November – December 2017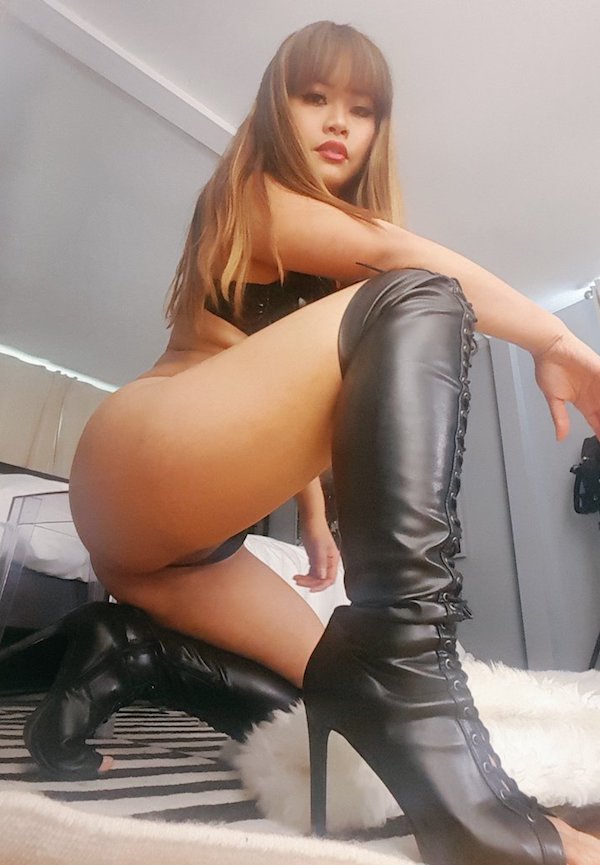 Travel news as Astro Domina confirms Her end of year FemDom tours in America & Africa.
Following Her recent trip to Vancouver in Canada Astro Domina hits the road once again soon & embarks on & number of FemDom tours across the United States & finishes the year in Africa. Respectful applications to Serve Domina Astro on all of the approaching trips can now be applied for by completing the form easily found on Her web site & carefully observing the Session application guidelines. Professional Domination Sessions usually run from early until late when Astro Domina is on the road & they're open to novices as well as the more experienced slave & submissive but please note that you will be required to pay an advance deposit in order to confirm your appointment. The confirmed tour dates & destinations are as follows:
Houston 17th – 20th November 2017
Dallas Is 20th – 23rd November 2017
Boston From 4th – 7th December 2017
Washington 7th – 10th December 2017
New York City 10th – 14th December 2017
Africa From The 14th – 30th December 2017
Please be very clear in any application sent as to where you're applying to Serve & be patient for any response owing to the practicalities of replying sometimes when on the move. Astro Domina utilises a mixture of localised Dungeons & well appointed Hotels when on Tour.
Located in Seattle in the United Sates of America when not touring, Astro Domina is an experienced Dominatrix who enjoys a wide variety of scenes & activities when Using & Abusing Her slaves & subs including but not limited to Spanking & Flogging, Foot & Boot Worship & Face Spitting to name a small selection, check out Astro Domina's web site for more comprehensive details of Her FemDom preferences. Chastity Training is also possible & Financial Domination arrangements are also possible for those looking for a more ongoing type of situation, deposits for which are always required in advance before consideration.
You can find out lots more information & apply to Serve on all the end of year FemDom tours as well as see additional pictures & much more besides by checking out the web site of Astro Domina