Domina M Paris Dominatrix With Dungeon In The French Capital
I am Domina M, originally from New York and now based in Paris, France. I am looking for real slaves, masochists and followers of submission. I have a classic dominatrix training, which will guarantee you an unforgettable and intense experience, but in a dedicated and secure setting. I am strict and my time is precious & I know it. I'm English-speaking and will only respond as a priority to messages in simple English or French.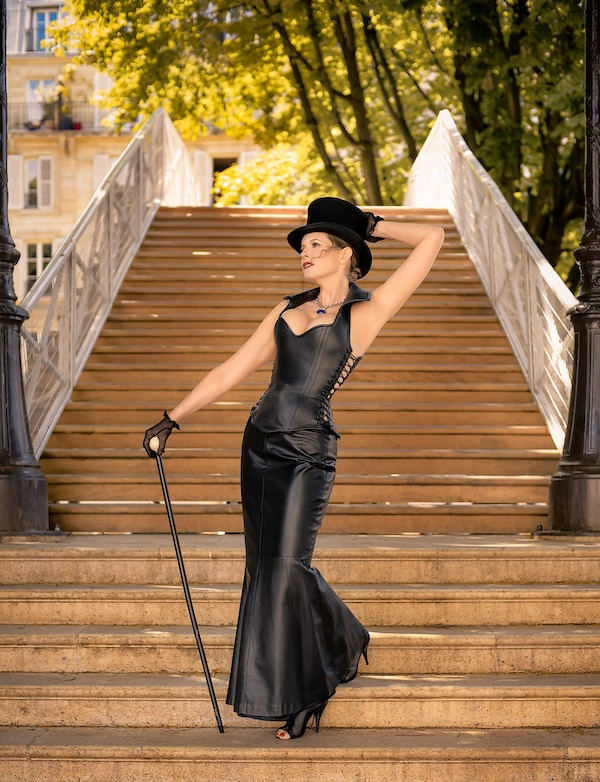 I am a well heeled, international Dominatrix, mentored by the famous Simone Justice of Los Angeles. I went on to own Luxuria, a Park Avenue, New York City Dungeon where I mentored several prominent Dommes and opened my own fetish film production company. I have been called to dominate slaves all over the world including, London, Hong Kong, Dubai, Barcelona just to name a few. I now call Paris home and have my own dungeon exclusively to see my supplicants. My passion is dominance and using all the tools at my disposal to enter into my subject's mind. I am a Domina a set above the rest in my talents and practices.
Looking for the second coming of Catherine Deneuve with a whip? Grace Kelly in latex? Julie Newmar as, well, Julie Newmar? I provide playful but strict FemDom experience with all the toys and implements you can imagine and some you could never even dream of. I have a broad range of skills and abilities that comes with my years of experience and study under some of the greatest Dommes to ever practice in Los Angeles, San Francisco, London and of course, New York. I see all of it as tools to assuage my main fetish, which is getting in your head and using your fetishes and desires to control and own your mind.
More info from Domina M Paris based Dominatrix by clicking the links below.
Site Links
Domina M Photos By Santillo Photography
FemDom Tours