Empress Wu America Dominatrix & Worldwide FemDom Tours
Empress Wu became a Professional Dominatrix after being held up at Gunpoint at the age of 18. Since then She has been obsessed with Fear, how it can be constructed, how it can be destroyed & how it can be used as a tool for healing both environmental & inherited trauma. Her favourite types of Sessions are Psychological scenes that explore Bodily exchange & promote bodily awareness & presence, such as Bloodplay, Breathplay & Suffocation, Fluid exchange, Spitting & Watersports, Vore, Transformation & Execution Roleplay.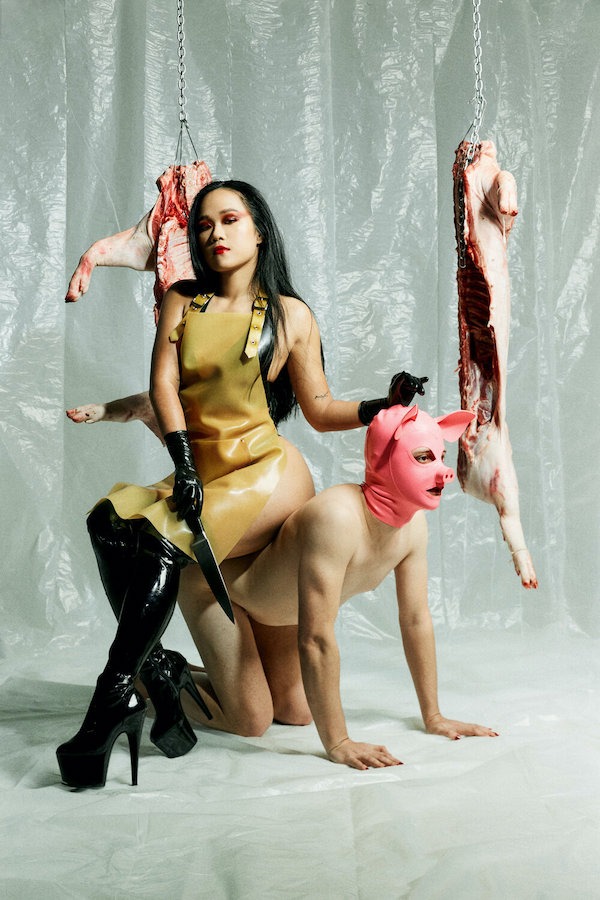 Empress Wu's curiosity has led Her to a diverse list of Fetish & BDSM interests, which include Humiliation, Medical Fetish, Bondage & Mummification as well as Objectification, Financial Domination ,Latex & Leather care, Crossdressing & Sissification, small Penis Humiliation, Cum Eating Instruction. Human Furniture Training, Tease & Denial, Tickling, Corporal Punishment, Electro Stimulation as well as Role play & Voyeurism & Exhibitionism. More details of the Empress's FemDom Kinks & approach can be found by checking out Her web site.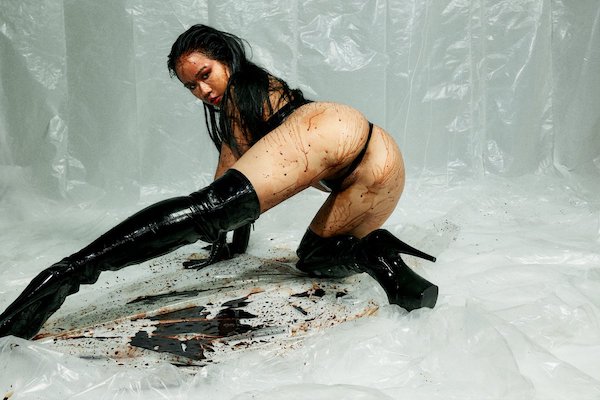 In Her personal Life Empress Wu identifies with Romantic & Sexual fluidity & calls Herself a Romantic collectivist (multiply pair bonds for the sake of the hive). She engages exclusively in non-monogamous relationships with partners from all over the gender spectrum. She spends a lot of time conversing with Her partners, making Art & writing about Love, Desire & Fear. Empress Wu always practices Risk Aware Consensual Kink. Safe words are mandatory. She accepts submissives of any legal age, from all race & gender backgrounds. All sessions are completely legal & based on the mutual understanding that compensation is for time exchanged.
More information & photos from Empress Wu America Dominatrix by clicking the links below.
Site Links
FemDom Tours
America Multi Stop Tour – February 2022
Washington & Los Angeles – July 2021