Goddess Ashlee Dallas Based Dominatrix & Tours
I am a Dominant Blonde. A Beautiful Busty woman by nature, so the role of a Female authority is quite natural for Me. As a seasoned Pro Dominatrix, I have many followers who appreciate My beauty and uncompromising Female superiority. My green eyes are hypnotic, My loveliness is haunting, and My very shapely, athletic figure is most provocative. Aspects of My personality are a seductive temptress, as well as a cold disciplinarian. I equally enjoy the sensual side of S&M play. I have an inherent gift for role-play, and am accomplished at role-playing and fantasy scenarios. I understand! When you present yourself naked and on your knees before Me and confess your darkest desires, I will know exactly what to do with you. I am a skilled Disciplinarian and Sensualist who enjoys My work!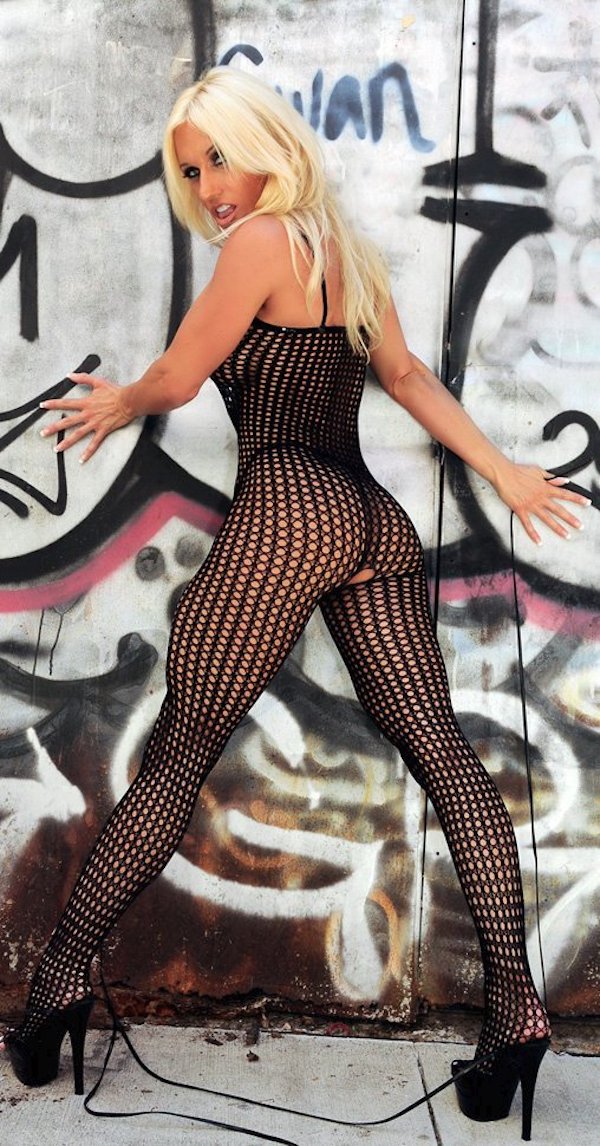 I adopt a formidable array of skills to the individual needs of those who sincerely desire to serve Me. I'm able to express various roles convincingly. I have experience in most aspects of S&M play. Professional Dominance was a natural progression for Me as I have been manipulating males and turning them into slaves since My teens; I derived great pleasure from this even at that age! I was drawn to the BDSM lifestyle that I enthusiastically embraced and worked as a Professional Dominatrix in several major US cities. I'm a sensual sadist, and I use my beauty and My intellect as instruments of erotic torment. If your devotion is total, you will be rewarded but not without proper training. I will peel away the layers to your deepest secrets and mold you into perhaps a well-trained foot-slave, or maybe a feminized sissy. I will effortlessly ensnare willing submissives with My bewitching curves and stunning features. Flattery can only get you so far. Being tormented and tantalized by a Beautiful and Sadistic Disciplinarian is an unforgettable experience for My willing victims.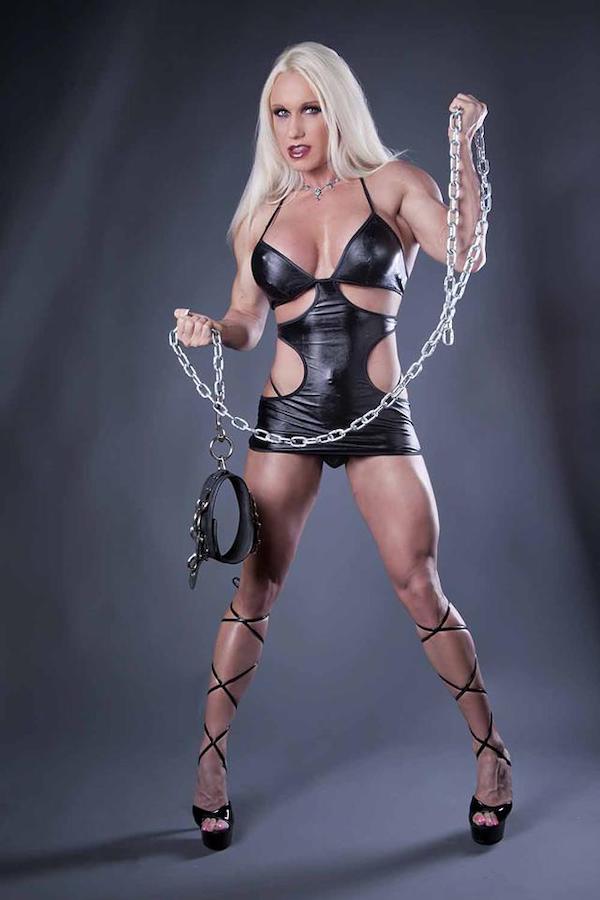 There is no such thing as a "typical session". Every client is unique and therefore, so is every session. Each encounter is a one-of-a kind work of art, where I Dominate My slave's body and mind with a full range of disciplinary techniques at My disposal. A good client will open up to Me, confessing his kinks, fetishes and dark desires. I will than take him to where I want, which of course, turns out to be the place he's wanted to go all along! I also take My profession very seriously. There is a difference between a craftsman and an artist. A craftsman can wield a flogger after sufficient practice, but it takes a true artist to captivate the mind, body and spirit of a submissive.
More info from Goddess Ashlee Dallas Dominatrix by clicking the links below.
Site Links
FemDom Tours
New York City & Philadelphia – March 2023
Tampa & Atlanta – January 2023
NYC & Philadelphia – July 2022