Goddess Talia New York City Professional Dominatrix Who Tours Across The World
I am Goddess Talia, curator of your dark Fantasies & guide on your journey of self discovery, growth & expression. With 4 years of experience, I know the hesitation, hang ups & fears you may be feeling about entering this world of self-expression, healing & release. Entrust your worries, fears & dreams to my gentle hands, to mold into cosmic Fantasies you thought only for the realm of imagination. I pride Myself in creating a safe space for you to explore your deepest kinks & desires. My approach is holistic, taking into account not only your Kinks & Fantasies but your past experiences, traumas, & goals to better yourself. Kink is healing, it is therapy & it is My Dharma to heal the world through pain & pleasure. I take care in learning your boundaries & interests in our pre-booking discussion. Be specific when booking. Do not waste My time. Repeat submissives and extended Session are prioritised.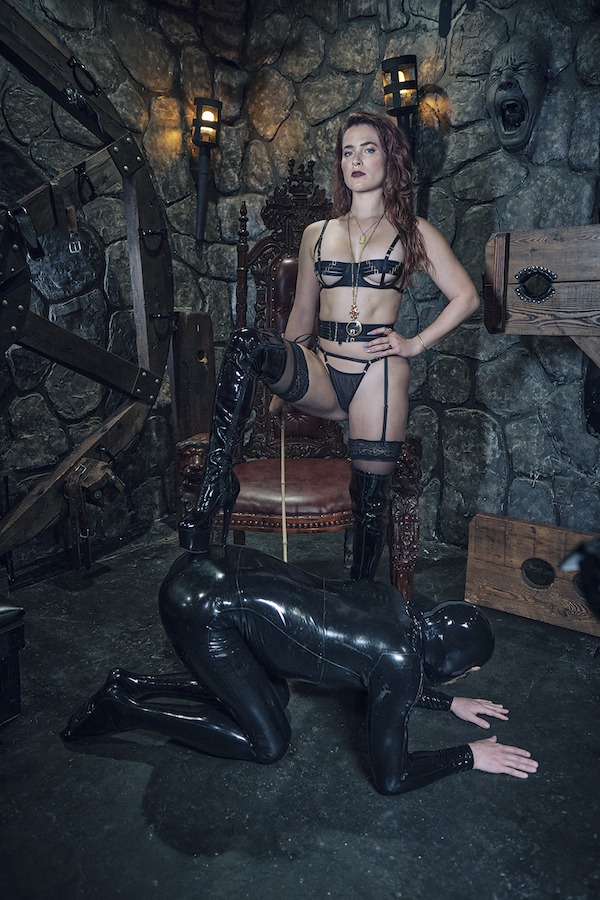 My typical style is slow, sensual & nurturing, taking you on a journey of the sense, indulging you in both pleasure & pain. However, I do relish My heavy Impact & Pain Sessions where I constantly encourage you to take more for Me & for yourself. I invite all genders & Sexual identities on the spectrum to explore Kink with Me. I exclusively offer BDSM services. I do not offer any illegal services in the state of New York or from wherever I may be travelling to & holding Sessions from across the world.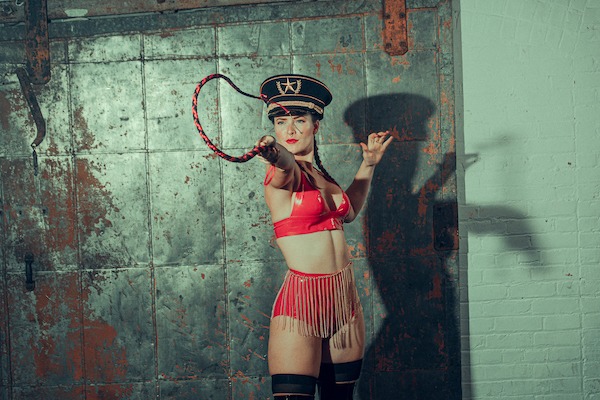 I enjoy a variety of BDSM scenes & activities including but not limited to Anal Training, Ball Busting, Breath Play, Bondage, Cock & Ball Torture as well as Domestic Servitude, Fantasy Role-play, Fetish Event & Club Companion, Financial Domination, Foot & Leg & Stocking Worship, Forced Bi, Forced Feminization & Mummification. Nipple Torture, Sensory Deprivation, Smoking Fetish, Sploshing, Tickle Torture, Trampling & Watersports. Visit the "Session" section on My web site for more detailed information & be sure to check out the "Experiences" section within there too.
More information from Goddess Talia New York City Dominatrix by clicking the links below.
Site Links
FemDom Tours