June – July 2017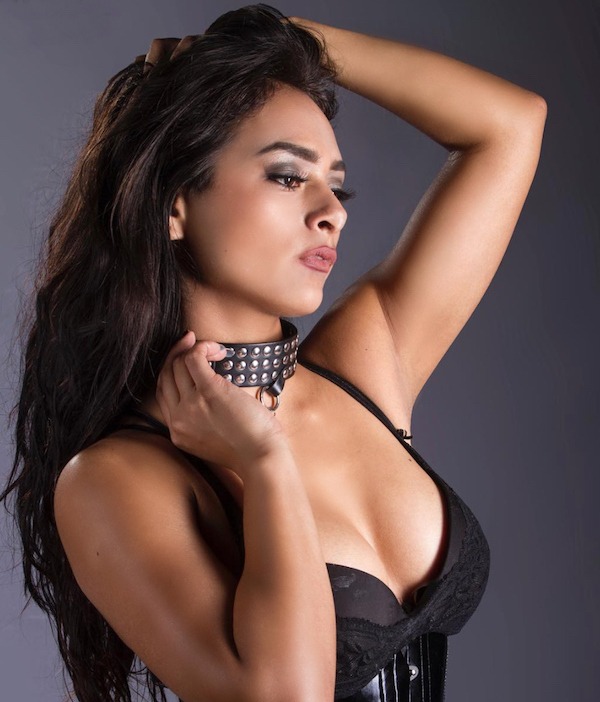 Travel news in as King Lexa confirms tours to Atlanta shortly followed by Manhattan.
King Lexa hits the road later on this month & heads to Georgia which is then followed by a trip to New York City next month. Polite applications to Serve King Lexa can now be applied for by completing the small form easily found in the 'Contact' section of Her web site & following the application guidelines. FemDom Sessions are set to run from early until late during both trips & they're open to novices as well as the more experienced slave & submissive but please note that you will be required to pay an advance deposit in order to confirm your appointment. The Summer tour dates & destinations as follows:
Atlanta 23rd – 28th June 2017
Manhattan 11th – 15th July 2017
Please be clear in any request made as to where you're applying to Serve. FemDom Sessions in Georgia will be hosted from the Atlanta Dungeon with the prospect of double Domina Sessions available alongside Mistress Ultra Violet & Mistress Ayn amongst others & will be held from a local facility whilst in the Big Apple.
Usually located in California on the West Coast of America but with frequent travel within the United States, King Lexa is an experienced Dominatrix who enjoys a wide variety of different types of scenes & activities when Dominating Her subjects including but not limited to Toilet Training, Verbal Humiliation & Sploshing to name a small selection, check out King Lexa's web site for more detailed information regarding Her Session preferences & approach. Online Domination is also possible in various forms as well as Telephone Degradation & Abuse courtesy of Domina Lexa's Niteflirt Chatlines, details & links for which can also be easily found on the site.
You can find out lots more details & apply to Serve in Atlanta or Manhattan as well as see additional pictures & plenty more besides via the web site of King lexa