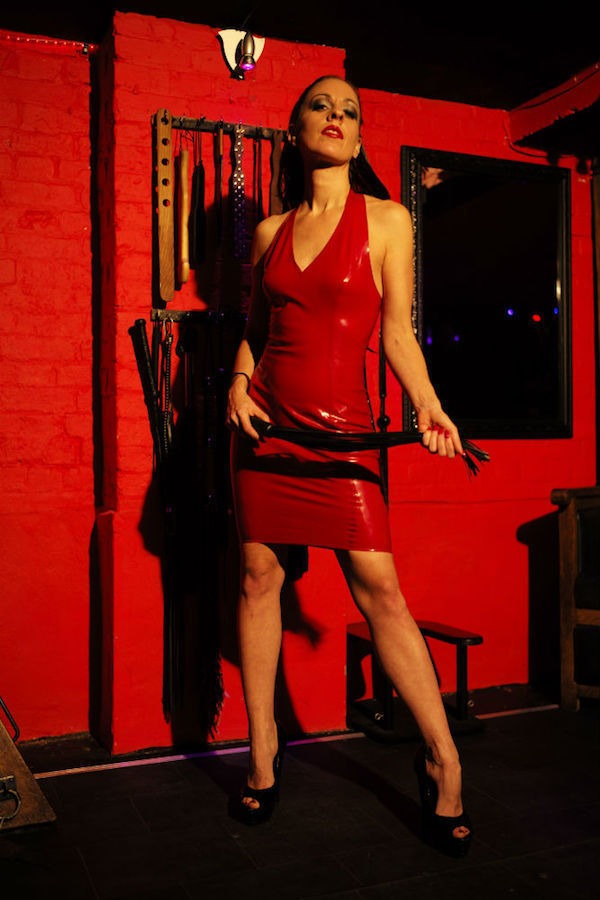 I am Lady Bellatrix, located in the French capital city of Paris, Welcome to My dark realm. I am an extremely sadistic yet feminine Domina who enjoys humiliating and inflicting pain on My pathetic subjects. It brings Me great joy to watch you suffer at My delicate manicured hand. I am petite but don't let that fool you – I am larger than life.
When you are in My audience you will find that I am sensual yet sadistic, but do not be intimidated by My beauty. I will also discover your deepest and darkest desires – probing and exploiting them, taking you to levels you never knew existed.
Being dominant permeates every aspect of My lifestyle. I am easily bored by the mundane world of 9 to 5 routine so I am always scheming, dreaming and conjuring up new methods and techniques to torture and titillate My privileged subjects.
My deep, penetrating gaze will make you freeze in fear or drop to your knees with just one look. My voice is sensual, and seductive yet I can bark orders fiercer than a military commander. And if you have a foot fetish, you will love worshipping and caressing my delicate feet.
My hobbies include heavy rubber, ballbusting, interrogation, roleplay, and mummification.