Lady Sara Borgia England Based Dominatrix & Tours
I am a Birmingham/Worcester/London Dominatrix and Mistress, I have my. My own private chambers in Birmingham, I also session form The Pain Palace in Worcester which is easily accessible from across the West Midlands, Oxfordshire, The South West, Southern England and London. Both my locations are easy to access by car and train.Sessions in London near Victoria Station. My every decadent move is calculated to induce absolute rapture .It is not for Me to shout and scream My orders. A short command uttered from My perfect lips and a flash of My piercing and icy stare suffice to bring any man to his knees and My heel.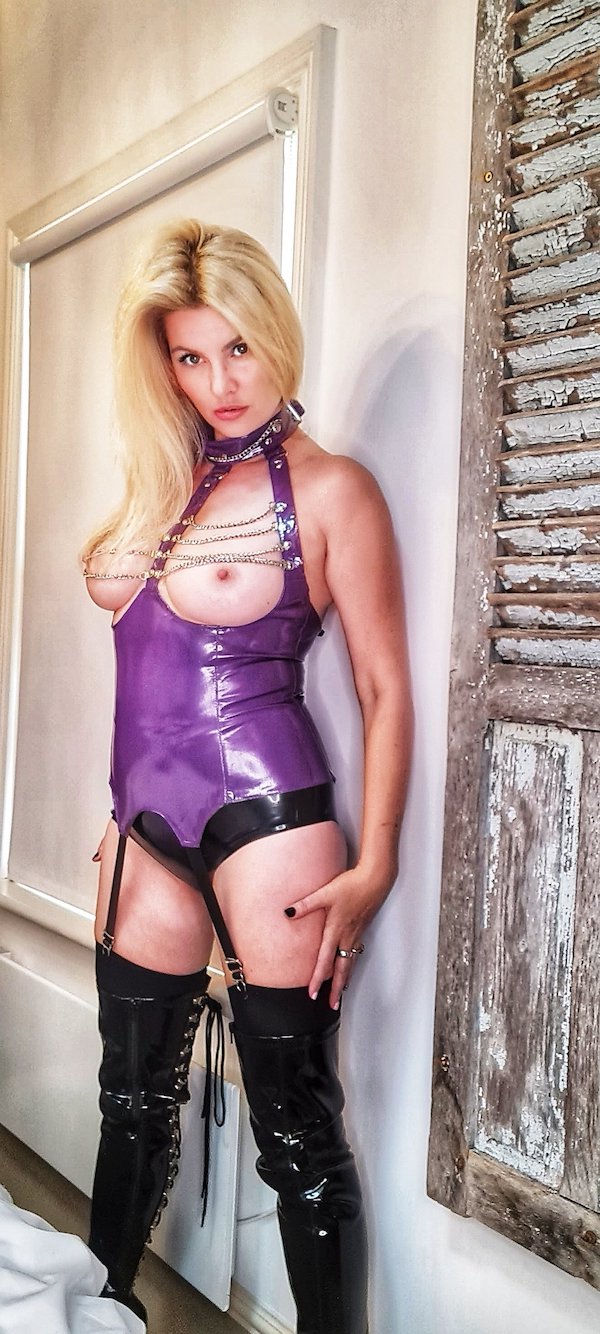 Inescapably intuitive, I will uncover your hidden weakness, whether it be for a firm and gentle hand, or My most wicked device. Like a diamond, I am sharp and multifaceted: look into My eyes and see the fragments of your desire. I believe in finding absolute harmony between control and submission during our time together. Within your bliss, I find My power; in depravity My satisfaction. Though your dreams may be fulfilled, the need to realise your desires will bring you back to Me as your addiction becomes your reality.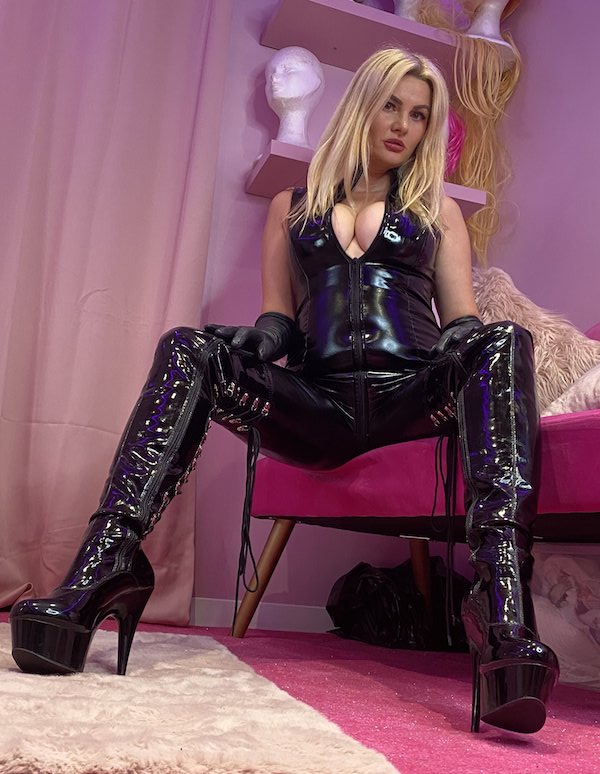 If you are new to the world of BDSM you need not fear. I will draw out your limits and respect your boundaries as we discover them together, so that your first taste of true submission will burn in your heart, forever cherished.Come with Me down the rabbit hole and see how far in to My Wonderland your journey will take you. The time we spend before and after the hour is completely free of charge even though you may have paid for one hour you will be in My company for longer!
More info from Lady Sara Borgia England Based Dominatrix by clicking the links below.
Site Links
Lady Sara Borgia On Clips4Sale
Lady Sara Borgia On IWantClips
FemDom Tours