Miss Sultry Belle FemDom Film & Clip Productions & Occasional Sessions
I predominantly make femme/femme corporal punishment films. I produce custom films to your exact specification. They are professionally filmed and edited and are available in 4K or Full HD. I work with many amazing and stunning models and we always strive to produce the best film possible. My clips are mainly available at clips4sale and I also sell them at manyvids and spankinglibrary. You can also keep up to date by following me on twitter or subscribing to my loyalfans site. I rarely offer sessions these days as I prefer to focus on my filming. My main interest is caning and most forms of corporal punishment especially strapping and whipping with a French martinet. I enjoy the marks more than anything and accuracy is very important to me. I spent many years perfecting my skills and I take pride in my marks.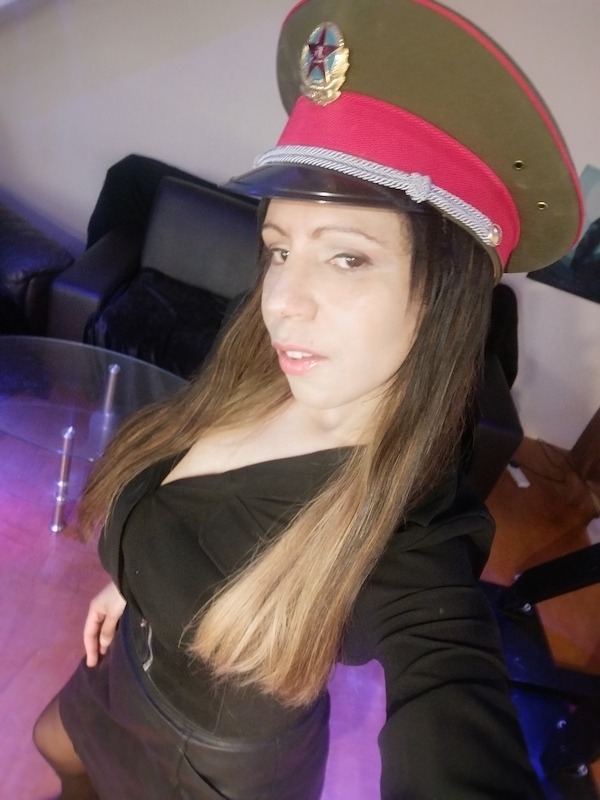 If you are interested in a custom film please contact me at [email protected] and I will try to reply within 48 hours. I do not charge by the length of the film. The cost is calculated due to the severity levels, amount of strokes and the amount of people required in the film. My favourite films to make are multi femme films which have a prison theme or a judicial theme. I own a Malaysian frame and a Singapore frame as well as a trestle and a box style spanking bench. I also have the more traditional equipment such as a generic spanking bench, a long spanking bench, a headmistress desk and an authentic school desk.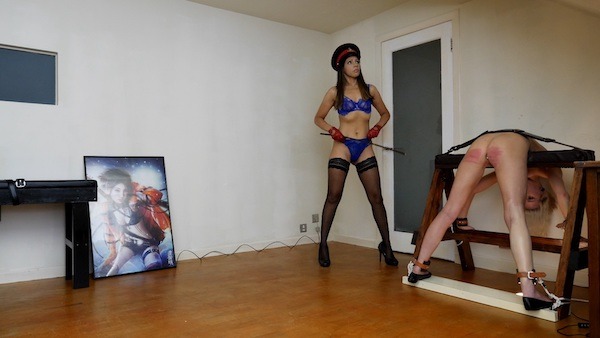 Making films is my happy place and this is why the finished product is high quality. Jh-4Kfilms and I really do care about our films. The passion shines through and the product is top quality. We will always strive to make the best film possible,shooting with four 4K cams and can shoot with 5 if required and many of our custom buyers keep coming back to order more and more films. There have been occasions that they have contacted me for another custom order straight after watching their custom film. That is the best seal of approval that we can get.
More info from Miss Sultry Belle FemDom Productions & Sessions by clicking the links below.
Site Links
Miss Sultry Belle On Clips4Sale
Miss Sultry Belle On Spankinglibrary
FemDom Tours
Belfast & Barcelona – May 2017