Mistress Ayn Located In Atlanta In America & FemDom Tours
You've been searching for that special Woman who can tap your deepest, most secret fantasies. You desire someone who is sensual yet firm, controlling but alluring. You need a Woman that's strong enough to bring a resilient man to his knees and make him love every minute of it. I am that Woman. I am a demanding Mistress. I find My pleasure in rendering you completely powerless and at My mercy. Mental domination is My specialty but I also take great delight in your physical captivity and vulnerability. Administering just the right amount of pain heightens both our senses and gives Me indescribable pleasure. Your complete surrender is the only thing that will satisfy Me.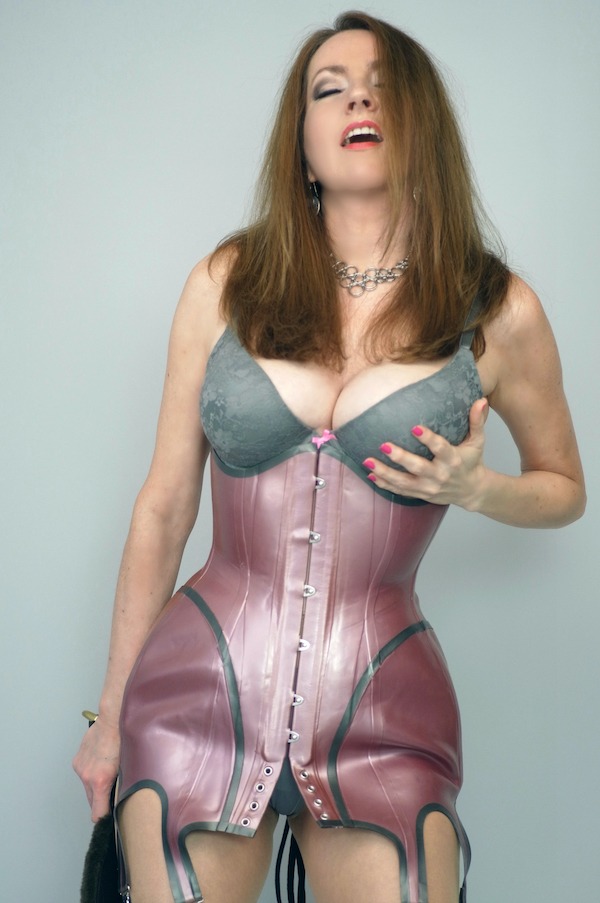 My skill sets for mental domination were first perfected in the corporate world.  At a very young age, I  was the highest ranking female in a male "Dominated" organization. You performed for Me or you left with your head hung in shame. Affectionately known as "Ms. Bitch", My underlings either loved Me or hated Me, depending on their ability and willingness to please Me. I am educated, well read, classy and sophisticated. Having visited over 30 countries, I have a wealth of experience to draw from and can hold My own with even the most jaded.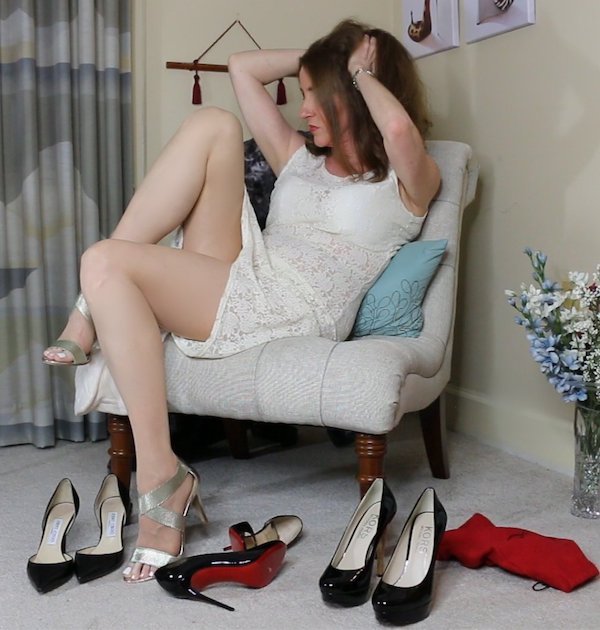 Introduced to FemDom 15 years ago, I found it to be natural and perfect. Men are such simple and pathetic creatures. They need to be led, trained and ruled by the superior Female. It is the true natural order. If you are looking for a Mistress that can help you live out your darkest fantasies and enable you to embrace your kinkier side, you have found Her. I am compassionate when you need a safe haven and demanding, even brutal when you need structure and discipline. The mind is the sexiest organ we possess and that is where our journey together begins. When I capture your mind, your body will follow.
More info from Mistress Ayn, Atlanta, America by clicking the links below.
Site Links
FemDom Tours