Until 27th June 2017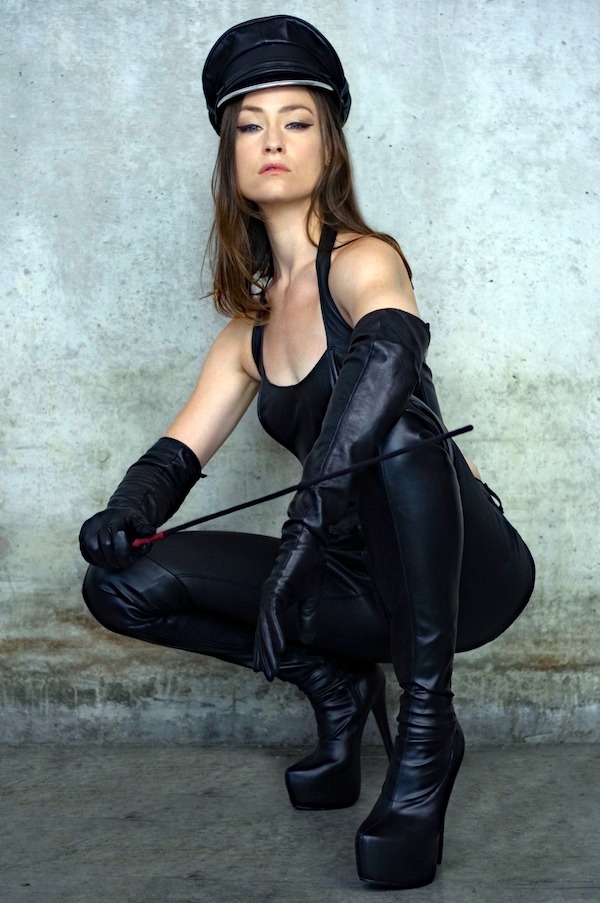 Female Domination Session news in as Mistress Marah confirms Her return to Atlanta.
Whilst usually based in Georgia from where She conducts Her Sessions from the ever popular Atlanta Dungeon Mistress Marah has been on extensive tours of late but has now returned to Atlanta's finest from where She will be available to be Served up until the date displayed above. Respectful applications to Serve Ms Marah can now be applied for by completing the small form easily found in the "Contact" section of Her web site which also contains a direct email address & contact telephone number too. Enquiries can also be sent directly to the Atlanta Dungeon via their site as well. Professional Domination Sessions run from early in the morning until very late in the evening & they're open to novices as well as the more experienced slave & submissive but please note that you will be required to pay an advance deposit in order to secure your appointment. Following Sessions in Atlanta Mistress Marah will continue to tour throughout the United States over the Summer months, keep a close on Her web site & Social Media feeds, especially Twitter for all Her latest FemDom travel announcements.
Aside from individual Sessions Mistress is also available to be Served in double Domina activities in Atlanta alongside Mistress Ultra Violet & Mistress Ayn as well as King Lexa whose approaching visit coincides with with Mistress Marah's return, subject to their own schedules allowing for such, please be very clear in any request made as to the type of experience that you're seeking.
Mistress Marah is an experienced Dominatrix & practitioner of all things FemDom related & enjoys a wide variety of different types of scenes & activities in the Dungeon including but not limited to Ass Worship, Human Ashtray Training & Corporal Punishment to name just a few, check out Mistress Marah's web site for much more comprehensive details of Her FemDom preferences or contact Her respectfully to discuss your own particular Kink or scenario should it not be included. Chastity Training with Key holding & extended lock ups are also possible too for those looking for a more ongoing type of situation.
You can find out lots more details & apply to Serve in Atlanta as well as see additional pictures & plenty more besides via the web site of Mistress Marah