Mistress Marta Europe & Middle East Dominatrix Who Tours Frequently Including Fly Me To You Arrangements
I am Mistress Marta, a Goddess, Femme Fatale & lifestyle International Dominatrix & Fetish Model. I represent the European tradition of Female Domination & divide My time between Europe & the Middle East. I'm a genuinely Sadistic Dominatrix, stunning, sophisticated & a seductive person. I'll intuitively take you to your darkest desires, hidden from everybody including you, to explore them. Exquisite whipping and caning combined with Cruel but refined Ball Busting & Nipple Torture that will give you unprecedented Sensual experience. Deprivation & Painful fixations & Caging that will explore the most submissive sides of your personality. Once your journey with Me has started there is no return. No mercy Domination, Painful but safe & consensual.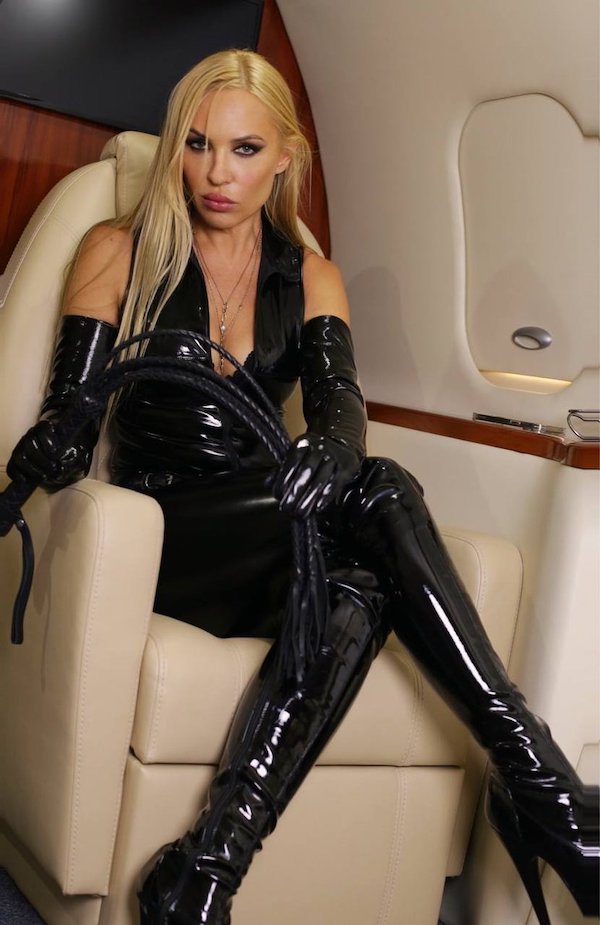 My FemDom Session preferences are many & varied & I cater for beginners as well as experienced slaves & submissives. Some of the Sessions that I enjoy include but are not limited to Spanking & Flogging, Face Spitting & Slapping, Foot & Boot Worship as well as Cock & Ball Torture & Pegging too. Chastity Training including Key holding & long term lock ups are also an option for the most devoted of slaves. Financial Domination arrangements are also possible with Me on an Ongoing basis or as a one off situation during My travels across the World.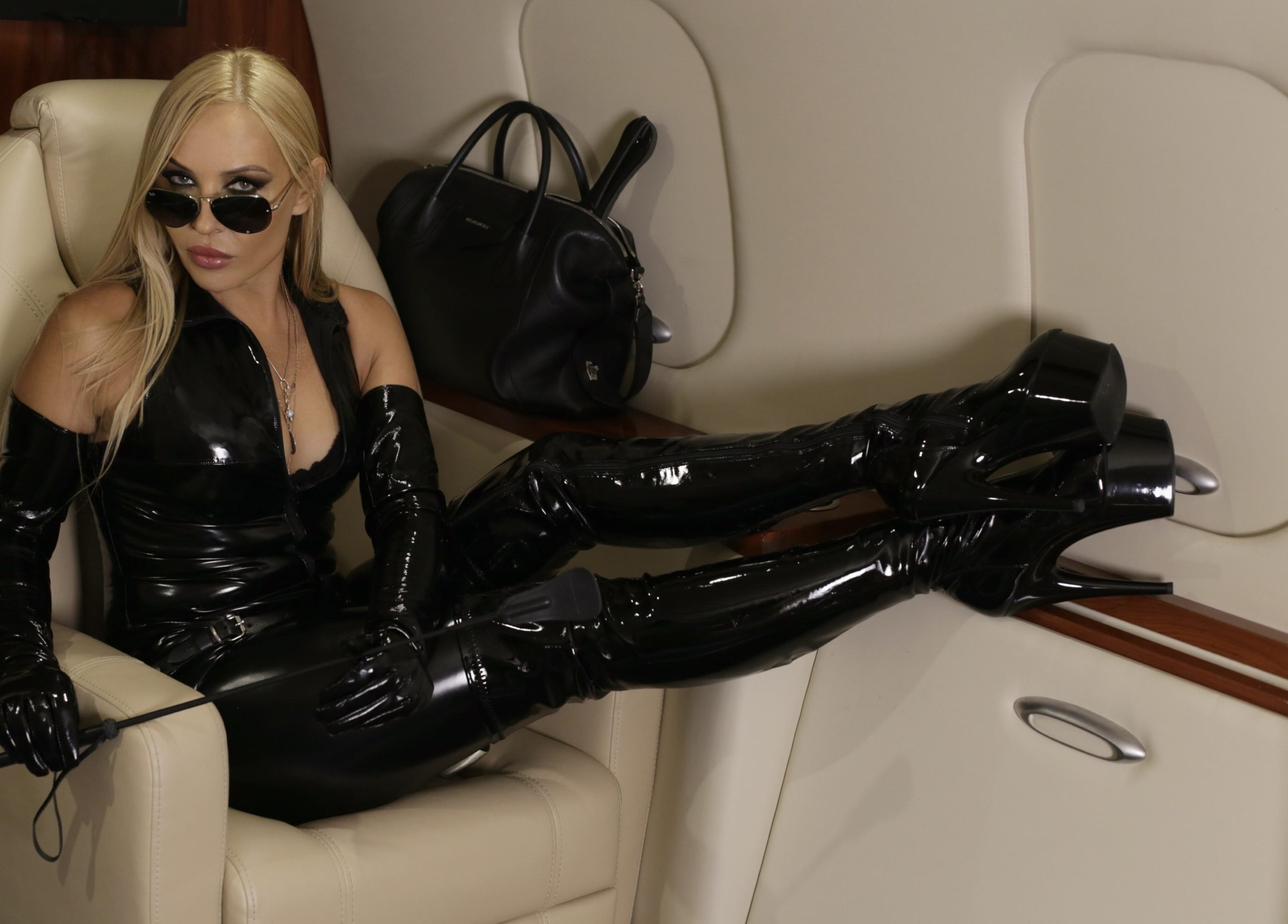 I enjoy FemDom tours & cannot imagine My life without travel. It's great when My devoted subs can invite Me to their hometown for a Domination Session. I don't need Limousines & unnecessarily luxurious flights because meeting great partners is much more important to Me. (But the Hotel must of course be 5 stars) Please note that I book my flight & Hotel Myself, My privacy is My absolute priority I am Available this year for European & Middle East trips, please visit the Fly Me To You section of My web site for further information & the booking request procedure.
More information from Mistress Marta Europe & Middle East touring Dominatrix by clicking the links below.
Site Links
Mistress Marta On Domina Deluxe Dubai
FemDom Tours