Mistress Tess England Based Dominatrix With Extensive Worldwide Touring
My name's Mistress Tess, a Professional, real time Dominatrix based in the Milton Keynes area. As well as real time sessions I offer webcam & Skype sessions. I am a sadist. Nothing gives me a greater thrill than a man suffering for Me. Screaming for Me. Taking what I give as a gift, repaid with their suffering. As a sexually confident Woman I know exactly how to render you helpless & at My mercy, a gentle stroke of my Skin against yours & You'll take more for Me, won't you? Don't resist, suffer for Me. You'll see the glint in My eye & smile on My face as you quickly bend to My will.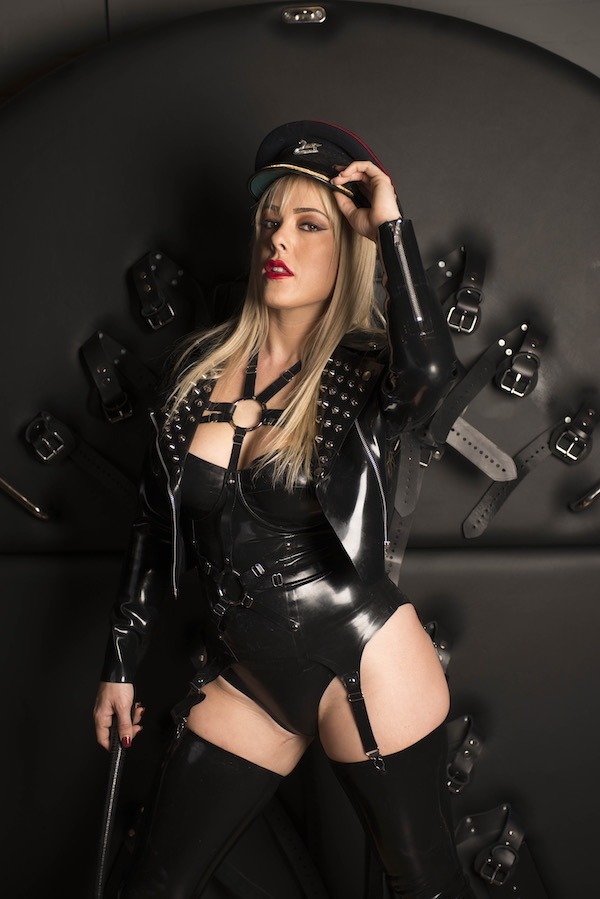 Now don't get Me wrong, although I just simply adore hurting men, I cater for the lighter end of the Kink spectrum too. Foot Worship, Tie & Tease, Heel Worship, Orgasm Control, Ruined Orgasms, Sissification. All things that I enjoy exploring with you little perverts. As far as I am concerned, as a true Female Supremacist, all men belong on their knees. This is how you will start your time with Me, whether in real time or on Cam. Eyes to the floor, as I approach your heart rate will no doubt increase, a mix of fear & excitement washing over you. Keep your eyes to the floor. Admire My Heels, don't raise your eyes until instructed. You have no right to gaze upon My beauty before you are permitted. It's fair to say that I am experienced in many, many Kinks & Fetishes. Please do feel free to contact Me if you have a particular interest that I have not touched on, there's a very good chance that I will have experience in it & be able to cater for it.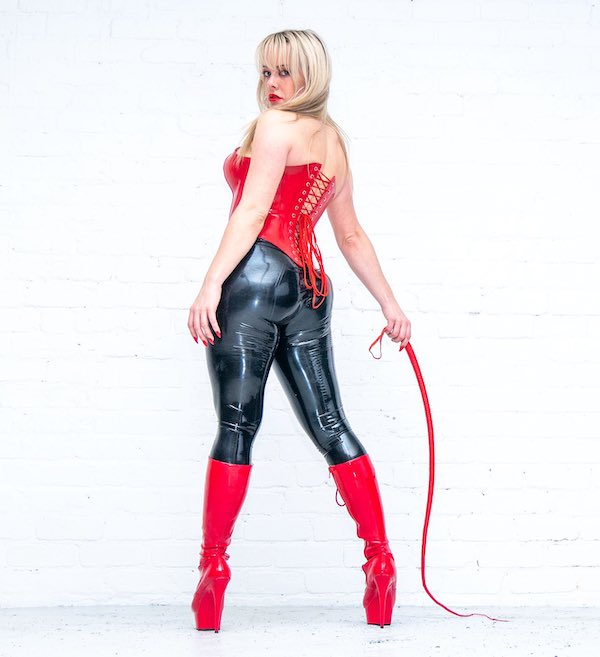 For online sessions I can be devilishly creative, so whether it's Cock & Ball torture, small Penis Humiliation, Nipple Torture or Humiliation that you crave, I am well equipped to ensure you remember our session & keep coming back for more. Although I can be brutally harsh and Sadistic, I can be very caring, soft & manipulative when I want to be. Don't feel that you aren't experienced enough or that I will be too much for you. I expertly tailor My approach to each individual, making their experience one to remember for all the right reasons.
More details from Mistress Tess England based Professional Dominatrix by clicking the links below.
Site Links
FemDom Tours
Ireland – October & November 2022
Poland & Scotland & Ireland – June & July 2022
Ireland & Scotland – February 2020