Queen Lilith Providence, Rhode Island Located Dominatrix Who Frequently Tours In America & Across The World
I was born in Boston, the byproduct of a harsh climate & environment, where My Sadistic tendencies, especially towards those I perceived as weaklings made themselves known at an early age. Although not fully understanding it at the time, My interest in power dynamics & D/s started in My teens & quickly ramped up once I discovered the BDSM lifestyle. At this time the lifestyle was still very much a Taboo subject & therefore I am primarily self taught although in more recent times I am often participating in lifestyle events, conferences & classes as well as leading some of My own. I opened My first Dungeon near Boston in 2009, on Mystic Valley Parkway affectionately nicknamed "The Mystic Valley Asylum". Here is where I trained a great number of slaves to cower at My feet & serve Me with the utmost Reverence. In 2017, after tiring of Boston's rigid laws & views concerning BDSM play, I opened My next Dungeon, Eden, in Providence. Finding Providence to be a much more accepting & generally debaucherous city, I continue to operate My Dungeon & My "Exalted" FemDom play party in this area.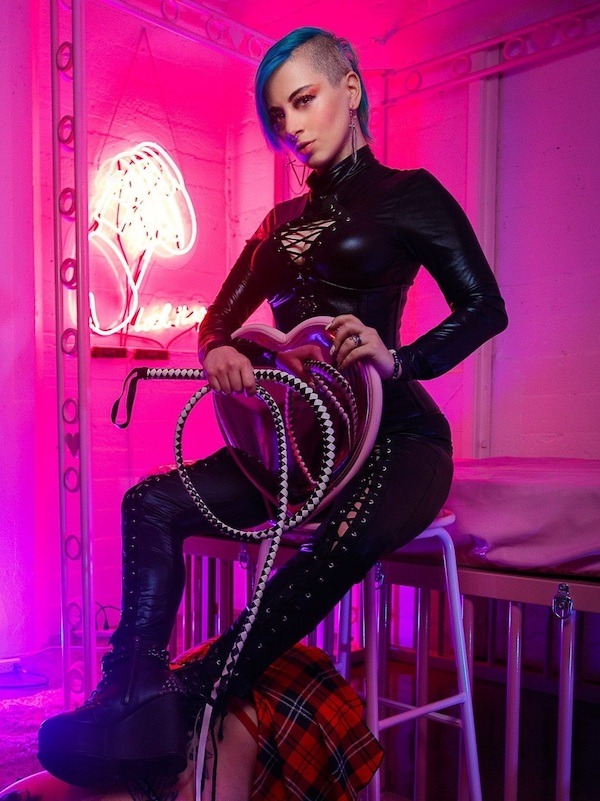 My interests are vast & varied & include but are not limited to Total Power Exchange, Hardcore Sadism, Mind Fucking, Finacial Domination, Humiliation & Degradation, Cuckolding, Chastity Training including Key Holding as well as Bondage & Encagement & Role Play scenarios too. I do not engage in Body Worship of any kind, Kissing, Face Sitting, Scat & Toilet Play & Sounding. Visit the interests & limits section of my web site for much more details on all of the above.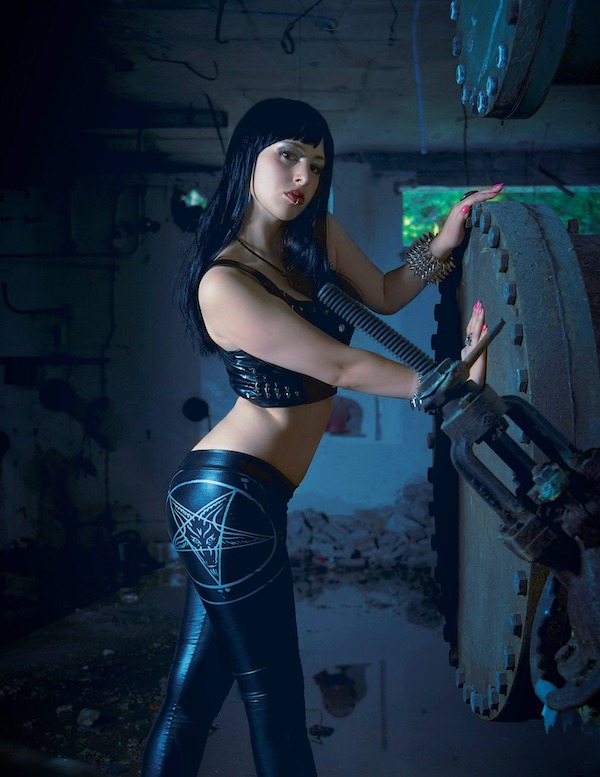 Whether in the context of an appointment or lifestyle Service you are expected to follow My Protocols at all times. If you are serving Me on a regular basis more in-depth protocols will be discussed, however here are a few basics to start with. You may address Me as "Queen", "Your Highness", "Your Majesty", and "Goddess"only, you will speak only when spoken to, your eyes will remain on the floor at all times unless expressly given permission otherwise. You will properly communicate your interests & hard limits to Me. If you fail to do this you accept the consequences of your own mistakes. If you are feeling uncomfortable at any time & need a break you will communicate this immediately. If you are in long-term service to Me you will not serve others without My permission. If you are in long-term service to Me you will be agreeable to the possibility of being lent or of service to My friends & colleagues as I see fit. You will maintain proper hygiene & will not serve Me or My friends/colleagues if you have not recently bathed & groomed yourself. You will observe My preferences in regards to attire.
More information from Queen Lilith Providence based Professional Dominatrix by clicking the links below.
Site Links
FemDom Tours
North East America – December 2021
North East America – June 2021