Sunday – Friday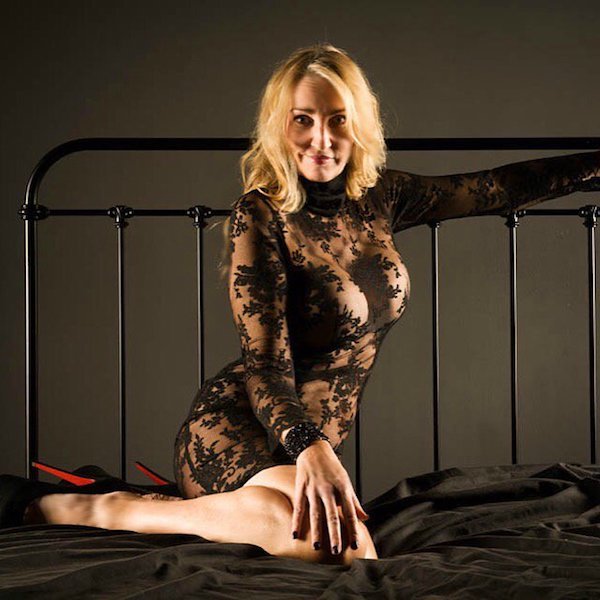 FemDom news in as Mistress Chatterley confirms Her future Sessions in London only.
Having spent a number of years dividing Her time equally between Her Oxford facility & Her central London Dungeon Mistress Chatterley has confirmed that She will no longer be offering Sessions in the English Countryside & will be concentrating solely on the Capital going forwards. FemDom Sessions are now available in London from early Sunday evening & will run through until late on Friday night. Applications to Serve are now open. Professional Domination Sessions are open to novices as well as the more experienced slave & submissive but please note that you may be required to pay an advance deposit in order to confirm your appointment if you are a novice or you wish to book long in advance.
Worth mentioning too that aside from individual Domination Sessions Mistress Chatterley is occasionally available to be Served in double Domina Sessions alongside a number of Her close friends & associates including the versatile Mistress Luna.
Mistress Chatterley is an experienced & highly regarded Dominatrix who enjoys a wide variety activities when Dominating Her subjects including but not limited to Corporal Punishment, The Art of humiliation & Deprivation to name just a few, check out Mistress Chatterley's web site for more comprehensive details regarding Her Domination preferences & approach . Alternatively contact Her respectfully to discuss your own particular Kink or scenario should it not be included. Chastity Training with Key holding is also possible as too are Financial Domination arrangements for those slaves & subs seeking a more ongoing type of arrangement, both of which require a deposit to be made in advance. Skype Domination & Degradation Sessions are also an option for slaves & subs unable to Serve in person, details for which can also be be found on the site.
You can find out lots more details & apply to be Dominated in central London as well as see additional pictures & much more besides via the web site of Mistress Chatterley