Birmingham BDSM Double Sessions With Miss Lady Louisa & Diana Von Rigg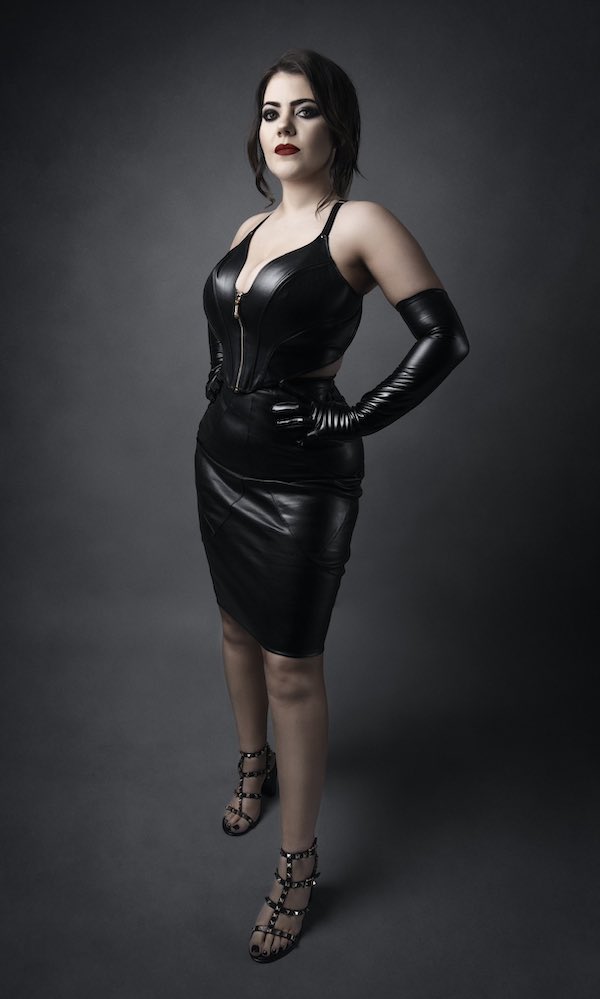 New year FemDom news as Miss Lady Louisa & Diana Von Rigg announce a Birmingham doubles day.
4th January 2024
Miss Lady Louisa & Diana Von Rigg join forces once again early next month for an afternoon of double Domination Sessions taking place in Birmingham, England. Respectful applications to Serve the Dominatrices during their afternoon of BDSM Sessions are are now being accepted which can be made via their respective web sites. Double Fetish Sessions on this occasion are extremely limited which are only taking place from midday until early evening so with this in mind early requests to Serve are encouraged in order to avoid disappointment. Details for the specific location for the day of double Domination in Birmingham can be obtained by reaching out to the Dommes directly.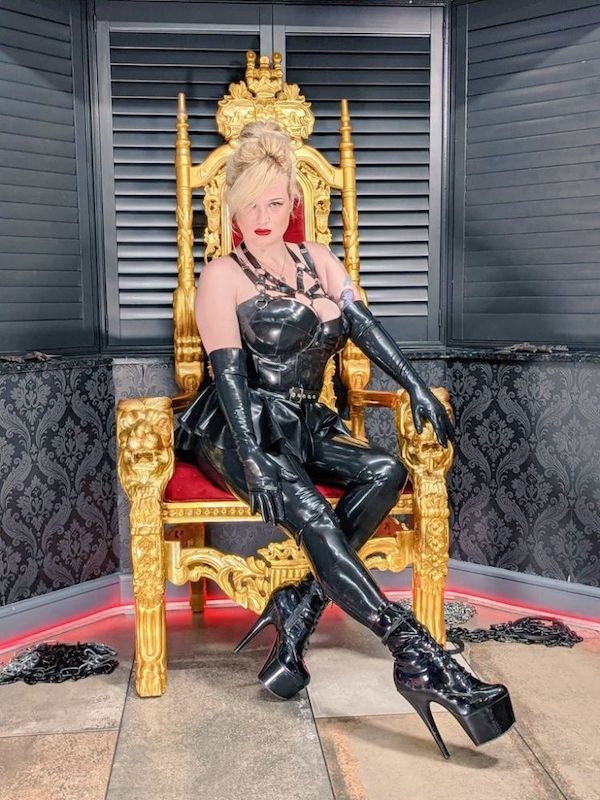 Miss Lady Louisa who last featured on our site prior to Her recent Manchester FemDom tour & Diana Von Rigg who previously featured prior to a Manchester Fetish tour with Lady Louisa last Spring are both experienced Professional Dominatrices who between them enjoy a wide variety of FemDom scenes & activities when Dominating slaves & submissives including but not limited to Spanking, Whipping & Flogging, Cock & Ball Torture & Humiliation & Degradation to name a small selection, check out the Mistress's individual sites for much more detailed information of their Session preferences which can incorporate Chastity Training too. Slaves & subs unable to Serve in person can apply to be Dominated Online across a variety of platforms the details for which can be found on the Dominatrices sites as well as follow Diana Von Rigg on Loyal Fans & Miss Lady Louisa on Loyal Fans for exclusive Fetish Clips & Videos & Photos & more.
You can find out lots more information & apply to be Dominated in Birmingham by checking out the Diana Von Rigg web site
Alternatively you can submit a request for a Birmingham BDSM Session early in the new year via the Miss Lady Louisa web site