8th – 15th March 2018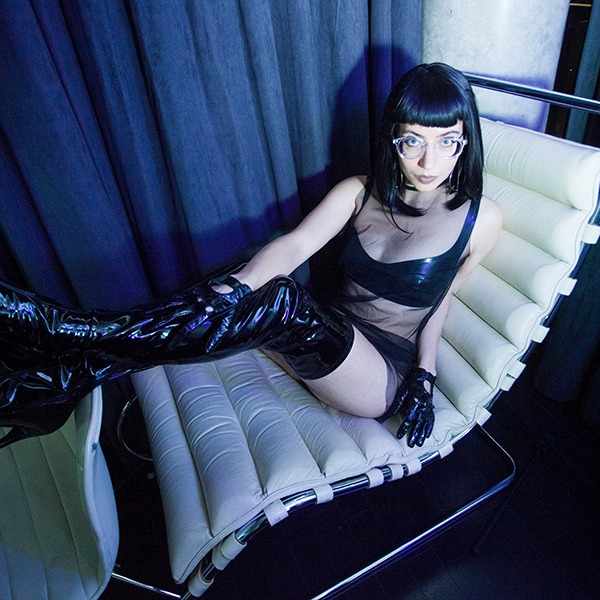 FemDom travel news as the House Of Venus confirm their collective trip to Los Angeles.
Mistrix Sade, Mistress Lara Venus & Goddess Britney hit the road together soon & embark on their FemDom trip to Los Angeles in California from where they will be conducting ProfessionalDomination Sessions during the dates displayed up above. Respectful applications to Serve the Dominatrices during this tour can now be applied for via the House of Venus web site or by contacting the Domina's individually. FemDom Sessions in Los Angeles are set to run from early in the morning until late in the evening on this trip & they're open to novices as well as the more experienced slave & submissive but please note that you may be required to pay an a deposit in order to secure your appointment.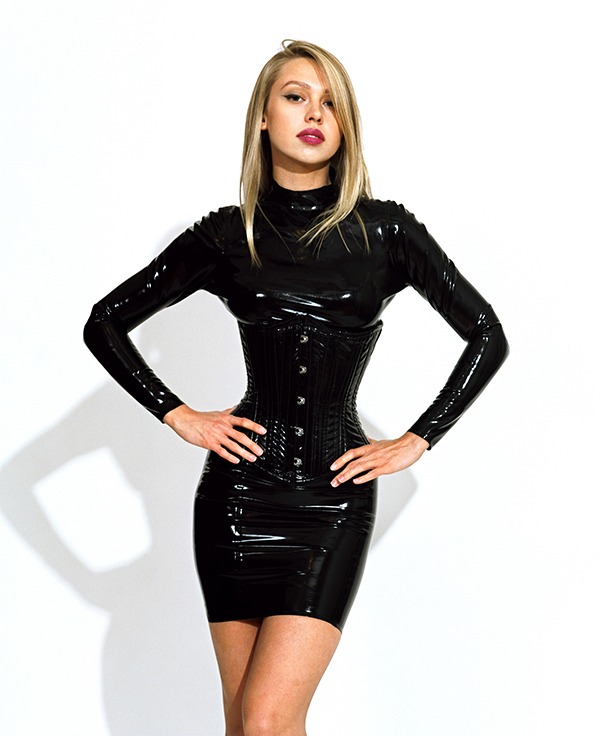 During this Los Angeles visit the Dominatrices will be hosting Sessions from well appointed Hotels & local Dungeons in Downtown Los Angeles & Culver City & the possibility exists for either individual, double or group FemDom Sessions on the tour, please be very clear in any request sent as to the type of experience that you're seeking which are of course subject to each Mistresses own schedule allowing for such.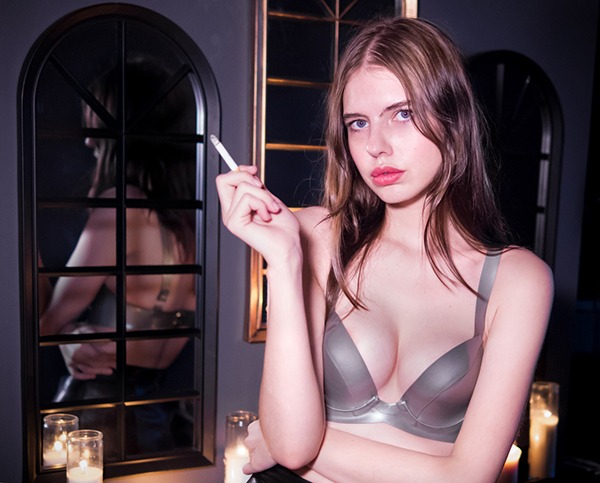 The House Of Venus is a collective of Professional Dominatrices including Mistrix Sade & Mistress Lara Venus who created the project & Goddess Britney & with their Studio located in the Queens area of New York City. Corporal Punishment, Cock & Ball Torture & Role Play are just some of the many & varied different types of scenes & activities that the Mistresses all enjoy not to mention Chastity Training with key holding & Financial Domination or FinDom scenarios too, check out the individual web sites of the Dommes for much more detailed information of their Session preferences & approach or contact them respectfully to discuss your own particular Kink or scenario should it not be mentioned. Worth pointing out too that the House Of Venus are set to move to larger premises within the Big Apple this Spring, we'll bring you further details on the new Sudio right here on Hogspy just as soon as it's fully operational.
You can find out more details & apply to Serve in Los Angeles via the site of Mistrix Sade
Alternatively, you can apply to be Dominated in Los Angeles in an individual or group Session via the House Of Venus main site & by contacting Mistress Lara Venus
You can also apply to be Dominated on the West Coast soon by respectfully contacting Goddess Britney