13th – 17th December 2018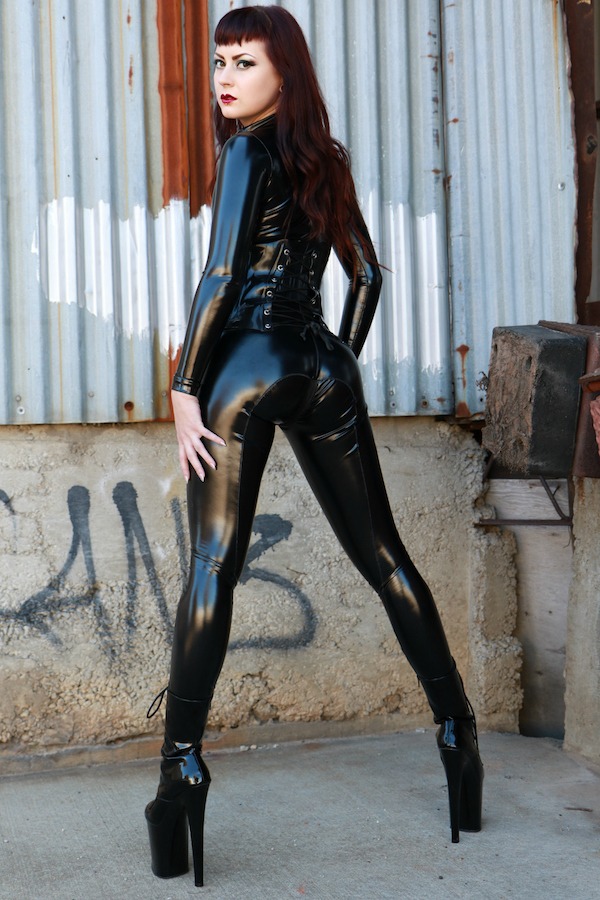 FemDom tour news in as Mistress Ultra Violet & Mistress Vera Virgo visit St Louis soon.
Mistress Ultra Violet & Mistress Vera Virgo hit the road together & embark on a year end tour to St Louis in Missouri from where they'll be conducting a limited number of Professional Domination Sessions which are scheduled to take place during the dates displayed up above. Respectful applications to Serve the Dominatrices during this 5 day tour can now be applied for via their respective web sites & adhering to to Session request instructions. FemDom Sessions in St Louis are scheduled to run from early in the morning until late in the evening & they're open to novices as well as the more experienced slave & submissive but please note that you may be required to pay an advance deposit in order to confirm your appointment. Sessions in St Louis will be hosted from a well appointed Hotel in downtown.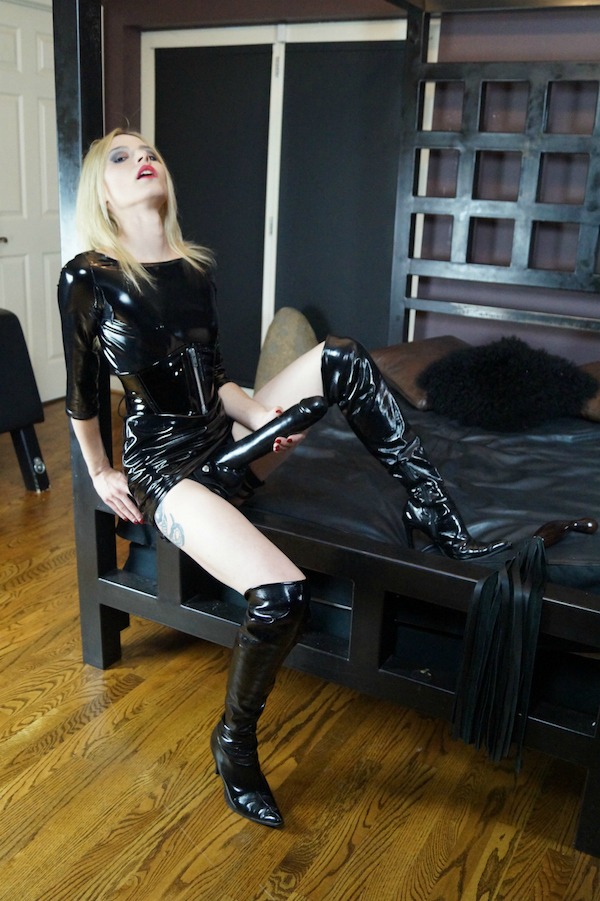 The trip to St Louis sees Mistress Ultra Violet return following Her visit there last Fall & marks the premier tour to Missouri for Mistress Vera Virgo who has only just recently joined the Atlanta Dungeon collective from where She & Mistress Ultra Violet are usually based when not on tour & whilst the emphasis is on double Sessions during this St Louis trip individual Sessions might also be possible subject to each Dominatrices own schedule allowing for such. Please be very clear in any request sent as to the type of experience that you're seeking.
Cock & Ball Torture, Face Spitting & Slapping as well as Foot & Boot Worship are just a few of the many & varied types of activities that Mistress Ultra Violet & Mistress Vera Virgo both enjoy, check out their sites for much more comprehensive details of their Session preferences & approach which can also include chastity Training too.
You can find out more details, see additional photos & apply to Serve Mistress Vera Virgo in a St Louis double Domination Session by visiting Her web site
Alternatively you can submit an application to Serve Mistress Ultra Violet in a double Session in Missouri & see more pictures by checking out Her dedicated St Louis web site