Mistress Wildfire Sessions With Miss Courtney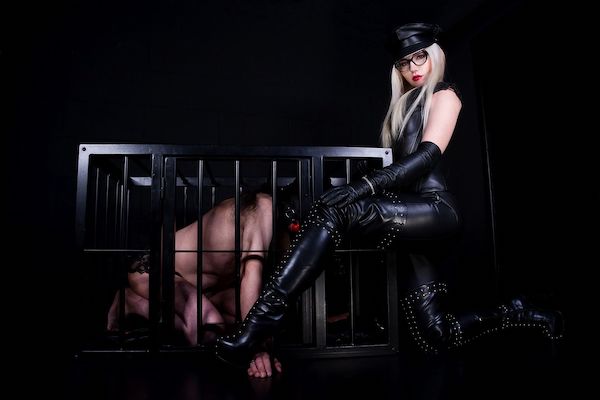 FemDom news as Mistress Wildfire & Miss Courtney announce double Domina Sessions.
7th July 2021
Miss Wildfire & Miss Courtney join forces for a day of double Domina activities in London next month, as per the date displayed up above. Respectful applications to Serve the Dommes are now being considered which can be made via their respective web sites. Double Sessions are currently being scheduled to run from early in the morning until late at night which are open to novices as well as the more experienced slave & submissive but please note that you will be required to pay an advance deposit in order to confirm your appointment.
Double Sessions in London will take place from the multi room & fully equipped Play space of Miss Wildfire which is located in Zone 2 of the Capital, close to numerous transportation links, further details & images of such can easily be found on Her site.
Mistress Alexandra Wildfire is an experienced Dominatrix, who last featured on our site prior to an Edinburgh FemDom tour & who enjoys a wide variety of FemDom scenes & activities including but not limited to Spanking & Flogging, Cock & Ball Torture & Humiliation & Degradation to name a small selection, check out Mistress Wildfire's web site for much more detailed information of Her Session preferences & approach.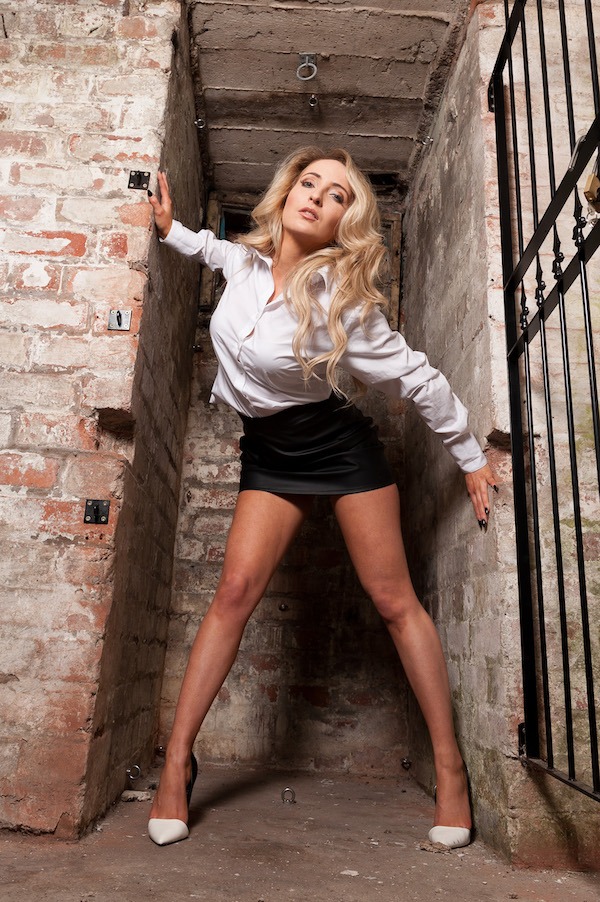 Located in Hereford in the West Midlands of England & with frequent touring across the United Kingdom, Miss Courtney, who recently featured on Hogspy prior to Her recent Sheffield double Domination Sessions is also an experienced Dominatrix whose interests include but aren't limited to Bondage & Restraint scenarios, Face Spitting & Slapping & post Orgasm Torture. Visit the Fetishes Section of Mistress Cortney's site for further details of Her Domination preferences or reach out to Her directly to discuss your own BDSM scenario should it not be mentioned.
Worth noting that both Dominatrices offer a variety of ways to be Served Online for those slaves & subs unable to be Abused in person on this occasion as well membership sites too including Mistress Wildfire's AVN Stars Further information for which can easily be found on their sites
You can find out more details & apply for a double Dominatrix Session in London via the web site of Miss Courtney
Alternatively you can submit your request to be Used & Abused by the Dommes in London soon as well as see additional photos on the Mistress Wildfire web site