4th – 7th October 2018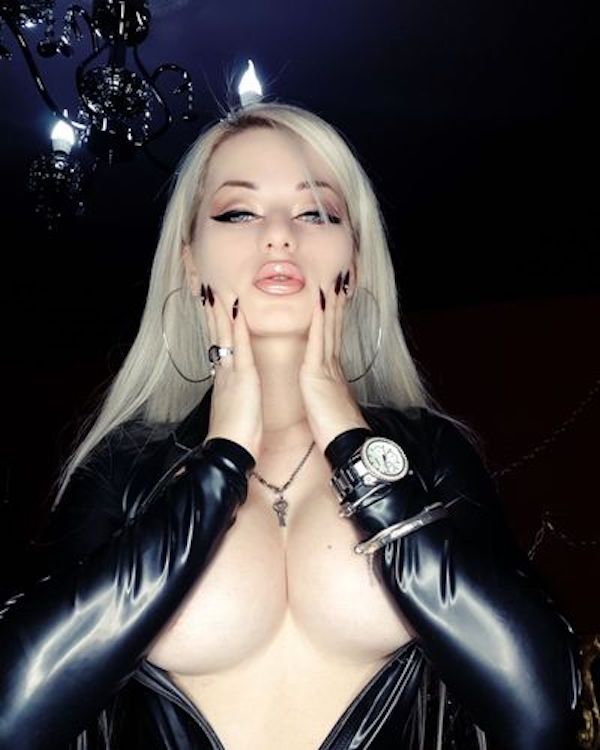 Travel news continues as Mistress Sarah Dom announces London Domination Sessions.
Mistress Sarah Dom hIts the road once again early next month & embarks on FemDom tour to the English Capital City of London from where She'll be conducting Professional Domination Sessions during the dates displayed up above. Respectful applications to Serve Mistress Sarah during this 4 day tour can now be applied for via the "Contact & Application"section of Her web site & carefully observing the Session request guidelines & instructions. FemDom Sessions in London are scheduled to run from early in the morning until late in the evening during this tour & they're open to novices as well as the more experienced slave & submissive but please note that you may be required to pay an advance deposit in order to confirm your appointment.
Female Domination Sessions in London will be hosted by Mistress Sarah from a fully equipped & centrally located Dungeon, close to numerous transportation links & aside from Sessions Mistress Sarah Dom will also undertake some Film & Photo shooting on this trip. Slaves & Subs able to offer their services in this regard can reach out to Mistress Sarah to discuss the various possibilities & requirements, however, please note that fees may be applicable & that you will be required to sign a Model release form prior to any shooting activity taking place.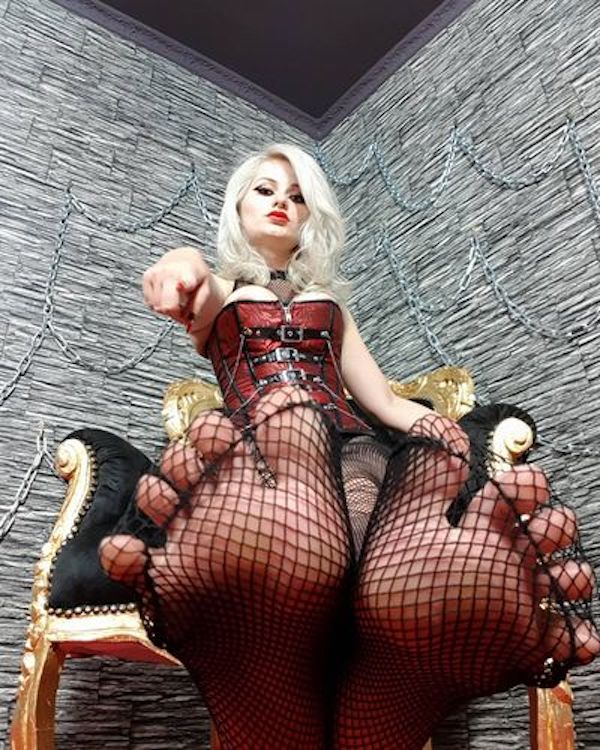 Usually located in Bucharest in Romania & with frequent travel throughout Europe such as Her trip earlier this year to Berlin in Germany Mistress Sarah Dom is an experienced Dominatrix who enjoys a wide variety of different types of scenes & activities in the Dungeon including but not limited to Pegging, Spanking & Whipping & Foot & Heel Worship to name a small selection, check out Mistress Sarah's web site for much more detailed information of Her FemDom Session preferences & approach which can also include Chastity Training with long term lock ups too. FemDom Clips & Movies can be purchased through various platforms for those slaves & subs not fortunate enough to be able to Serve in person on this occasion, details & links for which can easily be found on Her site.
You can find out lots more details & apply to Serve Mistress Sarah Dom in London as well as see additional pictures & lots more besides by visiting Her web site