June & July 2019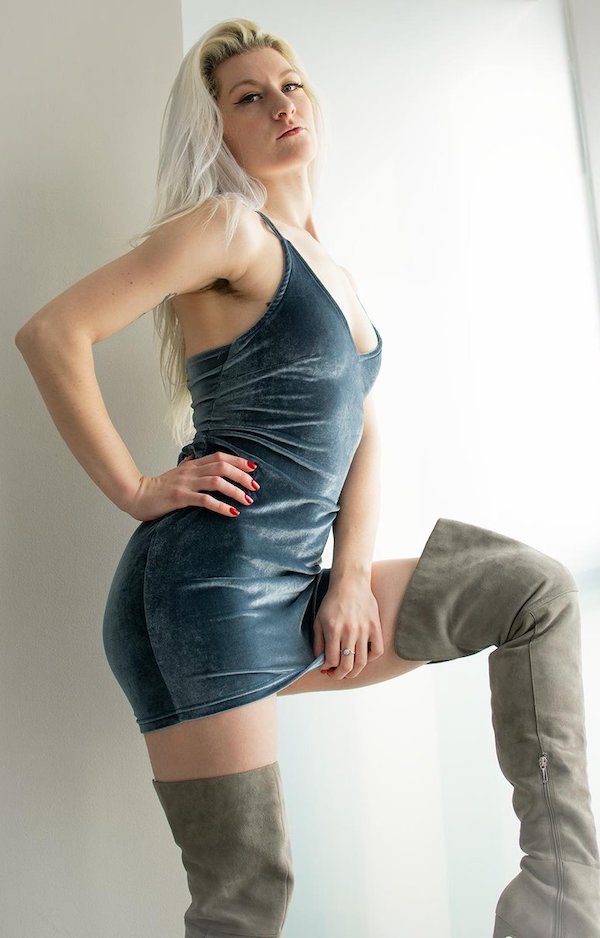 Summer tour news continues as Miss Adah Vonn heads to New York City then Cleveland.
Dominatrix Adah Vonn keeps on the move both this month & next as She embarks on a couple of FemDom tours in America. Respectful applications to Serve Miss Vonn in either of the aforementioned locations can now be applied for by completing the small form easily found in the "Contact" section of Her web site & carefully observing the Session application instructions. A direct email address is also provided across Her web site too. Professional Domination Sessions usually run from early in the morning until late at night when Mistress Adah Vonn tours which are open to novices as well as the more experienced slave & submissive but please note that you may be required to pay an advance deposit in order to confirm your appointment. The Summer FemDom tour dates & destinations are confirmed as:
New York City 27th – 28th June 2019
Cleveland 17th – 22nd July 2019
Please be very clear in any application sent as to where you're applying to Serve. Details of the setting for both destinations can be obtained by reaching out to Miss Vonn directly.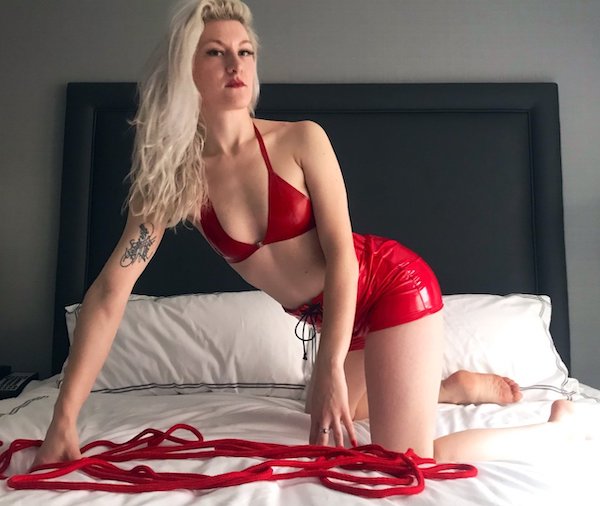 Miss Adah Vonn is an experienced Dominatrix who tours extensively across the United States of America & enjoys a variety of different types of scenes & activities when Dominating slaves & submnssicves including but not limited to Spanking, Body Worship & Golden Showers to name a small selection, check out Domina Adah Vonn's web site for much more detailed information of Her FemDom preferences & approach which can also include Chastity Training with Key holding too. Financial Domination scenarios are also possible with Miss Vonn for those slaves & subs seeking a more ongoing type of arrangement.
You can find out lots more information & apply to Serve Miss Adah Vonn in New York City or Cleveland this Summer as well as see additional pictures by visiting Her web site