Send us your news if you're a Mistress or Dominatrix & have a FemDom tour that you'd like us to feature.
We would like to hear from you about your tour & travel news provided that you have confirmed dates & destinations & we consider news from Female Dominants from all over the world for Hogspy. We will link your story to your main site & announce it on X or Twitter as it was previously known. When sending information please just include facts, be precise & informative the more details you send the better your article will read.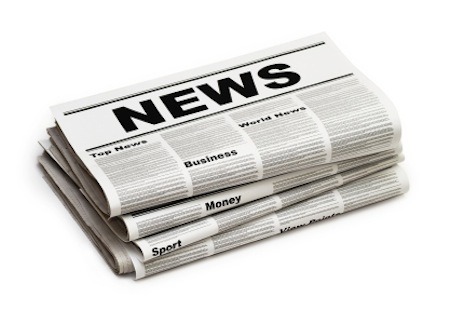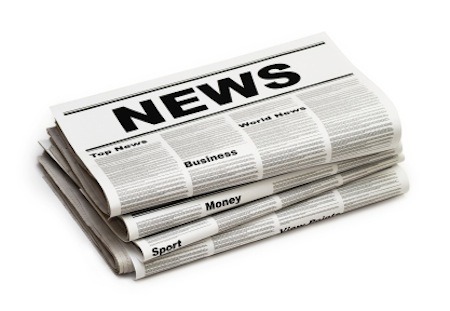 Please do not send news to us that's a copy n paste of information that already appears on your Blog or web site or about to be, do not simply send us a link telling us "all the info is there", yes we look at your site for additional information but we need as much other details from you as possible, remember the article is about you & therefore the more facts you give us the higher the likelihood that it will get better results, we're not asking for a novel just basics, bullet point style is fine.
Picture size we use for FemDom news articles is 600 width, height we're flexible on but please no watermarks or wording.We do not run pictures with wording included in them nor will we display pictures of Dominatrices whose faces cannot be seen either in a photo Submitted or at least be found on their site. We do include pictures of submissive male slaves &  subs in photos we run but will not include pictures of Females being Dominated in any shape or form, we are are strictly Female Domination news site of males. Please send at least 2 pictures (maximum 5) Please add our banner or text link to your site, details can be found via our Linking page.
To send us your news please email us directly on: Hogspy "at" Protonmail.ch
To buy a Box Advert on our site please see the Advertise page via the index above.