Advertise on Hogspy with your own full page advert on our Featured FemDom page with Twitter retweets included every single day of the week.
We offer full page adverts on our site which appear in our Featured FemDom section & includes descriptive wording, double pictures, outbound links to your favourite platforms & sites as well as previous tour news too. Advertising is open to all in the FemDom & Fetish scene whether you're a Mistress or Dominatrix, Clip or Film Producer, Party or Club Promotor, Event or Exhibition organiser, not to mention Photographer, Retailer & more.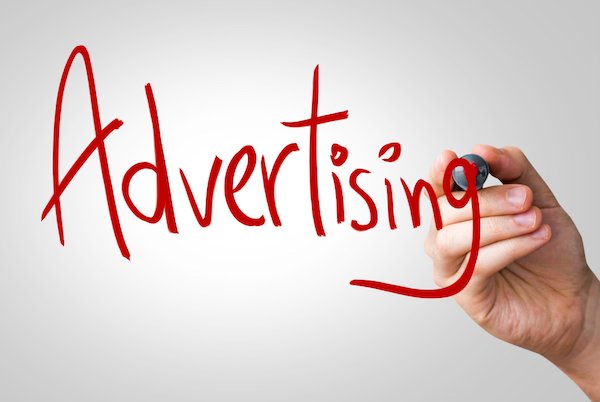 Please note that we do not offer free trials as they do not allow enough time for search engines such as Google & Bing to pick up on your page & the outbound links on it & subsequently index them for you to gain the benefit, further more it cuts down on administration all round. Payment is payable in advance & a variety of methods are available, please ask for details when you're ready to proceed.
Costs to advertise as follows:
1 month = £85 or $120
3 months = £225 or $310
6 months = £400 or $550
12 months = £700 or $950
All of the above rates include daily Twitter Retweets from early until late.
To get your full page ad live we need 2 pictures, wording, which we can take from your site or you can send to us & outbound links details. (5 max)
A lot of confidence is gained by surfers in seeing an advert from a Professional Mistress or business placed on Hogspy whether you hold Live or Online FemDom Sessions, make FemDom Clips & Films or host slave Parties & Fetish events or you sell Fetish Equipment or Clothing then we're sure you'll feel that when you advertise on Hogspy it's money well spent.
If you want to proceed with your own full page advert, including Retweets or if you have any questions please email us using the address below.
Email: Hogspy "at" Protonmail.ch