April 2018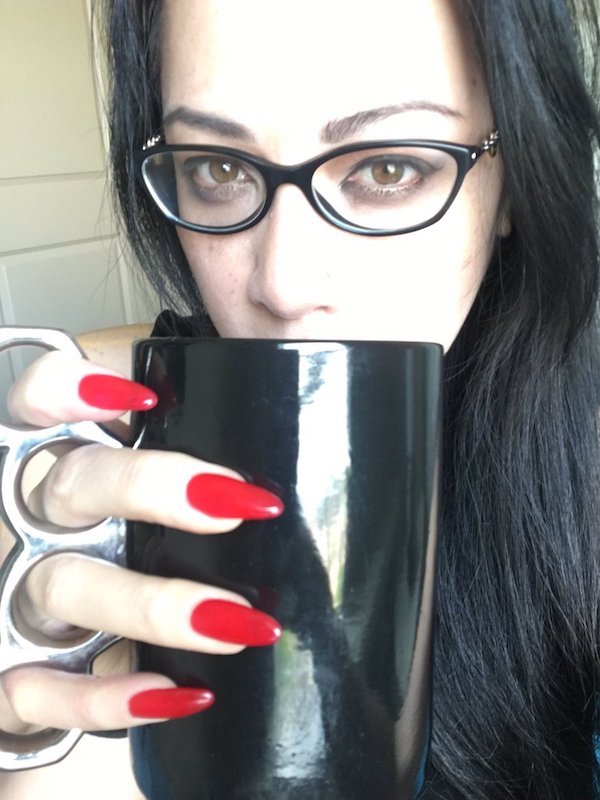 FemDom travel news continues as Ms Lydia Supremacy confirms Her approaching tours.
Ms Lydia Supremacy hits the road once again very soon & initially heads to Philadelphia from where She'll be conducting a limited number of solo Domination Sessions which is immediately followed by a North East tour of America as She's joined by Her close friend & associate Mistress Michelle Lacy Polite applications to Serve Lydia Supremacy & Ms Lacy in all of the approaching locations can now be applied for by completing the form easily found in the "Supplicate" section of Her web site & carefully observing the Session application guidelines. Professional Domination Sessions usually run from mid morning until late in the evening when Ms Lydia tours & they're open to novices as well as the more experienced slave & submissive but please note that you might be required to pay an advance deposit in order to confirm your appointment. The FemDom tour dates & destinations are confirmed as:
Philadelphia 14th – 16th April 2018
Washington D.C. 17th – 19th April 2018
Boston 20th – 22nd April 2018
Stamford 23rd April 2018
Long Island 24th – 27th April 2018
As mentioned, solo Sessions are available in Philly at the beginning of the tour & thereafter Double Domina activities are possible alongside Mistress Michelle Lacy, please be very clear in any request sent as to the type of experience that you're seeking. Ms Lydia Supremacy utilises well appointed Hotel suites & Apartments when touring as well as local Dungeons & Studios where available, further details of the settings for each location can be obtained by contacting Ms Lydia directly.
Mostly located in Dallas in America & with extensive travel throughout the United States of America, sometimes further afield, Ms Lydia Supremacy is an experienced Dominatrix who enjoys numerous FemDom scenes & activities including but not limited to Spanking, Foot Worship & Verbal Humiliation to name just a few, check out Ms Lydia Supremacy's web site for much more detailed information of Her FemDom preferences & approach which also includes Chastity Training with extended lock ups too.
You can find out lots more information & apply to Serve Ms Lydia Supremacy on all of the approaching tours including double Domination Sessions with Michelle Lacy as well as see additional pictures & more besides by visiting Her web site