Bossy Delilah Los Angeles Tour Confirmed As She Visits The West Coast Of America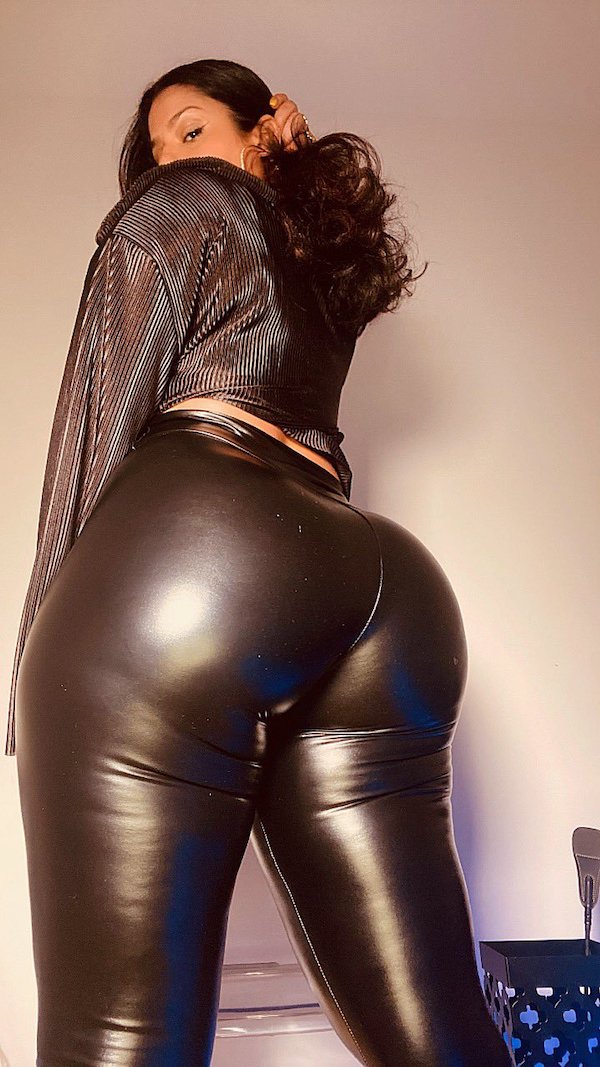 The Female Domination & BDSM touring news continues as Bossy Delilah announces Her approaching trip to Los Angeles in America soon.
7th – 18th September 2023
Bossy Delilah hits the road & heads West to Los Angeles from where She'll be holding BDSM Sessions as per the dates shown up above. Respectful applications to Serve Bossy Delilah during Her 12 day L.A. trip are now being accepted which can be made by using the direct email address found via Her web site & carefully observing the Session request guidelines & instructions. FemDom Sessions in Los Angeles are currently being scheduled to run from early morning until late at night on this tour which are open to beginners as well as experienced slaves & subs but please note that you will be required to pay an advance deposit in order to book an appointment. Specific details for the setting for Domination Sessions on the Bossy Delilah Los Angeles tour can be obtained by reaching out to Her directly.
Worth noting too that during this Los Angeles visit Bossy Delilah will be Filming content for various outlets & Fetish Video stores, slaves & subs who are interested in being used as a Film slave can reach out to Bossy Delilah via Her site to offer their services but please note that you must be of legal age & prepared to sign a Model release form, a tribute may be required.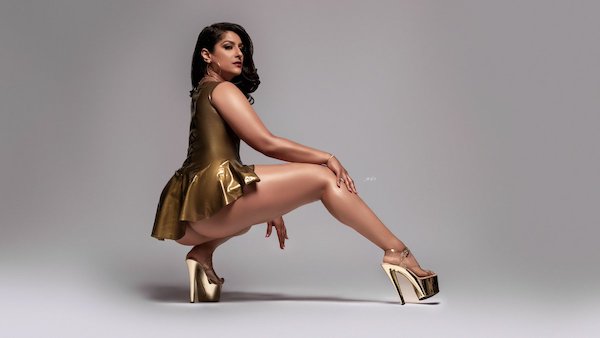 Located in Atlanta & with frequent touring across the United States of America, Bossy Delilah, who previously featured on our site prior to Her Outcall Atlanta BDSM Sessions news is an experienced Professional Dominatrix who enjoys a wide variety of scenes & activities when Dominating slaves & subs including but not restricted to Toilet Training, Spanking & Whipping & small Penis Humiliation to name a small selection, check out Bossy Delilah's site for a comprehensive listing of all Her Session preferences which can include Chastity device Training as well. Slaves & subs unable to Serve in person or who simply cannot wait to See Bossy Delilah in action can download Fetish Clips & Films across various platforms, links for which can easily be seen on Her site as well as follow Bossy Delilah on Loyal Fans for exclusive FemDom Films, pictures & much more.
You can find out more & apply to Serve in Los Angeles or in Atlanta as well as see additional photos by visiting the Bossy Delilah web site