Bossy Delilah New York & Los Angeles Tours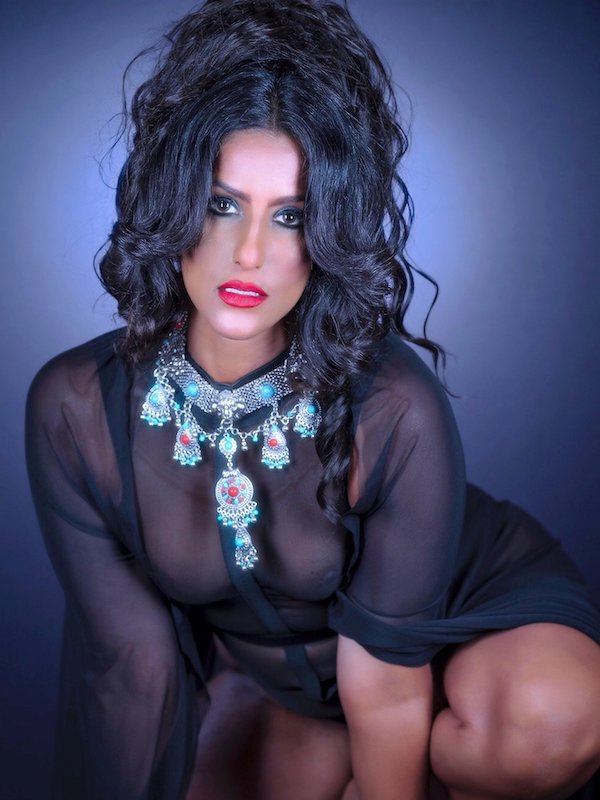 New York City & two trips to Los Angeles confirmed as Bossy Delilah tours again soon.
February – May 2019
Currently back in Atlanta following on from Her extended tour to New York City Bossy Delilah keeps on the move next month with a return tour scheduled to the Big Apple set to last a couple of weeks. The East side is followed by the West side as Delilah heads to Los Angeles shortly after New York where She'll be conducting Professional Dominations Sessions for pretty much the entire month. Early Spring sees Bossy Delilah back on the West Coast as She attends this years Los Angeles DomCon celebrations, during May. The FemDom tour dates as follows:
New York City 11th – 24th February 2019
Los Angeles 1st – 29th March 2019
Los Angeles 7th – 13th May 2019
FemDom Sessions in New York will be hosted from the New York Rubber Studio Details for the setting for both trips to Los Angeles can be obtained by reaching out directly to Bossy Delilah. Applications to Serve on all tours are now open which can be made by using the contact info easily found on Her Twitter account, an advance deposit may be required. In between all tours Dominatrix Delilah will be holding Sessions in Her base location, Atlanta.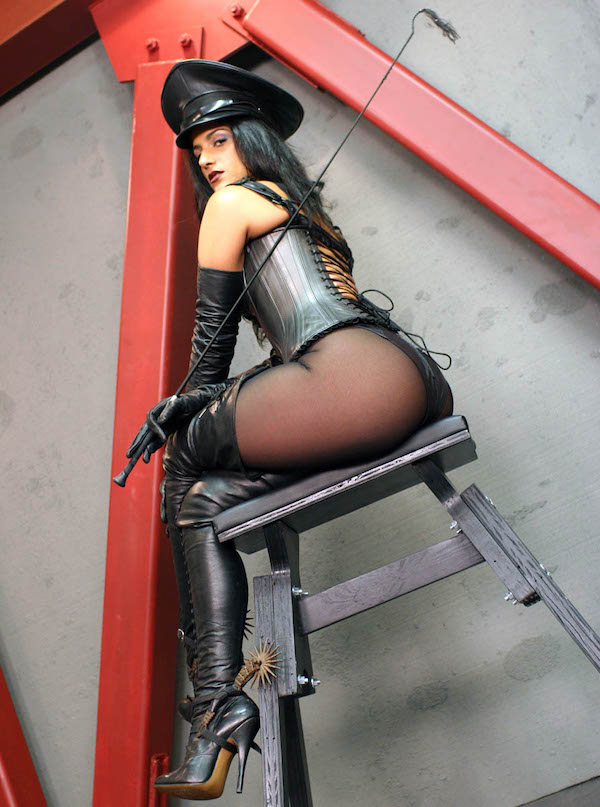 Bossy Delilah is an experienced Dominatrix & Fetish practitioner who's widely renowned for Her Butt antics & aside from which She enjoys Spanking & Flogging, Degradation & Humiliation & much more. Financial Domination or FinDom scenarios are considered & Chastity Discipline is also possible as well, including long term Key holding. A huge selection of FemDom Clips & movies are also available to purchase from Bossy Delilah across various platforms, examples for which can frequently be found on Her Twitter & She also runs an Only Fans site too.
Applications can now be made to Serve in New York City & in Los Angeles on both occasions as well as Atlanta via the Twitter feed of Bossy Delilah