Boston FemDom Sessions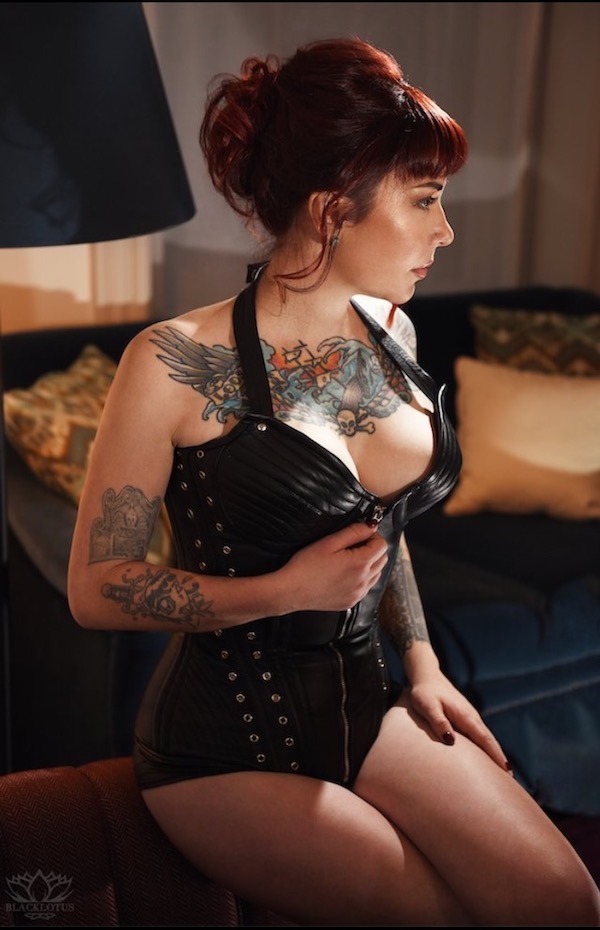 Pre Christmas travel news as Miss Victoria Cayne announces Her Boston FemDom tour.
17th – 20th December 2019
Currently hosting New York City FemDom Sessions where She will be based from now until well in to the new year, Miss Victoria has confirmed that She will be heading to Boston shortly from where She'll be holding Professional Domination Sessions during the dates displayed above. Applications to be Dominated in Boston by Miss Cayne are currently being considered which can be made by using the direct email address easily found in the "Contact" section of Her web site & carefully observing the Session application instructions. Boston FemDom Sessions are scheduled to run from early in the morning until very late at night during this trip & they're open to novices as well as the more experienced slave & submissive but please note that you may be required to pay an advance deposit in order to secure your appointment. Details of the setting for the Boston Sessions can be obtained by reaching out directly to Miss Cayne directly.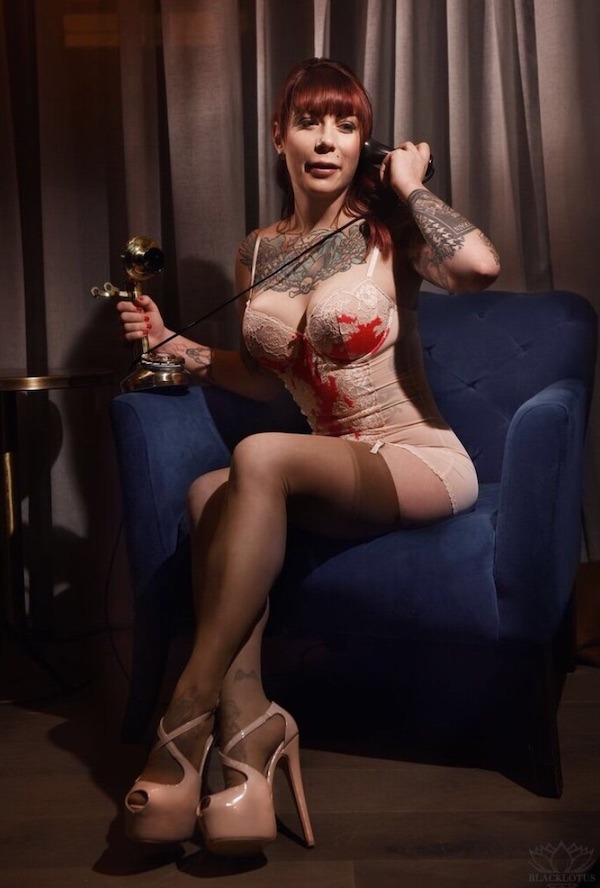 As mentioned, Miss Victoria Cayne is presently based in New York City on an extended stay where She's holding Sessions at the New York Rubber Studio however, She's thrilled to confirm that She will be splitting Her time & returning to Her regular location of Philadelphia over the coming weeks & months & through until Spring time next year to resume Sessions there which will be held from a couple of different settings including Her previously used play space as She reopens Mistress Ava's facility but without Mistress Ava Herself as well as from the facility of Her close friend & associate Miss Mackenzee. Keep a close eye on Miss Victoria Cayne's web site & Twitter feed for all Her very latest tour & Session location news.
Miss Victoria Cayne is an experienced Dominatrix who enjoys a variety of different types of BDSM scenes & activities when Dominating slaves & subs including but not limited to Spanking & Whipping, Foot & Boot Worship & Role-play scenarios too, check out Miss Cayne's web site for much more detailed information of Her Session preferences & approach which can also incorporate Chastity device Training as well.
You can find out lots more information & apply to be Dominated in Boston soon or in new York City & Philadelphia before & after as well as see additional pictures by checking out the Miss Victoria Cayne web site