Brighton Sessions & Filming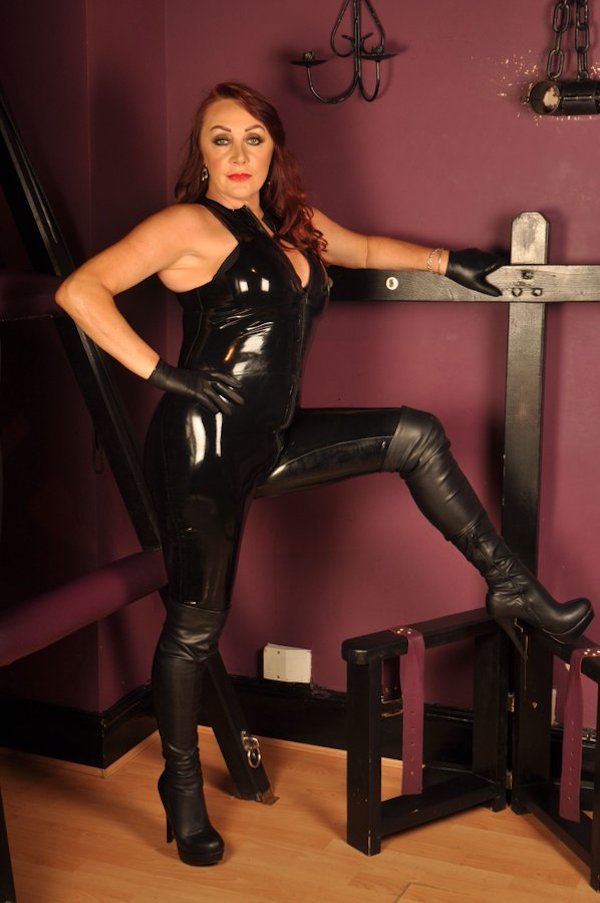 Double FemDom Session news in as Goddess Salvia & Mistress Karina join forces soon.
25th August 2020
Mistress Karina hits the road once again soon & heads South to Brighton where She's joining Her host & close friend & associate Goddess Salvia at Her Her fully equipped Chambers for a single day of Professional Domination Sessions & Film shoots, as per the date displayed up above. Respectful applications to Serve the Dommes in a FemDom Session or to be used as a Film slave can now be applied for via their respective web sites but please note that an advance deposit will be required in order to secure your appointment. Sessions & Shooting is scheduled to run from early in the morning until late at night with opportunities open to both beginners as well as the more experienced slave & submissive.
Potential Film slaves should note that they will be required to sign a Model release form prior to any shooting taking place & they must be of legal age. The content shot will ultimately be uploaded to the Dominatrices web sites & various Clip stores as well as other Adult platforms.
Located in Liverpool in the North West of England & with frequent touring across the United Kingdom, sometimes further afield, Mistress Karina, who last featured on our web site prior to Her Amsterdam FemDom tour earlier this year is an experienced Dominatrix who enjoys a wide variety of scenes & activities when Dominating slaves & subs including but not limited to Pegging, Cock & Ball Torture & Boot Worship too, check out Mistress Karina's links page for much more detailed information of Her Domination preferences which can also incorporate Chastity device Training as well.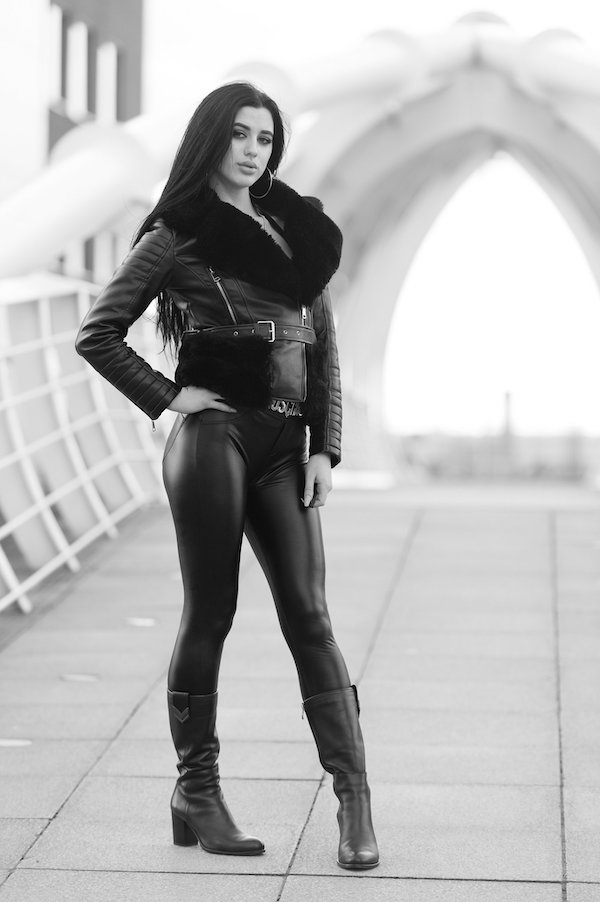 Goddess Salvia is also an experienced Dominatrix & FemDom practitioner, who, as mentioned plays host for the day from Her fully equipped Brighton Chambers & also enjoys a wide selection of FemDom scenes & activities including but not restricted to Spanking & Flogging, Verbal Humiliation & Degradation & forced Feminisation too. Check out the Goddess's site for more details of Her Session preferences & approach which can also include Chastity Training too.
You can find out more details & apply for a double Dominatrix Session in Brighton or to be used as a Film slave via the links page of Mistress Karina
Alternatively you can submit a Session request or offer yourself as a Film slave via the web site of Goddess Salvia