Ceara Lynch London FinDom Tour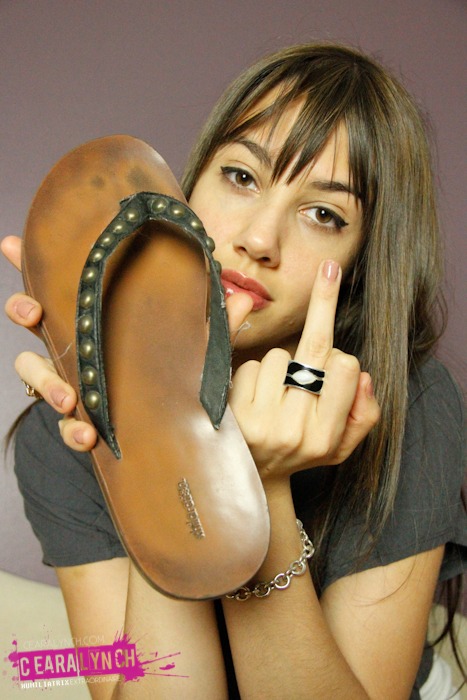 Travel news continues this time with Ceara Lynch in a rare trip to London, England soon.
Findom
Starting tommorow Ceara Lynch flies in to Europe & will visit a number of cities including Barcelona, Brussels, Amsterdam, Berlin, Paris & of course London over the comming weeks, confirmed dates for locations are not yet available but should we learn more then we'll publish them as soon as we have them.
Ceara Lynch who was previously referred to as Princess Ceara is an established & highly regarded practitioner of all things Financially Domme related & will be travelling & meeting up with the likes of Princess Lyne & Goddess Samantha, Bratty Bunny & Jasmine some of whom are part of the  Team Tease collective & whilst Sessions as such might not be available Ceara & Her friends are happy to rendezvous with losers who wish to hand over large sums of cash  & then immediately "Fuck Off" & leave them in peace, this is a genuine offer to get Royally screwed over & an opportunity to serve Ceara & some of Her friends too.
Ms Lynch is an online FinDom who enjoys Humiliating males & Abusing them in any way She pleases which is conducted mostly Online through the likes of Niteflirt & other similar web sites. Chastity Training & long term Key holding is also possible including "Buy Outs" for whom the urge becomes irresistible. Realtime FemDom Sessions are very occasionally possible but more likely in a Club or Party Setting as opposed to a Dungeon environment. Clips & Movies are available to purchase featuring Ceara, occasionally alongside Her friends  associates courtesy of Her Clips4sale store. Personal effects including Used Shoes & Boots & Panties are sometimes possible to purchase, further details for which can easily be found on Ceara's site.
You can keep an eye out for Euro trip updates & see additional pictures & plenty more besides via the Ceara Lynch web site