Domestic FemDom Film Slaves Shout As They Host A Rare Open Filming Day In Walsall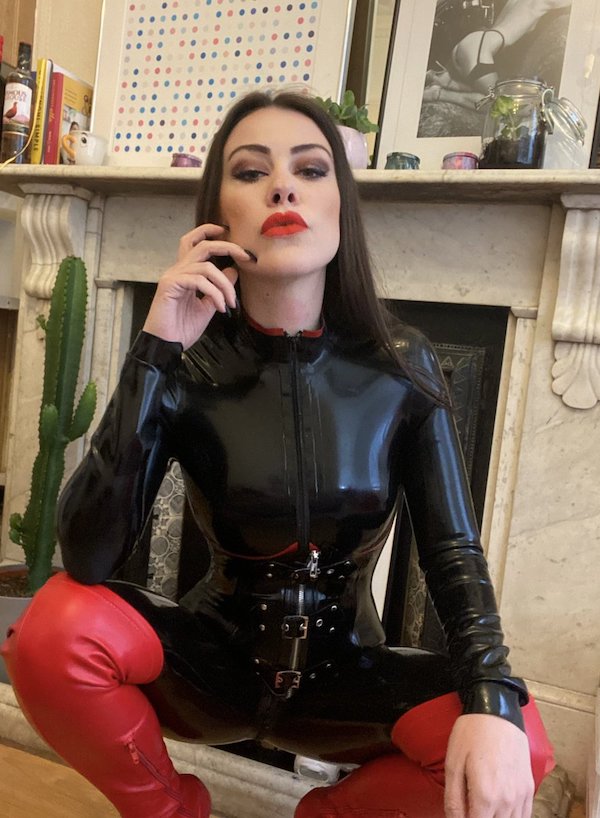 Film slave news in as Domestic FemDom announce a single open day of Filming Productions taking place in Walsall later this month.
17th September 2022
The Fetish Clip & Movie Producers Domestic FemDom are activiely seeking suitable Film slaves for their forthcoming day of shooting as they collaborate alongside Mxtress Valleycat & Cate McQueen for their respective Clip stores & sites on the date displayed up above with Filming being scheduled to take place from lunchtime until early in the evening.
The intention is to Film a mixture of scenes some of which will be Halloweeen themed, cruel party games for which are already being devised. The priority to cover during Productions on this singular day includes but isn't limited to Corporal Punishment, Tickling & Ball Busting as well as Cock & Ball Torture & more.
Cate McQueen is located in London & recently featured on our site prior to a recent day of Film shoots also in Walsall & is one of the fastest rising UK Dominatrixes & content creators who recently won 'Best Newcomer' at the Pro Mistress Awards & conducts FemDom Sessions from the centre of the English Capital. Mxtress Valleycat is based in Newcastle in the North East of England & rarely announces Film day opportunities, Their last advertised Film day was a good few years back as They usually shoot with  Their husband or only very select performers.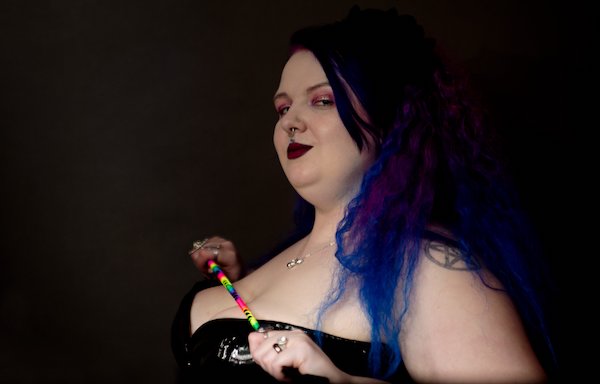 Domestic Femdom recently celebrated their 200th clip & 3rd year anniversary In this time they have established themselves as a collaborative studio having worked with both Mxtress Valleycat & Cate McQueen previously they've also shot with amazing new & experienced Dominatrices including Miss Wildfire, Lady Valeska, Countess Eva & Goddess Aveena. It's becoming increasingly rare for Domestic FemDom to open shoots to outside applicants, so it is an ideal opportunity to make a good impression as well as enjoy a day with two amazing Dominants. This shoot requires a tribute & of course identification must be provided along with signing of Model release forms. Subs should bring smart trousers & white shirts for some of the group scenes. The use of Masks or Hoods may be permitted during the shooting & must be provided by the successful applicants, however, priority may be given to those who do not wear them. Interested Film slaves should contact Domestic FemDom with details of their interests & limits & include a link to a kink related Social media profile such as Fetlife or on Twitter or other suitable reference.
You can apply to be a Film slave as well as add your details to the mailing list for future Film slave opportunities by using the email address found via the "Contact Us" section of the Domestic FemDom web site