Domina Helena United Kingdom & Dublin In Ireland & Athens In Greece Tour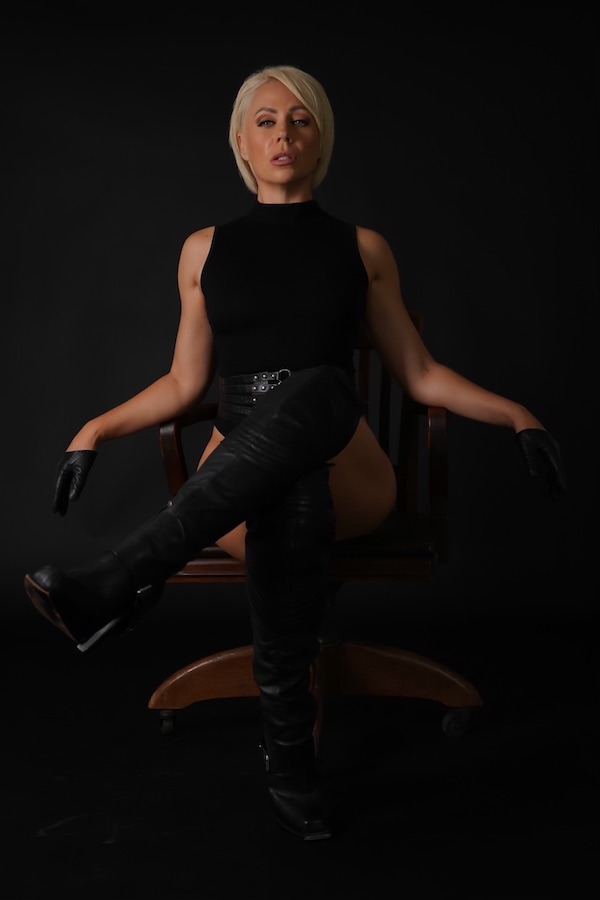 FemDom travel news as Domina Helena announces Her extensive tour taking multiple destinations & attending events along the way.
April – May 2022
Domina Helena hits the road next month & embarks on a Female Domination tour & heads to a number of different locations throughout the United Kingdom as well as visits the Irish Capital City of Dublin & the Greek Capital Athens. Aside from individual FemDom Sessions & Filming during the tour Dominatrix Helena will also be available to be Served alongside Her close friend & associate Mistress Tess in most destinations, specific details for which can be obtained by reaching out to Her directly. Sessions are currently being arranged to run from early morning until late at night on this trip which can be made by completing the small form easily found in the "Contact" section of Her web site & are open to novices as well as the more experienced slave & submissive but please note that you will be required to pay an advance deposit in order to secure your appointment. The FemDom tour dates & locations are confirmed as:
Peterborough 23rd April 2022 (Vanilla Corruption – Event)
Reading 24th April 2022
Dublin 25th – 27th April 2022
Reading 28th – 29th April 2022
Manchester 30th April – 2nd May 2022
London 2nd – 5th May 2022
South England 6th – 8th May 2022 (Gynarchy Governance – Event)
Derby 9th – 11th May 2022
Athens 13th – 16th May 2022 (FemDom Gala – Event)
Please be very clear in any request sent as to where you're applying to Serve & whether you're seeking an individual Session or double Session with Domina Helena & Mistress Tess. Details for the setting in all destinations can be obtained by reaching out to either of the Dominatrices. As mentioned & as indicated in the above tour schedule Domina Helena will be attending a couple of social activities hosted by Mistress Tess during this tour including the next Vanilla Corruption Party as well as the next Gynarchy Governance event tickets for both are now on sale. In addition to the 2 aforementioned events & also shown in the above schedule, Domina Helena will also be attending the Athens FemDom Gala.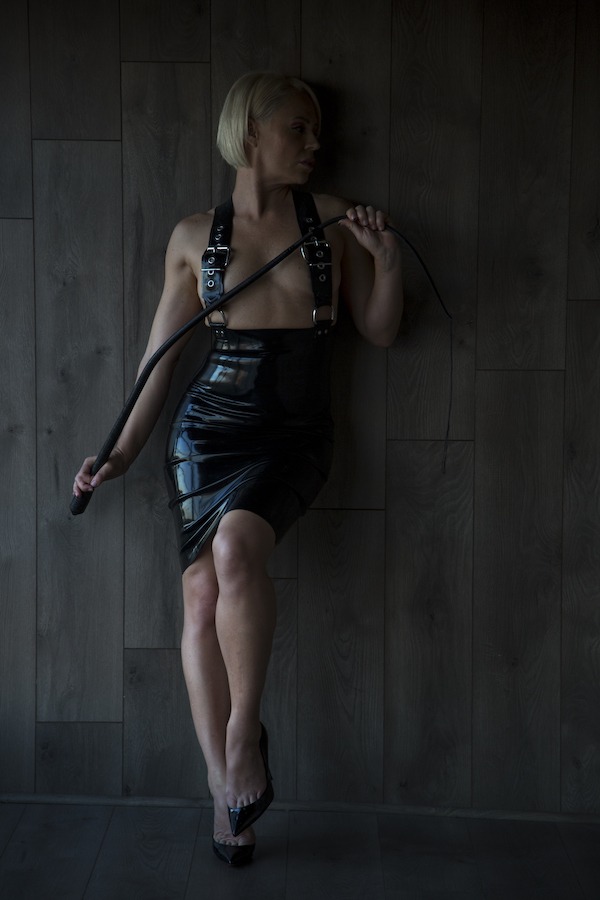 Located in Los Angeles & with frequent tours across the United States of America, sometimes further afield, Domina Helena, who last featured on our site prior to a San Francisco FemDom tour is an experienced Dominatrix who enjoys a wide variety of scenes & activities when Dominating slaves & submissives including but not limited to Corporal Punishment, Ass Worship & Foot & Boot Worship to name a small selection, check out Dominatrix Helena's site for much more detailed information of Her Session preferences & approach. Slaves & subs unable to Serve in person or who simply cannot wait to Domina Helena in action can download FemDom Clips & Movies courtesy of Her Iwantclips store as well as join Her Only Fans page.
You can find out lots more information & apply to Serve on the United Kingdom, Ireland & Greece tour as well as Los Angeles before or after, see additional pictures & plenty more besides via the Domina Helena web site