12th – 15th October 2017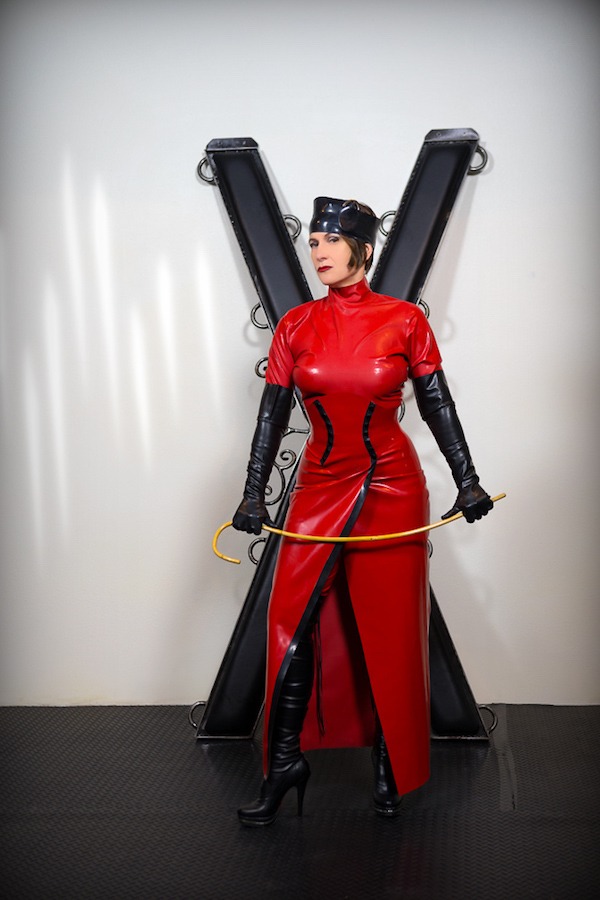 Advance FemDom travel news as Domina Irene Boss confirms an Autumn trip to London.
Dominatrix Irene Boss makes a much welcome return trip to London in England this Autumn from where She will be conducting a limited number of Professional Domination Sessions which are scheduled to take place during the dates displayed up above. Respectful applications to Serve the Boss whilst in London can now be applied for via Her web site & carefully following the Session request instructions. FemDom Sessions are set to run from early until late during this trip & are open to both beginners as well as the more seasoned slave & submissive but please note that you will be required to pay an advance deposit in order to conform your appointment.
During this brief trip to London Domina Irene Boss will host Her Sessions from the extremely well appointed Chambers of Mistress Miranda in West London, not too far from Heathrow Airport & together will be available to be Served in double Dominatrix activities subject to their own schedules allowing for such. Please be clear in any request made as to the type of experience that you're seeking.
Prior to London this Autumn Domina Irene Boss will be embarking on numerous tours across America with Orange County, Los Angeles & New York City fast approaching as recently reported here on Hogspy Keep a close eye on Irene boss's web site & Social Media feeds, especially Twitter for all Her latest travel news & announcements over the coming months.
Dorian Irene Boss is a highly regarded Dominatrix & practitioner of all things FemDom related & enjoys a wide variety of different types of scenes & activities in the Dungeon including Rope Bondage, Medical scenarios & Corporal Punishment to name jus a few, check out the Boss's web site for much more comprehensive details of Her Session preferences.
You can find out lots more information & apply to be Dominated in London later on this year or in America before or afterwards as well as see additional pictures & much more besides via the web site of Domina Irene Boss