From 11th May 2020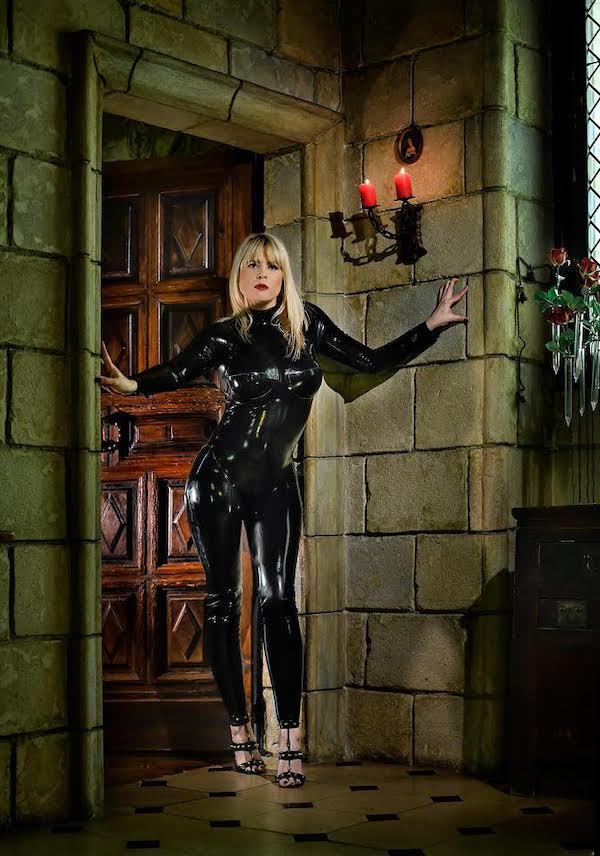 FemDom news as Domina M confirms limited Sessions resuming in Paris from next week.
Following a relaxation of local rules, Domina M returns to Her Dungeon soon from where She'll be conducting a very limited number of Professional Domination Sessions as from the date displayed up above. Respectful applications to Serve in Domina M FemDom Sessions are now being considered which can be made by completing the small form easily found via the "Contact" section of Her web site which also displays a direct email address & telephone number at the Foot of the page & adhering to the Session application instructions. Sessions in Paris are set to run from mid morning until late at night which are open to novices as well as the more experienced slave & submissive but please note that an advance deposit will be required in order to secure your appointment.
Hogspy caught up with Domina M recently regarding Her return to Sessions being offered who told us "For the foreseeable future I will only be taking one client a day. I will require soapy showers upon arrival before entering the Dungeon, even for myself. After the session I will disinfect all the Dungeon surfaces & Bathroom surfaces, not just the furniture used. After every session I will be steam cleaning all of the Dungeon with a steam vacuum that I have. I am starting to have more demand than I can supply, which is nice, so anyone who can't follow these rules or thinks they can negotiate a deal will be immediately bumped. I am taking sessions from the 11th but I am already booked (including my birthday on the 13th!) until the 15th."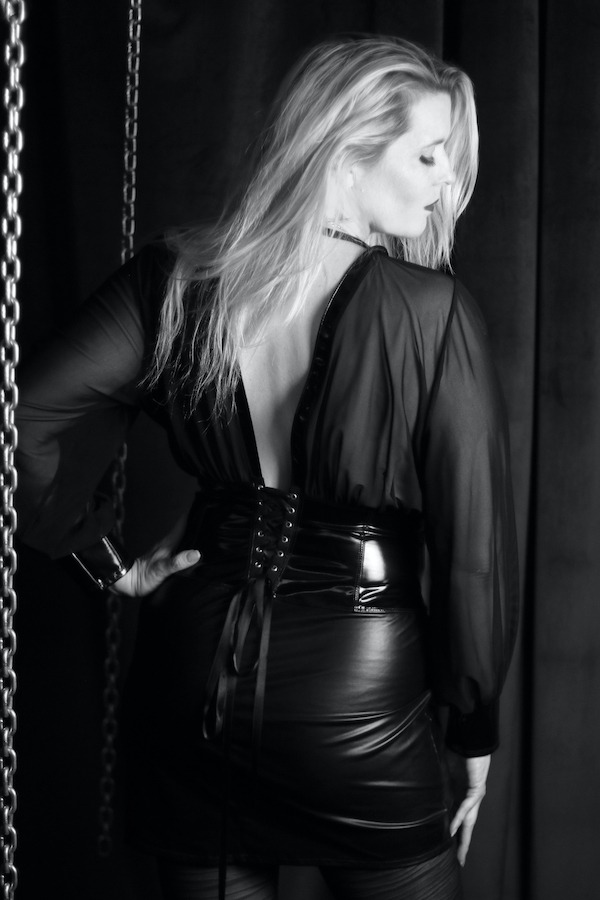 Domina M is an experienced Dominatrix & FemDom practitioner who previously appeared on our site prior to Her America & Europe FemDom tours & enjoys a variety of scenes & activities in the Dungeon including but not limited to Spanking & Flogging, Verbal Humiliation & Degradation & Boot Worship to name a small selection, check out Her web site for much more detailed information of Her Session preferences & approach which can also incorporate Chastity device Training too. Slaves & subs unable to Serve Domina M in person can apply for various forms of Online Training as well as purchase Her Clips & Movies, further details & links for such can easily be found on Her site.
You can find out lots more details, apply to Serve in Paris as well as see additional pictures via the Domina M web site
Disclaimer: The above article is provided for informative purposes only & it is not a recommendation or endorsement to engage in any of the Services referred to or any others that may or may not be available by the provider. This web site, it's Editor or employees accepts no responsibility whatsoever for any actions taken by readers or the consequences that may occur as a result. Readers should make their own enquiries directly to the person featured & only proceed with the full understanding that it is entirely at their own risk & not owing to any of the details given above.