Domina Silvia Germany & Switzerland FemDom Touring Announcement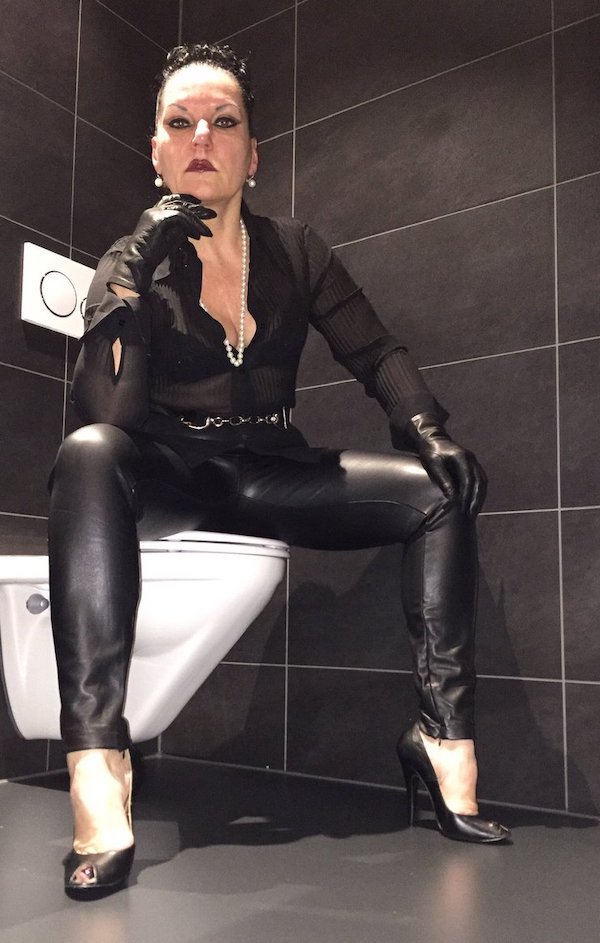 The Summer FemDom tour news continues as Domina Silvia announces Her next trips in Germany as well as a visit to Switzerland too.
June – July 2022
Domina Silvia keeps on the move this month & early next as She embarks on a number of trips across Germany taking in Augsburg, Berlin & Hof & also visits Zurich in Switzerland too. Respectful applications to Serve Dominatrix Silvia in all of the approaching touring destinations are now being considered which can be made by using the direct email address easily found in the "Contact" section of Her web site which also contains a telephone number too. Professional Domination Sessions in all of the approaching locations are currently being scheduled to run from early morning until late at night which are open to novices as well as the more experienced slave & submissive but please note that you will be required to pay an advance deposit in order to confirm your appointment. The FemDom tour dates & destinations are confirmed as:
Augsburg 4th – 10th June 2022
Berlin 13th – 15th June 2022
Zurich 19th – 22nd June 2022
Hof 26th June – 2nd July 2022
Please be very clear in any application submitted as to where you're applying to Serve & on what date. Whilst in Augsburg FemDom Sessions will be held from Domicile Dark Emotion & in Zurich Domina Silvia returns to the Der FemDom Studio with Sessions in Hof being hosted from Bizarr Studio Schwarz Details for the setting for Berlin Sessions can be obtained by contacting Dominatrix Silvia directly.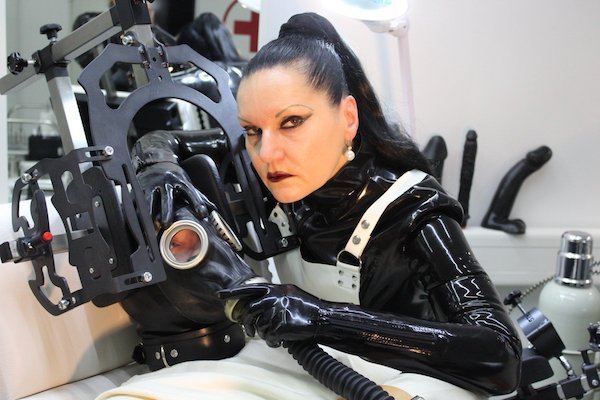 Domina Silvia is an experienced Mistress who travels frequently across Europe who last featured on our web site prior to a multi stop Europe FemDom tour enjoys a wide variety of BDSM scenes & activities including but not limited to Flogging & Whipping, Humiliation & Degradation & Pegging to name a small selection, check out Dominatrix Silvia's site for much more information of Her Session preferences which can include Chastity Training as well.
You can find out lots more information & apply to be Dominated in Germany & Switzerland by visiting the Domina Silvia web site