Dungeon Manor In England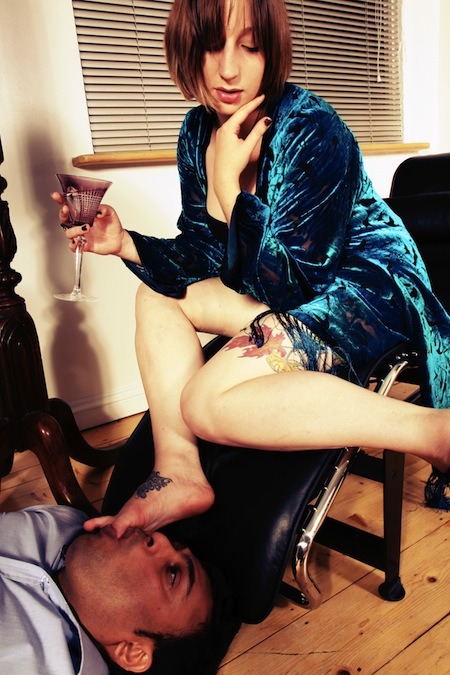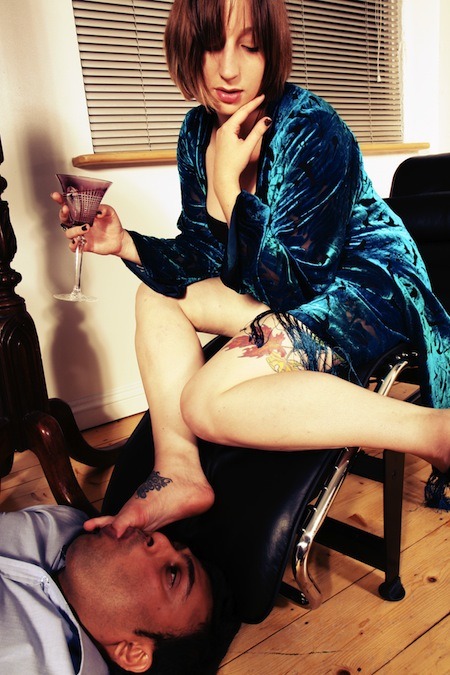 Dungeon Manor was the destination as Hogspy recently took a day out & visited in Orpington in Kent & what a delight we discovered
Orpington In England
Having gladly accepted an invitation from Dungeon Manor Proprietor & keeper Mistress Evilyne I arrived on a glorious English Summer's day to spend a sunny afternoon & be shown around at what certainly makes for an impressive set up. Whether you're a slave or submissive fortunate enough to be Serving Mistress Evilyne Herself or one of the increasing number of  Dominatrices that frequently now rent space there or a Film & Production company looking to shoot fresh content or perhaps a touring Dominatrices from outside England looking to combine your residential & BDSM Session needs together, whatever your FemDom rental requirements might be there's a chance that The Dungeon Manor will provide you with a solution.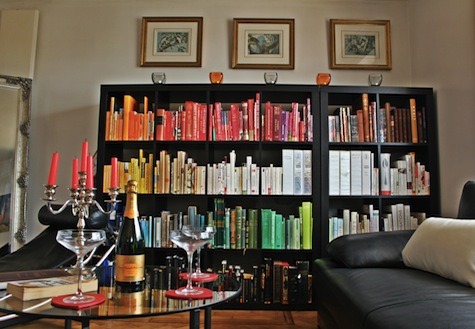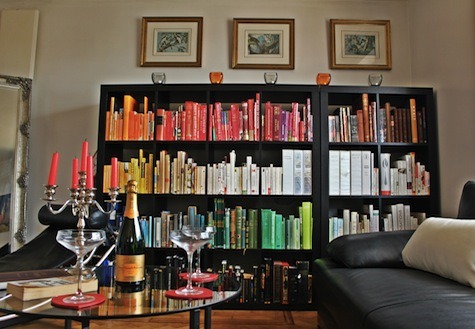 Firstly, it's important to stress how straightforward it is to get to The Dungeon Manor which is located in Orpington in Kent. Frequent trains go to & from the local train station which is less than a 10 minute walk away  & take you straight into central London, no changes or connections to make just right into the heart of  the capital on a 20 min journey with no stops in between. In short, from the door of Dungeon Manor into the heart of London is about 30 minutes & all very easy & straightforward. Local taxis are plentiful & airport connections are excellent in this part of the world too. The Dungeon Manor really does offer the combination of peace & tranquility in the English Countryside with the shopping, entertainment &  hustle & bustle of London right on its doorstep.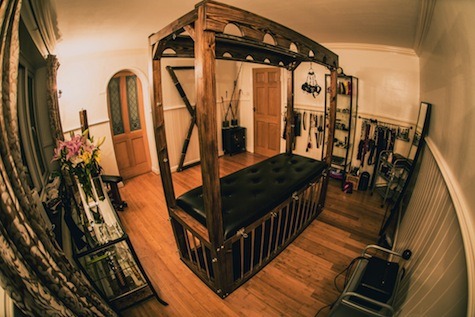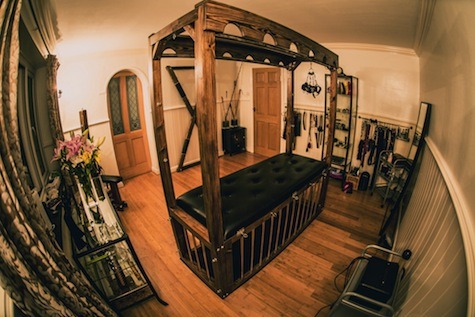 Discreet & easy to find with secure parking available too the impressive house is kept spotlessly clean & bang up to speed by Mistress Evilyne & those that do Her bidding. Mistress Evilyne oversees the entire  operation & certainly knows how to run a run a tight ship, a positive vibe greets you & no doubt continues throughout your stay whatever purpose you're visiting for. Whilst a relative new comer to the English FemDom scene The Dungeon Manor is fast becoming recognised as an attractive alternative to Session from, Tour from or Film at as opposed to the usual expensive West End  rental prices which are typically much smaller & cannot match the flexibility, hospitality & overall experience that the Manor has to offer & all overseen impeccably by Mistress Evilyne an English Dominatrix who not only offers professional Domination Herself but genuinely lives the lifestyle too.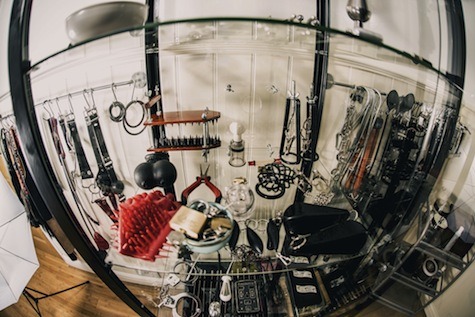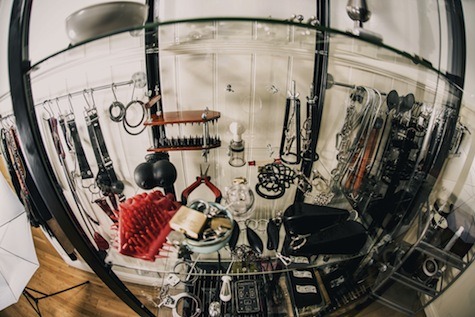 If you're a slave or submissive attending Dungeon Manor to Serve Mistress Evilyne or one of the various Mistresses who frequent there then you can look forward to being Used & Abused in the Dungeon room itself. This is not your typical dark & dingy affair but a well equipped, play space, uncluttered, spotless & offering a vast array of items, Furniture & Toys, including but not limited to a Venus 2000, E-Stim , Violet Wand, Bondage Rack, Cage & more  (all of which are Sanitised accordingly after use incidentally) with it's untypical style really  making for a refreshing approach to what you might otherwise have come to expect. Domestic opportunities are plentiful for wanna be Sissies & Maids seeking to be put through their paces, with more bathrooms, toilets, cooking appliances & nooks & crannies than I can remember, there really is plenty of opportunity for genuine hard working applicants to get Domesticated & Serve in various & useful ways.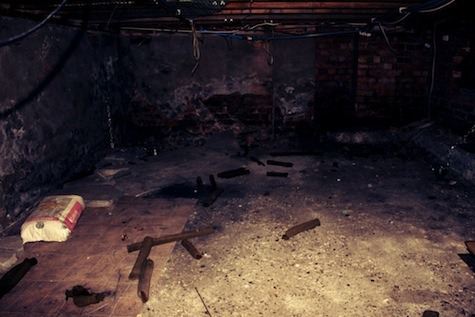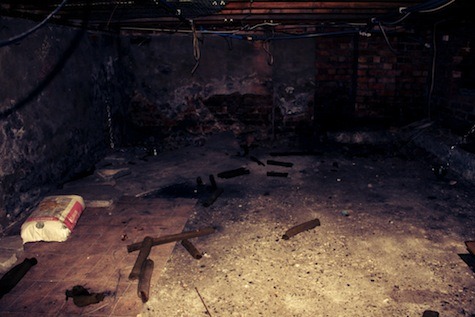 Outside in the garden yet more possibilities await, whether it's Pony Play, Garden slavery duties , exercise regimes or whatever else you wish to indulge in then there's more than enough room to partake in what you fancy with plenty of tress,greenery & folage to ensure that discretion is maintained. The gardens at Dungeon Manor opens up even more possibilities for Sessions or Filming, however, the Cellar is the one place though that you really don't want to find yourself in.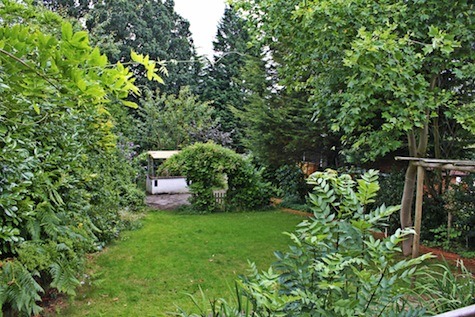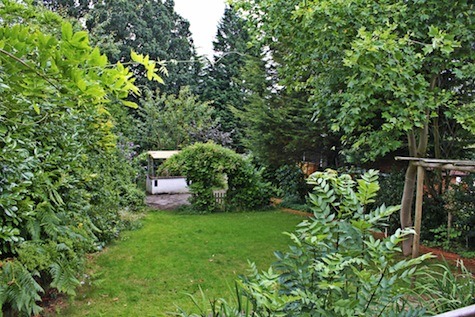 Regular followers of Mistress Evilyne's Blog & Social Media feeds such as Twitter & Facebook will be familiar with the underfloor slave box. This is pretty much as described, a box that is built underneath the floorboards at Dungeon Manor with a hole drilled through the top. Useful for locking slaves in & leaving there to contemplate things for a while & which apparently lends itself excellently as an additional Toilet facility for Mistress Evilyne or the particular Dominatrix that you happen to be Serving there. Hogspy didn't actually climb in to the box, thanks all the same to Mistress Evilyne's polite offer that She made with a certain glint in Her eye, needless to say if Confinement or Abandonment along with (or without) Toilet Training is your thing then the slave box is well worth considering including in your Session at The Dungeon Manor.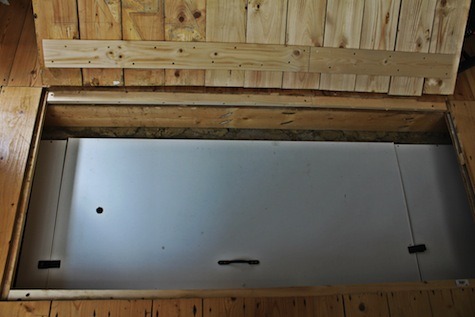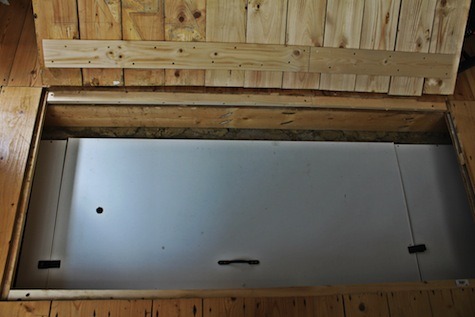 As mentioned, if you're looking to Film new content for your members site, Clips store or any other purpose then the Manor really does lend itself well as a brilliant backdrop for shooting a variety of scenes & activities, what's  more the chilled environment, spacious & homely feel along with great  refreshment facilities & even easy access for the loading & unloading of equipment make this a very viable option for productions, whether your a single shooter or have a whole crew Dungeon Manor is well worth considering for your future Film shoots & productions.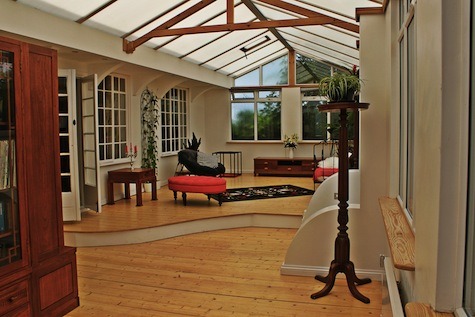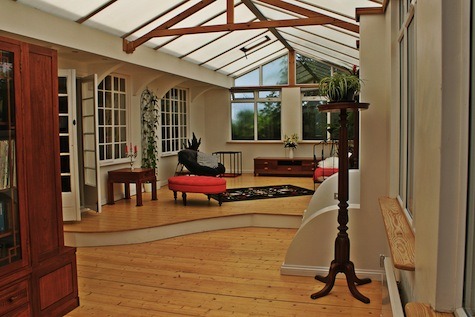 Hogspy chatted with Mistress Evilyne throughout the afternoon about all aspects of Dungeon Manor & in particular touring Dominatrices which is an area where the Manor really comes in to it's own. Established Mistress & Dominatrices can temporarily reside at the Manor with the use of their own bedroom with en-suite facilities & including television, fast & unlimited internet connection, use of kitchen facilities along with complete access to the wonderful gardens & all the other comforts it has to offer.  Varying lengths of stay can be arranged at really reasonable rates be it from a single night stay through to the excellent value for money "7.6.5" offer which is 7 days, 6 nights & all for just £500, which is approximately $850 & just to be very clear, the prices for residential arrangements not only includes your accommodation at Dungeon Manor but  full use of the Dungeon & Domestic settings for your Sessions too, in other words it's all fully inclusive deal, theres no hidden charges, no separate Dungeon rental hire fees, no internal travel expenditure to get to & from your rental venue, theres no surprises whatsoever the residential deals are fully inclusive.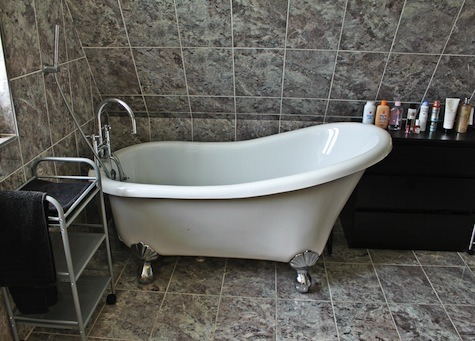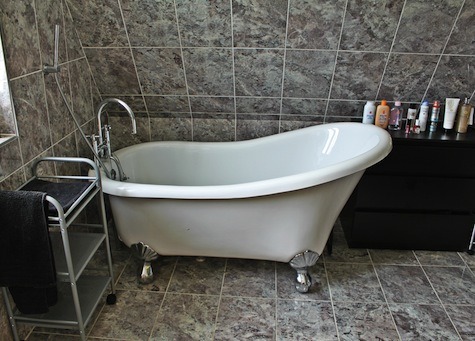 Singular over night stays are possible, multi days as well as by the hour hire are available too, check out the rates sections on Dungeon Manor's site for costing details of multi day residential stays, hourly Session rental rates & Film production fees. Same day booking enquiries can be made by established Dominatrices too with a quick response time assured.
Sticking with touring Dominatrices it's well worth mentioning that aside from conducting Sessions whilst on the road Mistress Evilyne can arrange for Film & Photo shoots with quality personnel if you really want to maximise on your time spent whilst travelling. Film shoots can be arranged on either a "Content Share" or Price basis the possibilities are numerous & flexible in this regard  & well worth a discussion with Mistress Evilyne when making your enquiries if Filming appeals to you whilst on tour.
The Dungeon Manor is perfect for travelling Dominatrices, spacious & welcoming but with privacy when you want it & provides a one stop solution for all your touring requirements, Mistress Evilyne is always on hand, an excellent host who takes pride in Her establishment which offers you a unique opportunity to plan your travel arrangements safe in the knoweldge that you'll be conducting your FemDom Sessions from a brilliant facility that not only lends itself perfectly for Female Domination but also takes care of all your accommodation requirements at the same time.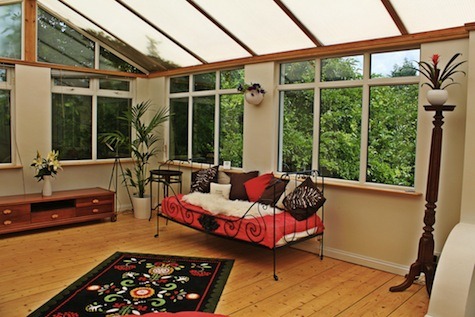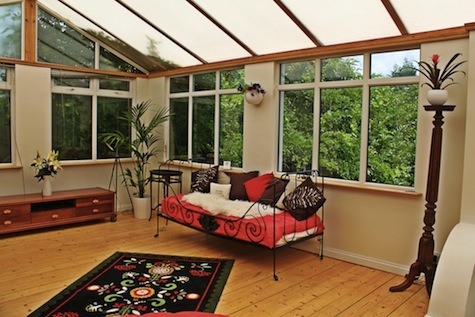 The afternoon flew by at Dungeon Manor which I'd spent roaming around the grounds, drinking Tea & chatting the breeze with the truly delightful Mistress Evilyne who Hogspy sincerely thanks for having taken the time out from Her busy schedule to show me around & really was the perfect host throughout the day, thank you Mistress Evilyne.
Whilst Hogspy doesn't usually recommend any particular Dungeon or Studio, nor individual Dominatrix for that matter one thing's for sure, whether you're a visiting Domina from within England or a Touring Dominatrix from overseas or perhaps a Content provider looking for a new setting for your next production then The Dungeon Manor is definitely worth investigating, its setting, flexibility, professionalism & numerous options really do give you solutions to whatever your next FemDom rental requirements might be.