27th – 30th March 2018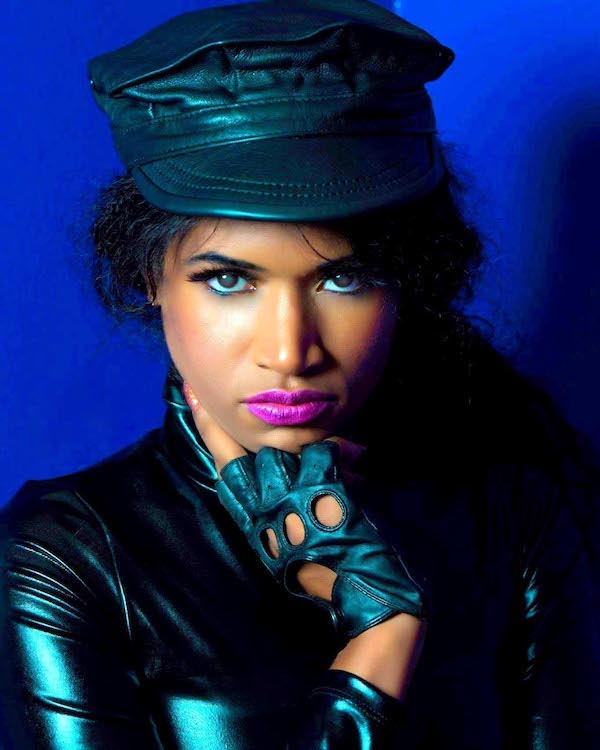 FemDom travel news continues as Egyptian Royalty confirms Her trip to Las Vegas soon.
Egyptian Royalty hits the road late this month & embarks on a FemDom tour to Las Vegas, Nevada from where She be conducting Professional Domination Sessions during the dates displayed up above. Respectful applications to Serve Ms Royalty whilst in Sin City can now be applied for by completing the small form easily found in the "Contact Me" section of Her web site. FemDom Sessions in Vegas are set to run from early in the morning until late in the night & they're open to beginners as well as the more experienced slave & submissive but please be aware you may be required to pay an advance deposit in order to confirm your appointment. Sessions with Egyptian Royalty will be held from a well appointed Hotel suite during this tour.
Hailing originally from New York City on the East Coast of America & currently located in San Francisco from where She holds Her Sessions when not on the move, Egyptian Royalty is an experienced Dominatrix with in excess of seven years experience & enjoys a wide variety of different types of scenes & activities when Using & Abusing Her slaves & subs including but not limited to Corporal Punishment, Cock & Ball Torture & Public Humiliation to name just a few & is known for Her unique specialties of the "Barbie Bimbofication," & "Mangina Transformations" as well as the "Blackening" & "Pharaoh's Mummification" too, check out Egyptian Royalty's web site for much more detailed information regarding Her Session preferences & approach or contact Her respectfully to discuss your own particular Kink or scenario should it not be mentioned. Chastity Training is also an option as too are Financial Domination arrangements for those looking for a more ongoing type of situation.
You can find out lots more details & apply to Serve Egyptian Royalty in Las Vegas later on this month or in San Francisco before or afterwards as well as see additional pictures & plenty more besides on Her web site