March – May 2019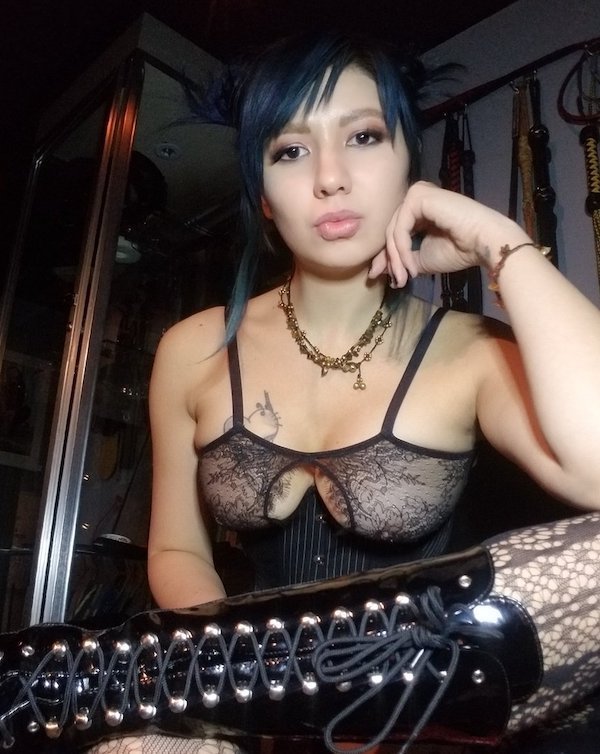 FemDom news as Empress Ming & Mistress vera Virgo announce double Dominatrix tours.
Empress ming & Mistress Vera Virgo take to the road soon & embark on a number of FemDom tours across America over the coming months taking in multiple destinations along the way. Respectful applications to Serve the Dommes in all of the approaching locations can now be applied for via their respective web sites & carefully adhering to the Session application guidelines. Professional Domination Sessions during all the tours are set to run from early morning until late at night & they're open to novices as well as the more experienced slave & submissive, however, please note that you will be required to pay an advance deposit & screening will be carried out prior to your application being accepted. The approaching tour dates & destinations are confirmed as:
Chicago 17th – 20th March 2019
Detroit 20th – 23rd March 2019
Dallas 28th April  – 1st May 2019
Houston 1st – 4th May 2019
Washington 15th – 19th May 2019
New York City 19th – 22nd May 2019
Boston 22nd – 25th May 2019
Please be very clear in any application sent as to where you're applying to Serve. During all tours Empress Ming & Mistress Vera Virgo will conduct their Sessions from well appointed Hotels & local Dungeons & Studios where possible. Specific details of the setting for each location can be obtained by reaching out to the Dominatrices directly. Whilst double Domination Sessions will be given priority during all tours, individual FemDom Sessions may be possible with either Dominatrix, please be very clear in any application sent as to the type of experience that you're seeking.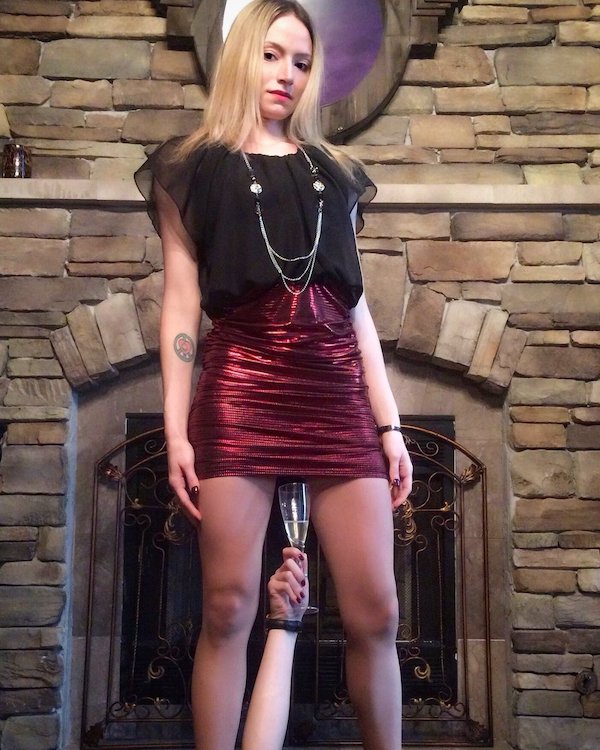 Empress Ming & Mistress Vera Virgo are both experienced Professional Dominatrices who are mostly based from the ever popular Atlanta Dungeon & who tour frequently within the United States of America such as Empress Ming's recent trips to Washington & New York & enjoy a wide variety of different types of FemDom scenes & activities including but not limited to Spanking & Flogging, Verbal Humiliation & Degradation & various different forms of Role Play too, check out the Mistresses web sites for much more detailed information of their Domination preferences & approach.
You can find out lots more details & apply to Mistress Vera Virgo to Serve on the double Domination tour by visiting Her web site
Alternatively, you can submit your application to Empress Ming to Serve during the tour as well as see additional pictures & plenty more besides by checking out Her web site