3rd – 5th July 2020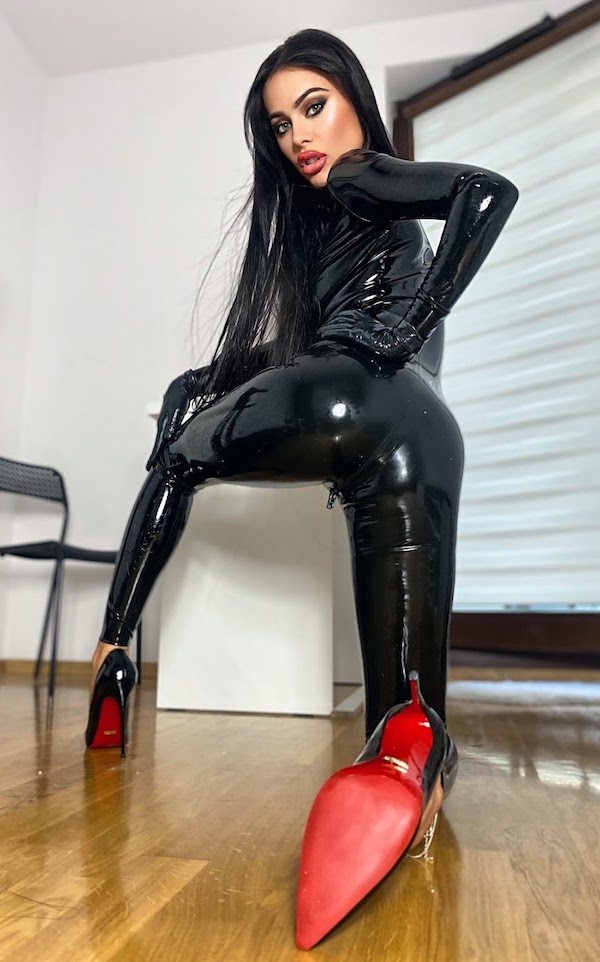 FemDom news in as Evil Woman & Melisande Sin confirm Sessions in Warsaw, Poland.
Evil Woman & Melisande Sin join forces next month for 3 days of double Dominatrix Sessions & Training in Warsaw, as per the dates displayed up above. Respectful applications to Serve the Dommes are now being considered which can be made via their respective web sites. Professional Domination Sessions in Warsaw are being scheduled to run from early in the morning until very late at night which are open to novices as well as the more experienced slave & submissive but please note that you will be required to pay an advance deposit in order to secure your appointment. Details of the setting for Warsaw FemDom Sessions can be obtained by reaching out directly to the Dommes.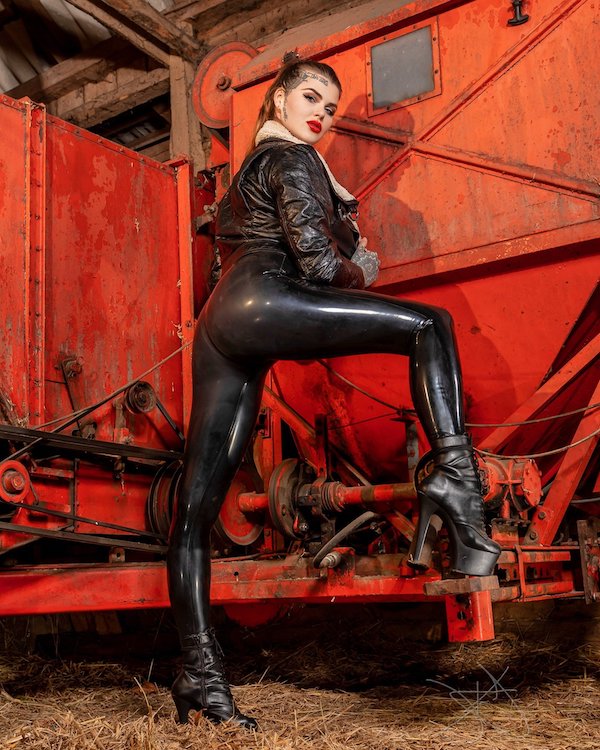 Evil Woman & Melisande Sin are both experienced Domina's who between them enjoy a wide variety of FemDom scenes & activities when Dominating slaves & submisives including but not limited to Pegging, Spanking & Flogging & Toilet Training too, check out their web sites for much more detailed information of their Session preferences & approach or contact them directly to discuss your own particular kink or scenario should it not be included. Chastity Device Training including key holding with long term lock ups are also possible. Individual Sessions might also be available with either Dominatrix whilst in Poland too.
You can find out more details & apply to Serve in a double Dominatrix Session in Warsaw via the site of Melisande Sin
Alternatively, you can find more information & apply to be Dominated in Warsaw by visiting the Evil Woman web site as well follow Her on AVN Stars
Disclaimer: The above details are provided for information purposes only & it is not a recommendation or endorsement to engage in any of the Services referred to or any others that may  or may not be available by the provider. This web site, it's Editor or employees accepts no responsibility whatsoever for any actions taken by readers or the consequences that may occur as a result. Readers should make their own enquiries directly to the person featured & only proceed with the full understanding that it is entirely at their own risk & not owing to any of the information given above.