Ezada Sinn Film Slave News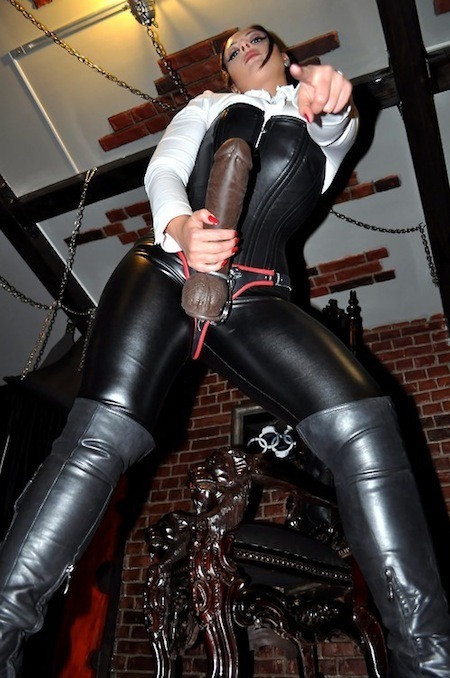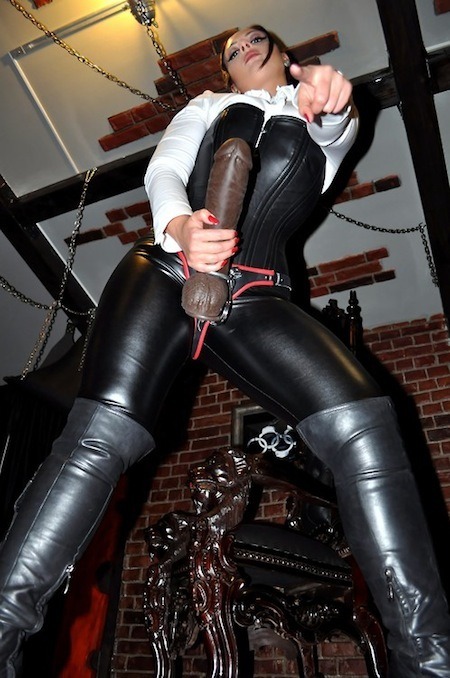 Filming news in as Mistress Ezada Sinn seeks suitable slaves to use in Her productions.
3rd – 4th February 2014
Early next week Mistress Ezada Sinn along with a number of Her close friends & associates is set to undertake two days of Filming for the Kinky Mistresses web site. Genuine & reliable slaves & subs are being sought to be Used & Abused in the shoots which will take place in Kent in England during the dates shown up above & with the content produced ultimately being uploaded on to the Kinky Mistresses web site as well as various Clips stores & other FemDom sites.
Mistress Ezada Sinn will be joined on on the shoot with various other top Dominatrices including the likes of Lady Natalie Black & Mistress Ava Black & applications to be utilised by the Dominatrices are now being considered. Filming is set to take place from early until late & as with all Film shoots you must be of legal age & be prepared to sign a Model release form on the day of action. It's important to stress that only reliable & hardworking slaves & subs will be accepted for the Kent shoot, your application should be informative but brief & outline any previous Filming experiences you've had. Themes are not specifically listed for these shoots but will be many & varied, your application should include information about your FemDom limits & state whether you would require the use of a Mask or Hood. No appearance fees will be payable to the performers lucky enough to be selected.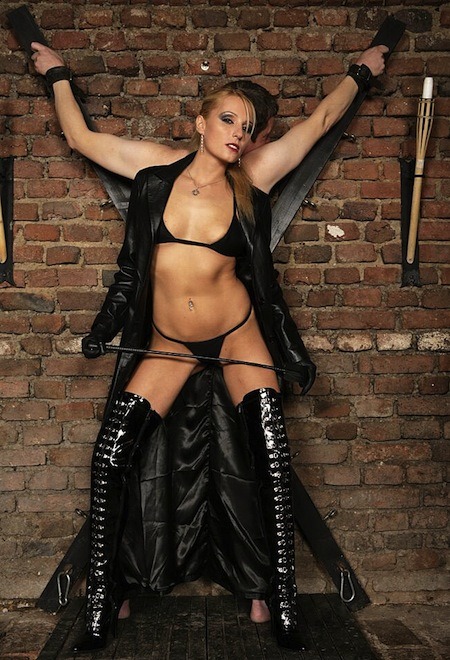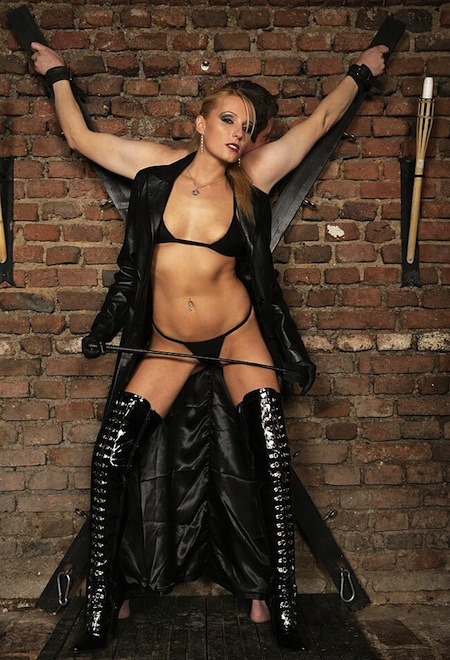 Those not able to attend next weeks Film shoot or who are not familiar with "Kinky Mistresses" can check out their fantastic web site which is ram packed with Female Domination action from a wide variety of international Dominatrices & what's more it contains a good number of free sample Clips & pictures featuring Mistress Ezada, Lady Natalie Black & many  others which you can watch without the need to have to sign up, of course if you do join the site then you'll gain access to their entire back catalogue of FemDom action which you can view over & over again & enjoy a massive variety of different FemDom scenes.Visit the Kinky Mistresses web site for free sample Clips.
Mistress Ezada Sinn is an experienced Dominatrix who's usually located in Bucharest in Romania when not travelling which is mostly carried out in Europe such as Her France FemDom tour last Summer & who will be available to be Served in Antwerp in Belgium from tomorrow for a few days as recently reported on Hogspy, Strap On Training ,Foot Worship & Corporal Punishment are just a few of Mistress Ezada Sinn's different Session preferences & for those seeking Chastity discipline She also offers a Key holding service too.
You can find out more & apply to be used as a Film slave next week in Kent, apply to Serve in a Domination Session in Antwerp from tomorrow, see more pictures & plenty more besides by visiting the Mistress Ezada Sinn web site