Female Supremacy FemDom Members Site
Original 'Proper' Femdom, BDSM and Fetish Films! Watch True Dominatrices and Female Supremacists live out their lives! Hours of exclusive Femdom action! None of our content is recycled! Regular Story and Photo gallery updates. Femdom Films available to download or stream to phone, tablet or PC, all shot to the highest standard in HD. Unique search engine so you can navigate to and access your own personal desires with ease!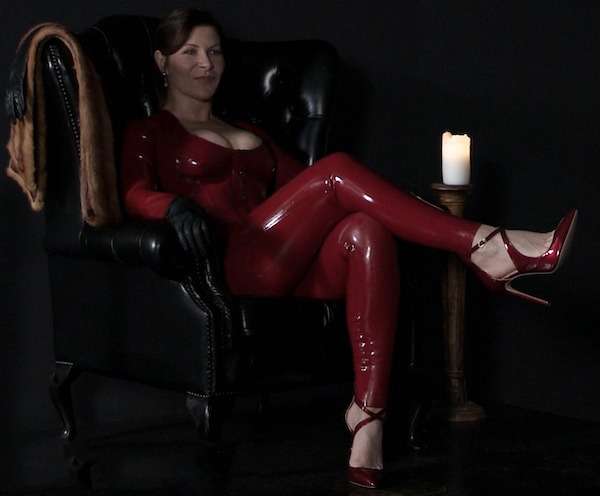 Brought to you by none other than Professional Dominatrix Baroness Essex & Filmed from within in Her own fully equipped Dungeon as well as the glorious English Countryside, scenes that can be found on the Female Supremacy site include, Classic Femdom Dominatrix, Dungeon Sessions, Medical therapy, At home with your Femdom wife, Pony play, Femdom Parties, School room reeducation, Strict Police enforcer. Enforced Bi & Humiliation, Office life for the submissive male, Uniform & Prison scenarios, Shoe, leg and Foot fetish & loads more.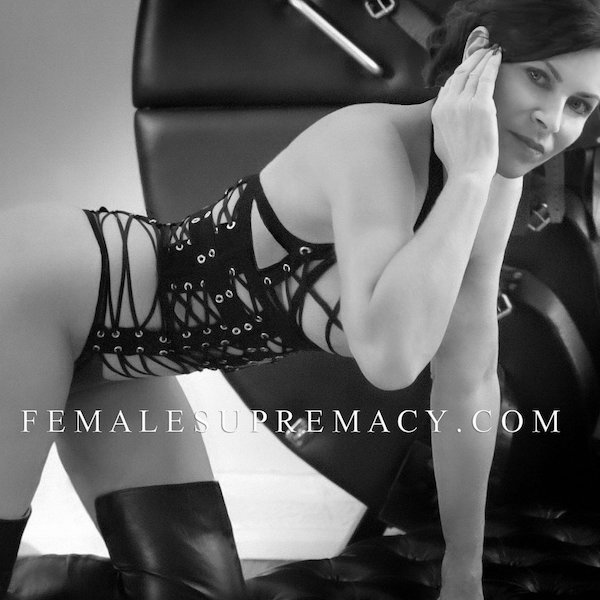 Female Supremacy promotes and only engages in safe, sane and responsible BDSM activities. All activities shown and depicted are with the consent of the adults involved. Filming is conducted by consenting adults all of whom are over the age of 21 years. Photographic proof of this is held on file.
All participants are given a 'safe word' along with hand signals or other non verbal alarms to ensure their safety at all times and to verify their consent during a given play activity. Female Supremacy does not engage in any activity that breaks the skin or causes any form of trauma or physiological damage. No individual is ever put at risk health or otherwise during the filming of any given feature. Female Supremacy practices safe sexual activities.
More from Female Supremacy FemDom by clicking the links below.
Site Links