FemDom Mistress Pictures Motorbike Special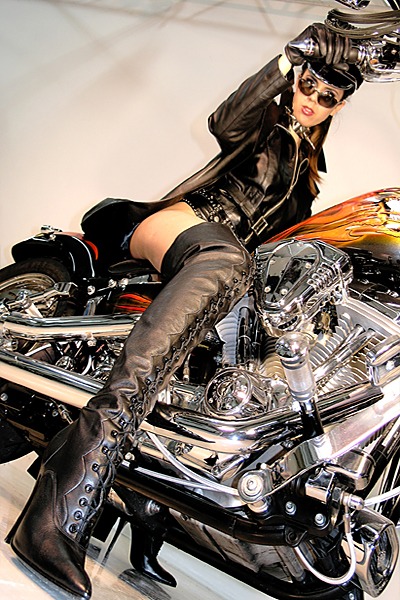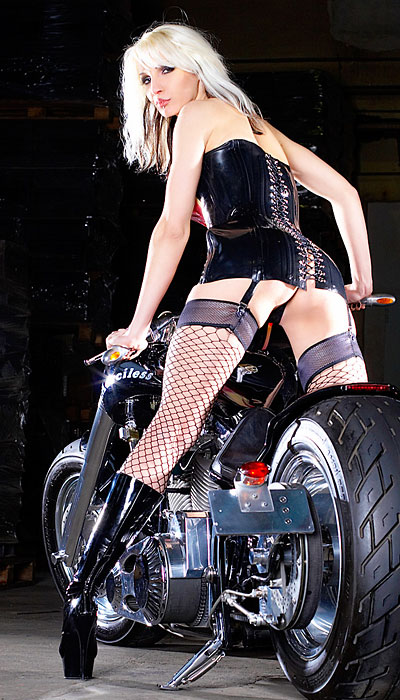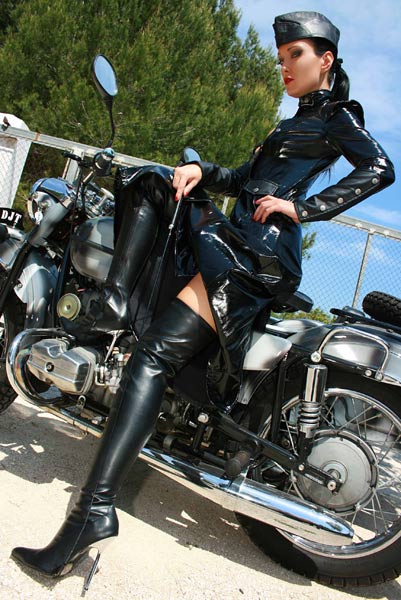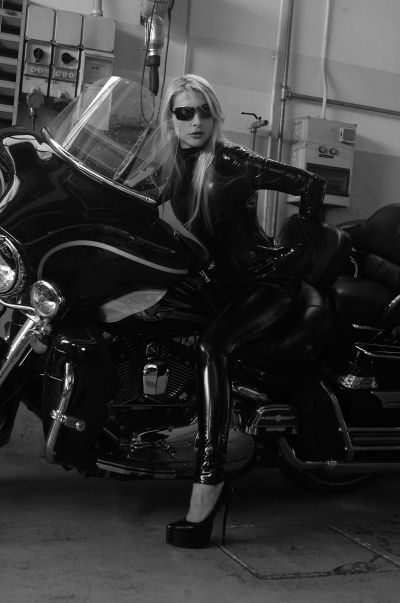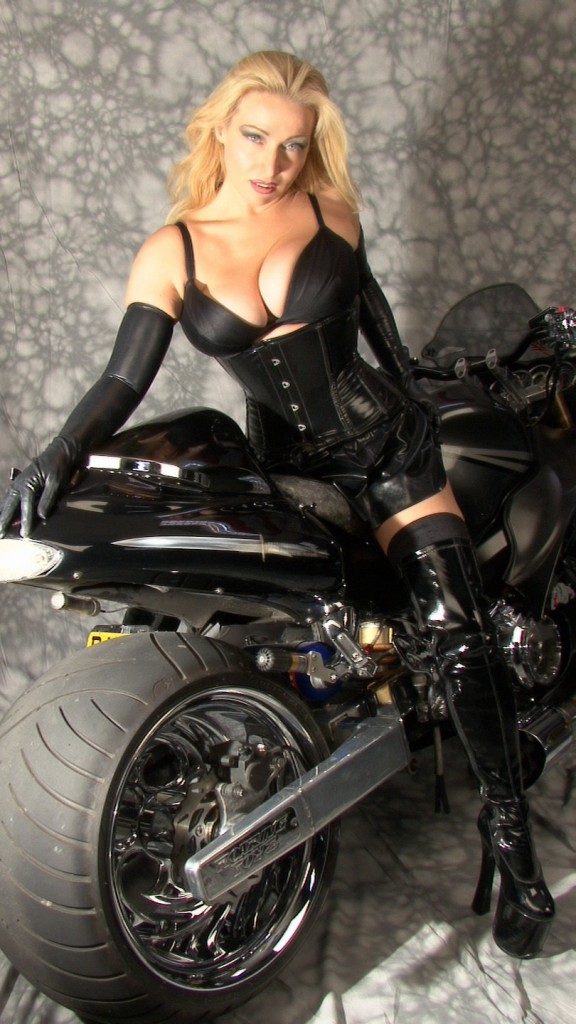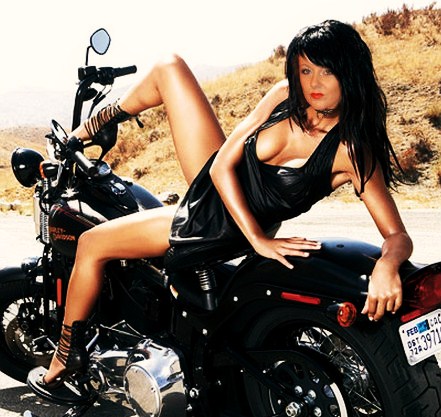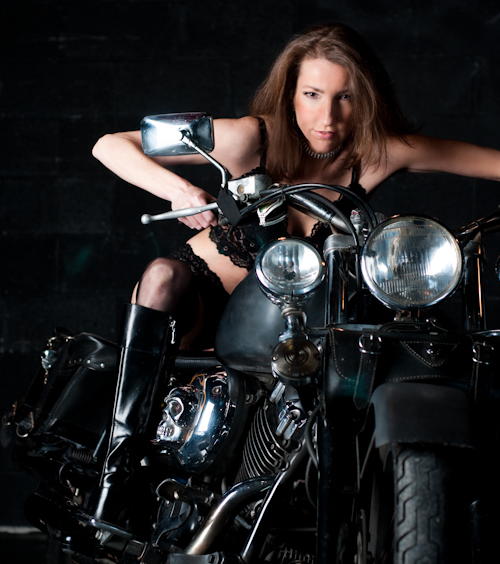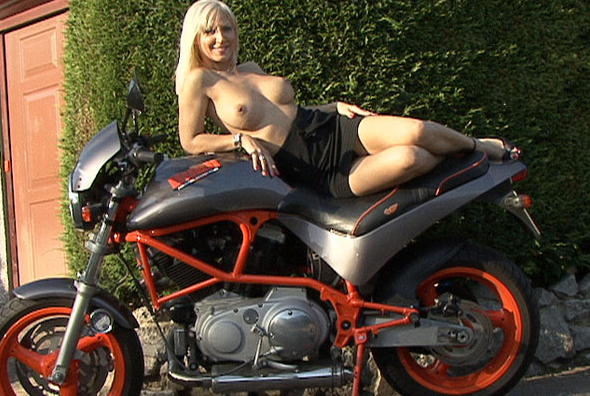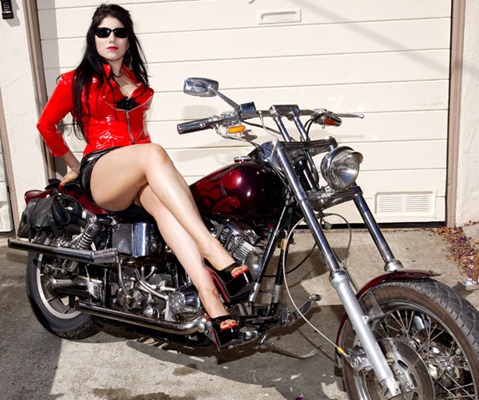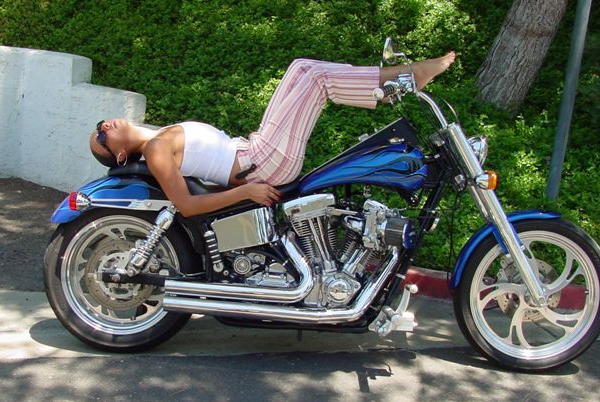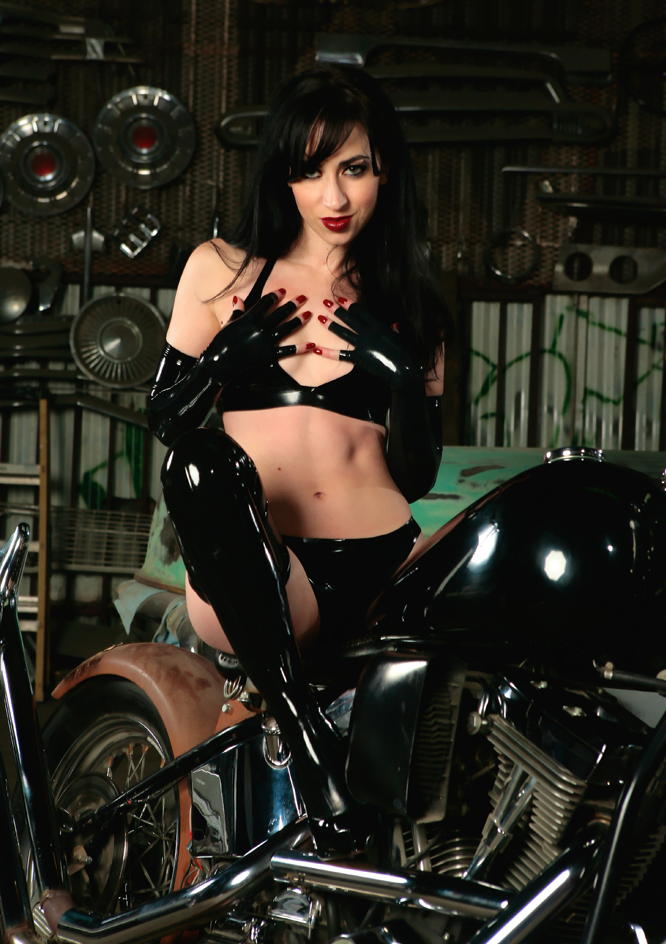 Following our Latex Catsuit pictures article Hogspy has searched the internet & reached out to our friends across the world to bring you a stunning collection of photos featuring Dominatrices, Mistresses, Goddesses & Models with a variety of Motorbikes, all of them looking fantastic.
A FemDom Mistress with their Motorbike looking so at ease in control of such powerful machines is a sight that's certainly appealing add to that the variety of outfits as well as Gloves & Boots & you end up with some absolutely amazing photographs.
Hogspy would like to thank every Mistress, Dominatrix, Madame & Fetish Model for their assistance in this Motorbike photo feature with Leather Laura who appears courtesy of The English Mansion web site you can find out more about Her. Susan Wayland who's a top Fetish Model & runs Her own web site & loves all things Latex more about Her by searching the net where you'll find lots of Pics & occasionally Clips too. Fetish Liza based in Hungary specialises in Smoking & runs Her own successful site as well which is well worth checking out.
Mistress Dada Sreni appeared next in the photographs & is based in Milan, Italy. Mistress Alexandra a London based Domina.Then came Mistress Victoria who is based in Nottingham in England.
Mistress Ayn is a Domina who is located in Atlanta get more information by visiting Her web site. Find out more about Mistress Vixen who's a Dominatrix in the Midlands by searching the net. Vinyl Queen is in San Francisco. Madame Patricia is in San Diego in the United States of America & finally Mistress Mina Meow a professional Dominatrix based in Los Angeles, more info by Checking out Her site. That's all the FemDom Mistress Motorbike Lovers named but we can't help wondering if any of our readers can name all the Bikes?