Film Slaves Wanted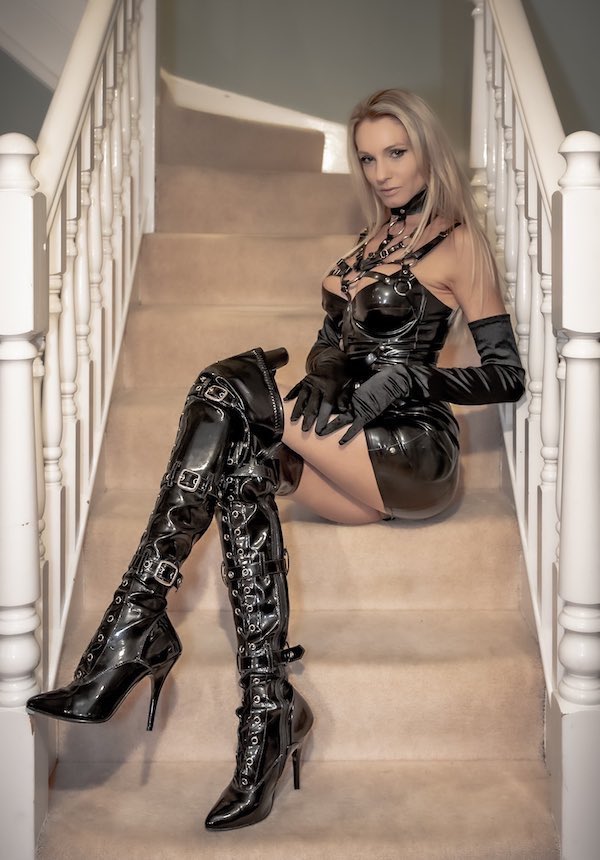 Film slaves news in as Lady Dark Angel & Mistress Frankie seek suitable subjects to use.
9th November 2019
Lady Dark Angel along with Her close friend & associate Mistress Frankie are holding a day of Film & Photo shoots in South Yorkshire & are seeking suitable slaves & subs to use on the singular day of Productions as per the date displayed up above. Applications are currently open for the position which will start early in the morning & may run until late at night & which is taking place from Lady Dark Angel's fully equipped Dungeon in Sheffield, England. You must of course be of legal age to apply & be prepared to sign a Model release form prior to any shooting taking place. The content shot will be used by Lady Dark Angel & Ms Frankie for their various Clip stores & Members sites not to mention their own individual web sites too. The use of Masks & Hoods will be permitted. An advance deposit may be required to secure your position.
Slaves & subs applying to be a Film slave for the day which can be made to either Dominatrix should be committed & flexible in their approach particularly with regards to the type of content being shot with priority given to those that are able to undertake a variety of BDSM scenes & Disciplines on Camera including but not limited to Spanking, Flogging, Pegging, Foot & Leg Worship & lots more.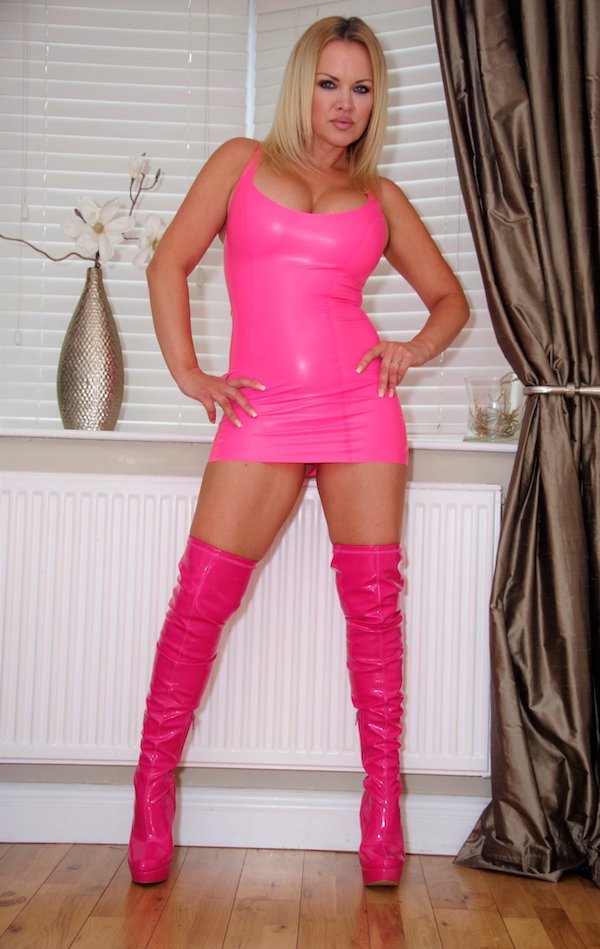 Lady Dark Angel is an experienced & regarded Dominatrix who travels frequently throughout the United Kingdom such as Her mid Summer London FemDom tour & enjoys a wide variety of different types of FemDom scenes & activities such as those mentioned above & who has just launched Her very own AVN Stars site Mistress Frankie, who's also sometimes referred to as Frankie Babe is also an experienced FemDom practitioner & enjoys similar.
You can find out more information & apply to be used as Film slave as well as see additional photos by checking out the Mistress Frankie web site
Alternatively, you can find out more details & apply to be used on Camera next month as well as see additional photos by checking out the Lady Dark Angel web site