Online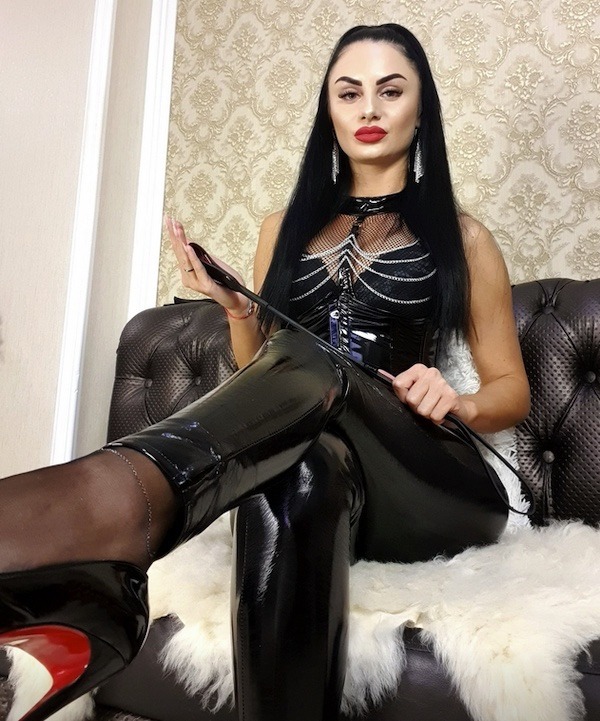 FemDom news in as Goddess Ambra announces the launch of Her brand new web site.
Hogspy recently caught up with Goddess Ambra's web site personal assistant who explained, "The site begins your journey to serve the Goddess with Online Sessions & other activities. Real time sessions can be arranged by completing the booking form. The tribute section 'Spoil Me' details the numerous ways in which you can contribute to Goddess's lifestyle detailing all the methods to tribute and show Goddess Your appreciation of Her. Goddess Ambra loves expensive Nylon Tights & Shoes & the brands for devotees to gift to Her are listed on the site. A Temple of Worship for devotees to be on their knees and Worship Domina Ambra every single day of the week.
Goddess Films, edits & Produces Her very own FemDom clips which are all categorized into their Fetishes & Kinks on the site with a direct link to purchase from Her iwantclips store. You can request your very own custom Fetish Clip. The 'Interview' section gives an insight into the Superior life of Dominatrix Ambra with Her given interviews. Devotees can learn about the Goddess & what She likes and Her experiences & persona. There is also the opportunity to subscribe a monthly newsletter and keep up-to-date with all of Goddess Ambra's very latest news & events. The home page contains all Goddess Ambra's interests which is being updated frequently. Also listed on the home page are the latest popular Videos & Goddess Ambra's Twitter feed. Across the entire web site are links to Goddess Ambra's Social Media networks & profiles in the footer of every page.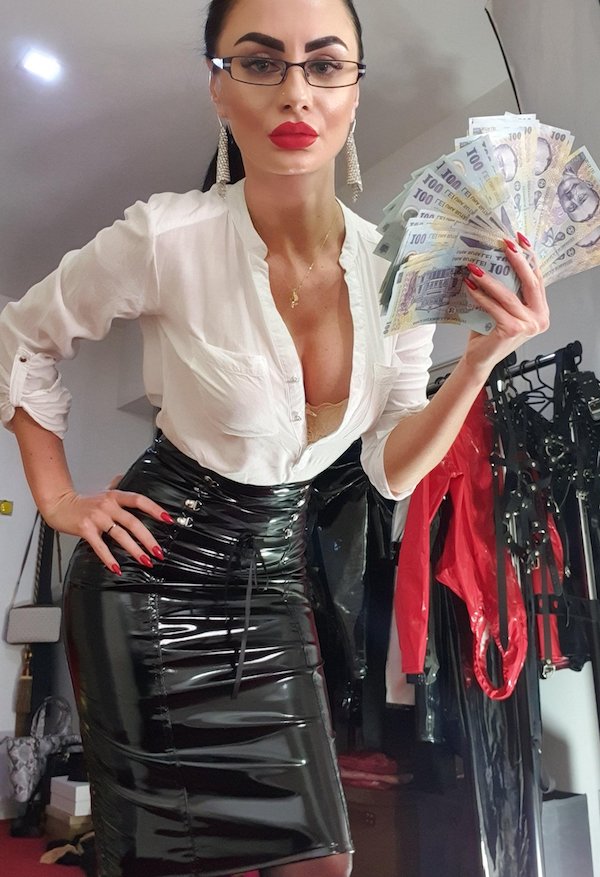 Goddess Ambra is an experienced Dominatrix & FemDom practitioner. A real life Goddess who expects nothing less than to be worshiped & adored. Goddess Ambra enjoys a wide variety of different types of scenes & activities including but not limited to Financial Domination, Chastity, Pantyhose, Edging & JOI, Foot & Boot Worship, Strap on, Humiliation, Goddess Worship & Sissification too."
You can find out lots more information, apply to be Dominated by checking out the brand new web site of Goddess Ambra