Goddess Anastaxia Mexico City Tour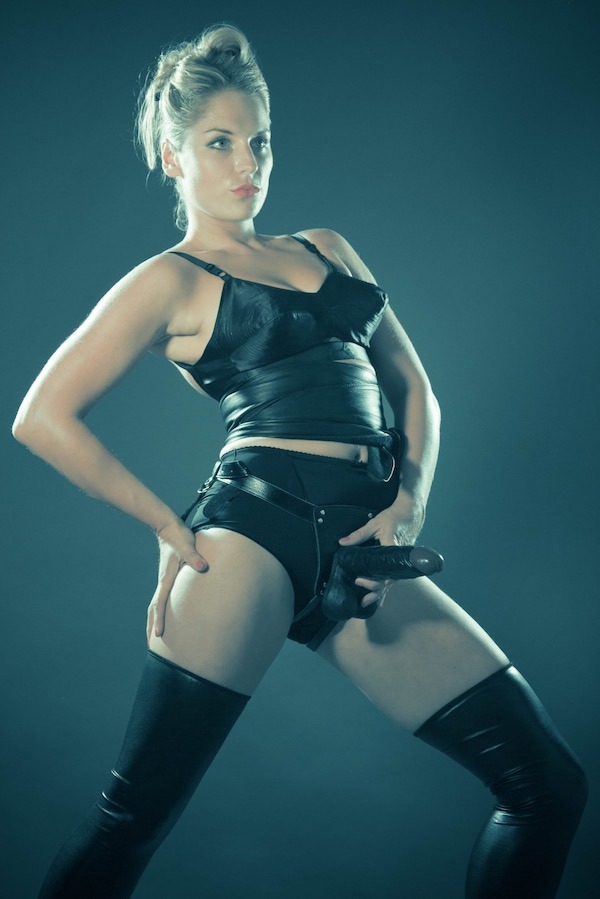 FemDom tour news in as Goddess Anastaxia announces Her trip to Mexico City soon.
22nd – 23rd February 2021
Following Her recent Paris FemDom tour Goddess Anastaxia keeps on the move later this month as She heads to Mexico City from where She'll be holding a limited number of Professional Domination Sessions during the dates displayed up above. Respectful applications to Serve the Goddess during Her 2 day Mexico tour are now open which can be made by using the direct email address easily found in the "Contact" section of Her web site & adhering to the Session request guidelines & instructions. FemDom Sessions usually run from early morning until very late when Goddess Anastaxia's on the road which are open to beginners as well as the more experienced slave & submissive but please note that you will be required to pay a deposit in in advance in order to secure your appointment & that some new Session protocols may apply owing to the ongoing global situation.
Sessions in Mexico City are being held from a discreet & centrally located private Apartment, specific details for which can be obtained by contacting Goddess Anastaxia directly. Worth noting too that following Her stay in Mexico Goddess Anastaxia is keen to explore & travel in South America especially to Puerto Rico, Colombia & Guatemala with applications now also open in those locations to those that wish for Her to visit & by using the email address found on Her site.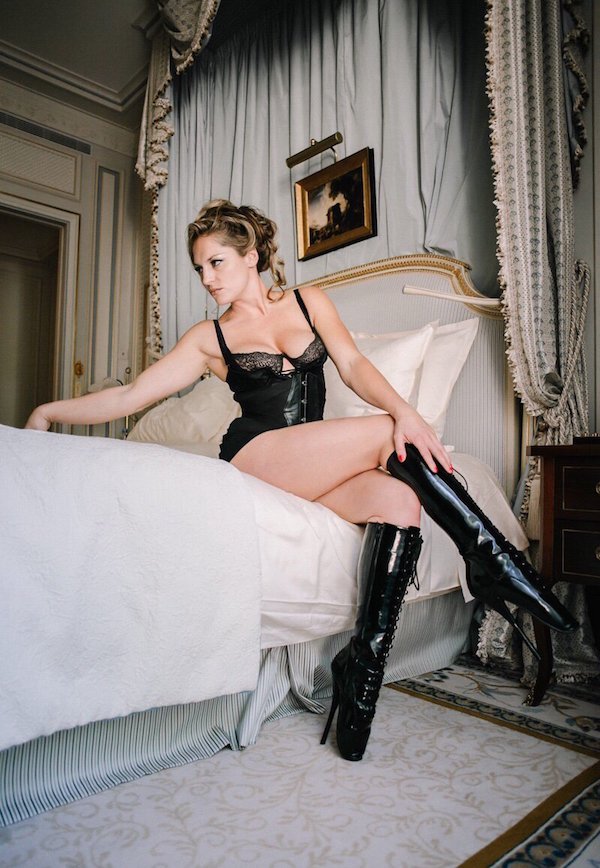 Goddess Anastaxia is an International Dominatrix who tours the globe extensively & who enjoys a wide variety of BDSM scenes & activities when Dominating slaves & subs including but not limited to Strap On Training, Wrestling & Foot Worship to name a small selection, check out the Goddess's site for much more detailed information of Her FemDom preferences & approach or reach out to Her directly to discuss your own Fetish scenario should it not be mentioned. Goddess Anastaxia also offers Financial Domination or FinDom opportunities whilst on tour, an advance deposit for such is always required prior to full consideration.
You can find out lots more details & apply to Serve in Mexico City & across South America as well as see additional pictures by checking out the Goddess Anastaxia web site