Goddess Penelope FinDom Talk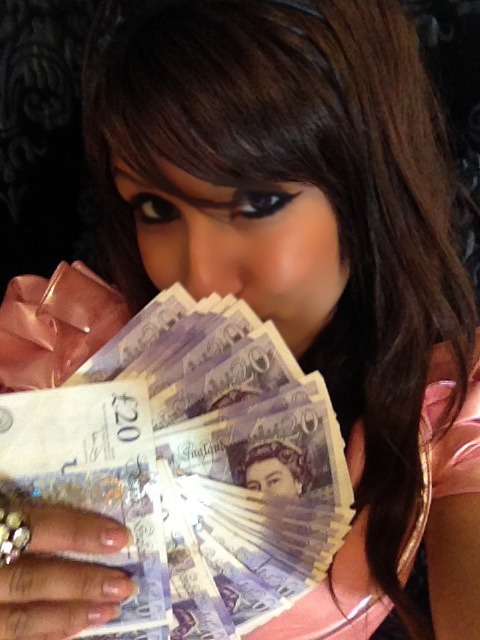 News in from Goddess Penelope who confirms Her FinDom speech this coming Saturday taking place in London in England soon.
29th September 2012
The Goddess Penelope FinDom speech will be at the Club Rub Mistress Workshop in East London, England where She will be conducting a special talk on Financial Domination & all that it entails offering Her advise & expertise from Her many years online experience, spaces to attend are very limited & the work shop runs from lunchtime until the early evening & includes an open question section too.
The Mistress Work shops are open to all from beginner through to the more seasoned player & are a relaxed & friendly way of discovering more about FemDom with regular guest speakers & demonstrations which are overseen by none other than Kim Rub who has been actively involved in the scene for many years & runs the popular monthly Fetish Club Rub in the English Capital.
A small fee is payable on admission to attend the work shop & refreshments are available as well, further details about this & future events can be found on the Club Rub official web site.
Goddess Penelope is a Financial Dominatrix & Humiliator who conducts Sessions online & enjoys Using & Abusing males as well as Cuckolding slaves & subs too. Located in London in England Goddess Penelope frequently attends the top Fetish Clubs & Parties such as Torture Garden & various others in the English Capital, usually in Her favourite Latex attire as well as occasionally travelling overseas for Fetish & FemDom events & Parties. Chastity Training with Key holding & extended lock ups are also possible. Cashpoint meets  as well as Shopping & Dinner dates can be arranged subject to a deposit being paid in advance. The Goddess also has a vast selection of FemDom & FinDom Clips available to be purchased via Her Clips stores.
You can find out lots more details by checking out the Goddess Penelope web site