Goddess Severa Tours The East coast Of America Visiting New York City & Philadelphia & Washington D.C.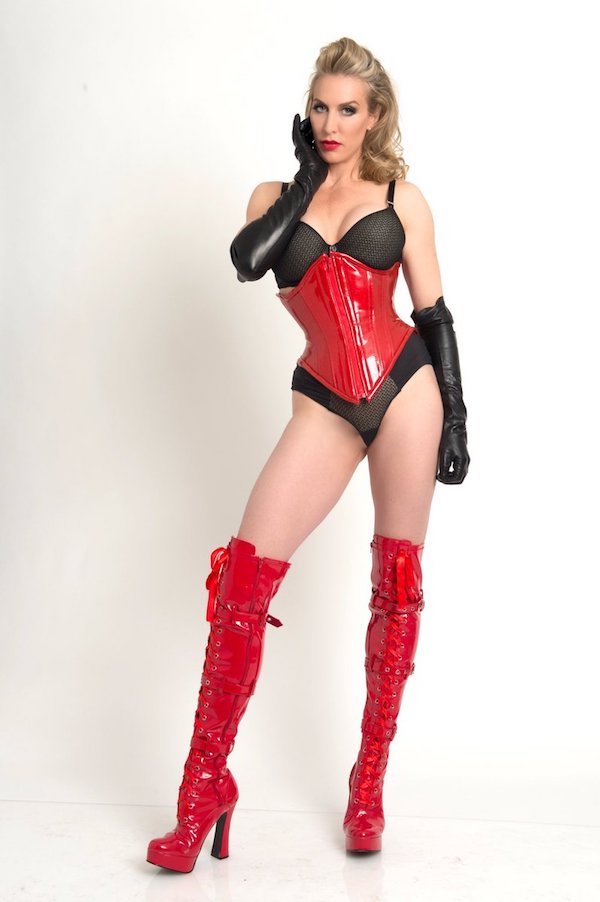 The travel news continues as Goddess Severa begins Her East Coast multi stop FemDom tour of the United States of America.
June 2022
Goddess Severa hits the road from tomorrow & embarks on a multi stop tour of the East Coast of America taking in NYC, Philly & D.C. along the way. Respectful applications to Serve in all of the approaching locations are now open to slaves & subs which can be made by completing the form found via the "Book Now" section of Her web site. Professional Domination Sessions are currently being arranged to run from early morning until late at night during this tour which are open to novices as well as the more experienced slave & submissive but please note that you will be required to pay an advance deposit in order to secure your appointment. The tour dates & destinations are confirmed as:
New York City 5th – 9th June 2022
Philadelphia 9th – 10th June 2022
Washington D.C. 11th – 13th 2022
Details for the setting for FemDom Sessions in all of the above locations can be obtained by reaching out directly to the Goddess.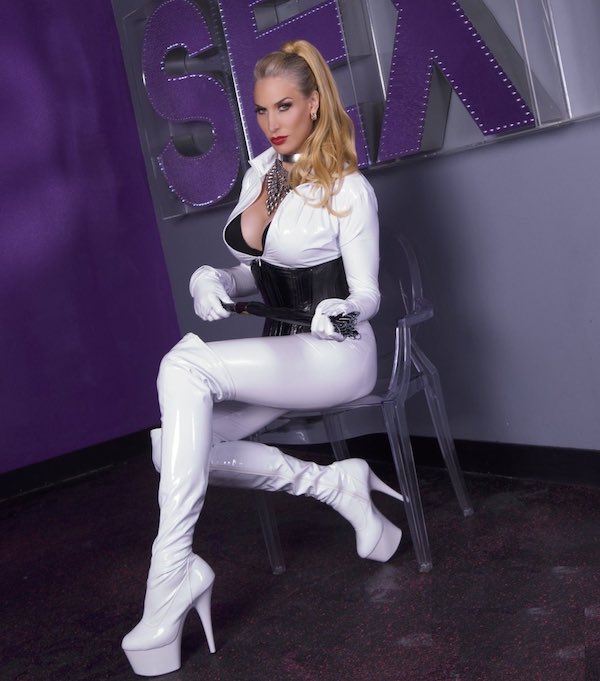 Located in Los Angeles on the West Coast, Goddess Severa tours frequently across the United States of America & previously featured on our site prior to Her Summer FemDom tour last year  & is an experienced Dominatrix & Wrestler who enjoys a wide variety of scenes & activities when Dominating slaves & subs including but not limited to Spanking & Flogging, Wrestling & Scissor Holds & Height & Size Comparisons to name a small selection, check out Goddess Severa's site for much more detailed information of Her Session preferences & approach which can also incorporate Chastity Device Training as well. Phone calls via Skype as well as Texting & Online Video Meetings are also possible for slaves & subs unable to Serve Goddess Severa in person or who simply cannot wait to be at Her command & you can also follow Goddess Severa on Loyal Fans to see exclusive FemDom pictures & clips & much more besides.
You can find out lots more information & apply to be Dominated on the East Coast tour as well as see pictures & clips by visiting the Goddess Severa web site