Goddess Vanessa Berlin Located Dominatrix Who Tours Across Europe & The World
I am Goddess Vanessa, based in Berlin in Germany & tour frequently across Europe & beyond. I'm an Empress Goddess I push boundaries to quell My fast intellect & easy boredom. I am a sweet Sadist stroking your Face while you suffer under my Feet, begging to fulfil My every whim. I smile watching your Pain turn into a complete substate haze. I giggle with glee as I Torture & Humiliate, you will be completely helpless under My spell. I have the soul & temperament of a true artist & cannot be tamed. If you are lucky enough to enter My world you will never want to leave. I get wet by sensing your complete submission, I will demand it, lead you into it & cultivate it. You will feel safe under My sensitive caring sweet command, falling into the sub trance.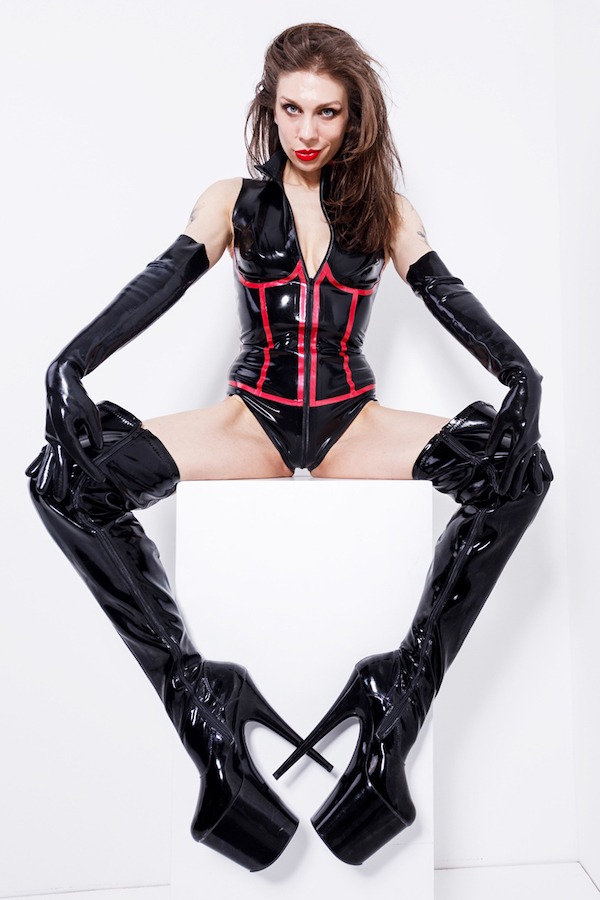 I love to play with all genders, ages, handicaps. It is important that we communicate before the Session connecting us through trust in order to fulfil fantasies and hold boundaries. I play according to the SSC (Safe, Sane, Consensual) My appointments are conducted from The Fetisch Institut in Berlin unless otherwise arranged & from where I enjoy a wide variety of scenes & activities with slaves & subs including but not limited to Psychological submission Training, CBT, Golden Showers as well as Tease & Denial, Anal Training, Deep-throat Training, Ball Busting, Medical Inspection, Face-sitting, Foot & Heel Worship not to mention Face slapping & Spitting, Impact & Catheter Play too. Visit My web site for more detailed information of My BDSM preferences.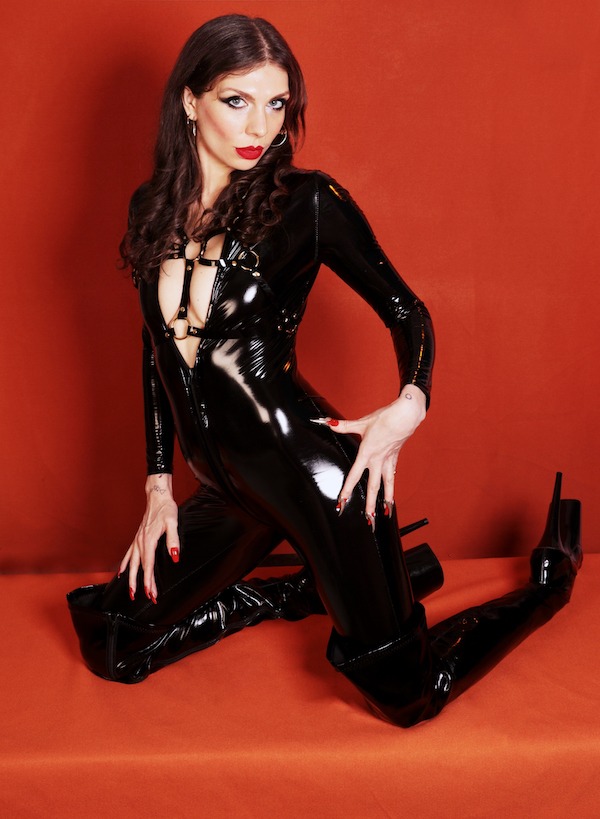 To apply for a session you must write Me a polite email with your perfect Fantasy using My address found on My site. Not all slaves will be accepted so be careful to be respectful. I will discuss the Session with you & I'm able to give a you a specific price but this does not mean you are allowed to request one. I find bargaining very unattractive & will be turned off immediately.
More information & pictures from Goddess Vanessa Berlin based Professional Dominatrix by clicking the links below.
Site Links
Goddess Vanessa At The Fetisch Institut
FemDom Tours