In Loving Memory Of Miss Cameo May You Rest In Peace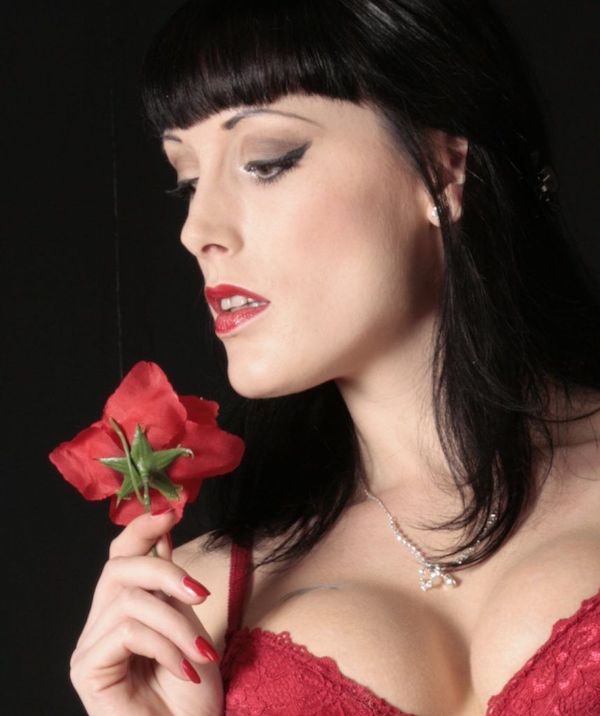 It is with much sadness that we report the passing of Miss Cameo who passed away earlier today peacefully in Her sleep.
Miss Cameo fought a courageous battle with Her illness over a period of time right up until the very end & will be sorely missed throughout the FemDom & Adult scene. Located in the West Midlands of England Miss Cameo was a regarded & well respected Dominatrix whose FemDom career spanned some 20 years who was trained Professionally in Dungeon based Sessions & who occasionally attended Fetish events & gatherings across the United Kingdom, served by numerous loyal slaves & submissives alike. Miss Cameo also had a strong Online presence & was an active member of numerous Fetish & FemDom Forums & on various Social Media sites too including Twitter where Her input was always appreciated & well considered.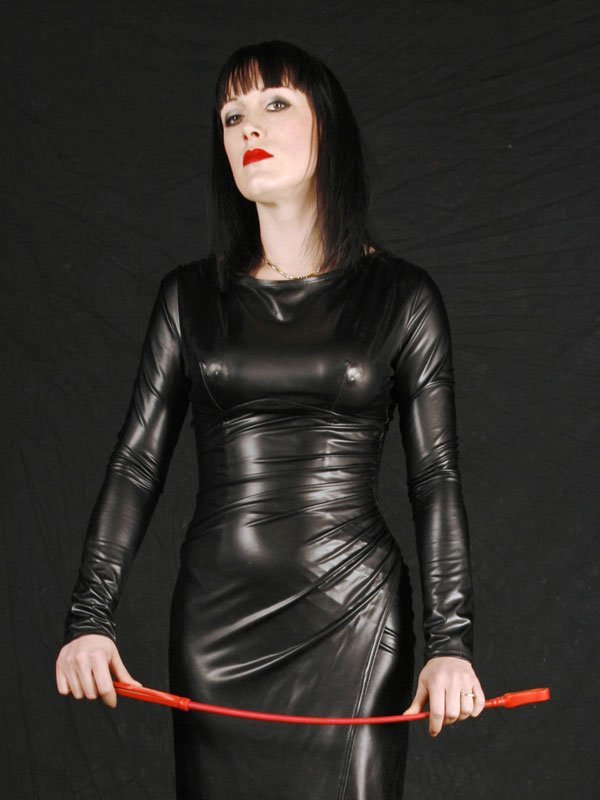 On a personal level I had known Miss Cameo from the very start of Her FemDom journey in the early Northampton days & whilst we didn't have too much close contact over the years I admired Her commitment & approach from afar as She rose to be a prominent member of the Female Domination community who was committed to Her chosen career path & worked & played  hard both in & out the Dungeon.
Our deepest condolences & sympathies go out to all of Miss Cameo's family & those closest to Her at this most difficult of time & we give our sincere thanks to the Cynthia Spencer Hospice who cared for Miss Cameo & provided Her with great care & support not to mention Her slaves & subs whose loyalty was unabated until the very end whose pain we share at this saddest of time.
Some readers may be aware that a GoFundMe page had been set up recently to assist with Miss Cameo's palliative care needs, proceeds for which will now be put towards Her funeral to ensure that She has the best send off possible. Please consider making a contribution to Miss Cameo's GoFundMe fundraiser if you are in a position to do so. Thank you.
God bless you Miss Cameo.
Rest in peace.