September – October 2018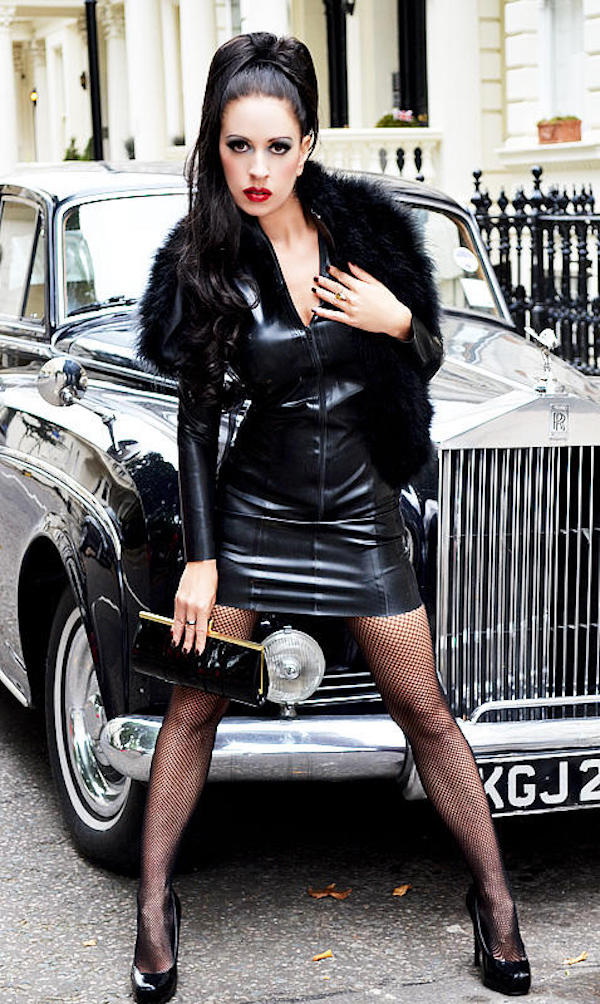 Travel news update as Lady Bellatrix continues with Sessions in London followed by Paris.
Following Her extensive Summer tour of Canada Lady Bellatrix recently returned to the English Capital City of London from where She'll continue to Dominate slaves & subs up until the end of the first week of next month. Following the London Sessions Lady Bellatrix will then return to the French Capital Paris where She will remain prior to any future tours with Professional Domination Sessions being hosted from Her new & larger setting located in Le Marais in the 3rd arrondissement. Respectful applications to Serve the Queen of Mean in London now or Paris thereafter can now be applied for by completing the small form easily found in the "Contact" section of Her web site & carefully observing the Session request guidelines. FemDom Sessions with Lady Bellatrix usually run from mid morning until very late in the evening & they're open to novices as well as the more experienced slave & submissive but please note that you will be required to pay an advance deposit in order to confirm you appointment. Lady Bellatrix's current schedule is confirmed as:
London Now – 7th October 2018
Paris From 9th October 2018
Please be very clear in any request sent as to where you're applying to Serve. Worth mentioning too that aside from individual Sessions in London Dominatrix Bellatrix is also available to be Served in double Dominatrix Sessions alongside Her close friend & associate Mistress Eleise at Her chambers in Earls Court. Sessions in London are also being held from Swiss Cottage too on this occasion as Ms Bellatrix divides Her time across the Capital.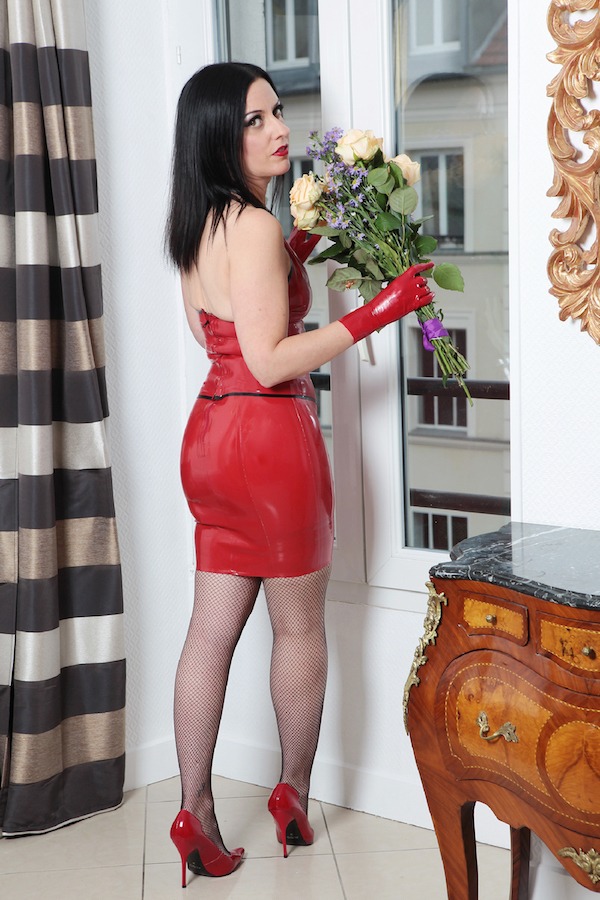 Lady Bellatrix is an experienced International Dominatrix who travels the globe extensively & enjoys a wide variety of different types of scenes & FemDom activities when Using & Abusing Her slaves & subs including but not limited to Cock & Ball Torture, Face Slapping & Spitting & Pegging to name a small selection, check out Ms Bellatrix's web site for much more detailed information of Her Session preferences & approach which can also include Chastity Training as well.
You can find out lots more details & apply to Serve Lady Bellatrix in London right now or in Paris from early next month as well as see additional pictures & lots more besides by checking out Her web site