6th – 11th October 2017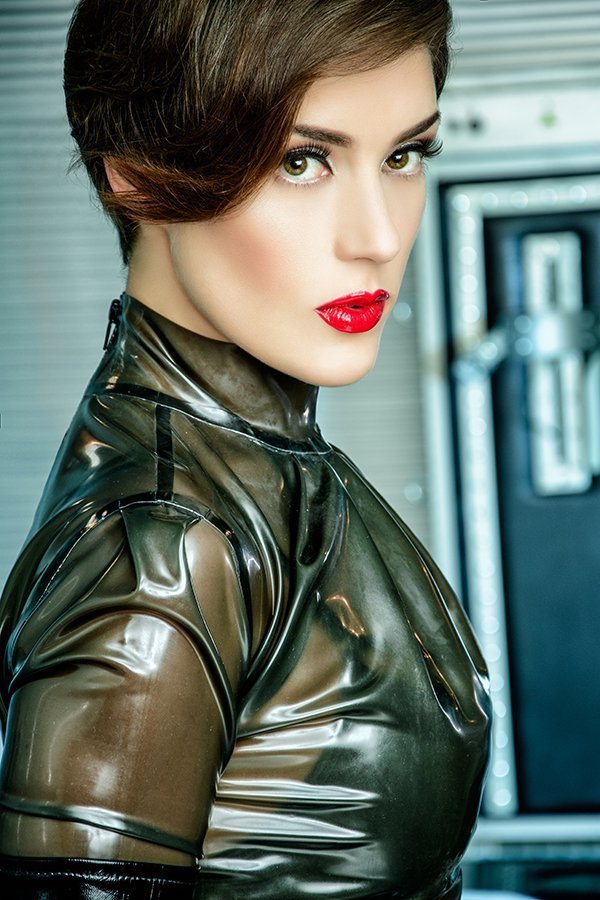 Travel news update as Lady Lilith confirms Female Domination Sessions in London soon.
Lady Lilith embarks on a rare trip to the English Capital City of London from where She'll be conducting Professional Domination Sessions during the dates shown above. Respectful requests to Serve Lady Lilith can now be applied for by completing the small form on Her web site, which is currently under reconstruction or via Her Twitter account where Her email address can easily be found. Sessions in London are set to run from early until late during this London visit & are open to beginners as well as the more experienced slave & submissive but please note that you will be required to pay an advance deposit in order to secure your appointment. Sessions in London will be held from a centrally located & well equipped Dungeon.
Prior to London Lady Lilith has confirmed dates for Session availability in Berlin towards the end of this month & following London will be in Dubai during the month of November, further details for the aforementioned can also be seen on Her Twitter feed.
Lady Lilith is an international Dominatrix who travels extensively across the globe & enjoys a variety of disciplines & activities when Dominating Her subjects including but not limited to Whipping & Corporal Punishment, Verbal Humiliation & Foot Worship as well as Face Spitting & Slapping to name a small selection. Chastity Training with Key holding & extended lock ups are also a possibility too. Further information & pictures for Lady Lilith is currently best found on Her Twitter account whilst Her web site gets rebuilt.
You can find out lots more details & apply to Serve Lady Lilth in London next month or Berlin before or Dubai after by using the Twitter link featured up above or by completing the form found on Her Web Site