Lady Phoenix Berlin Female Domination Tour Begins Today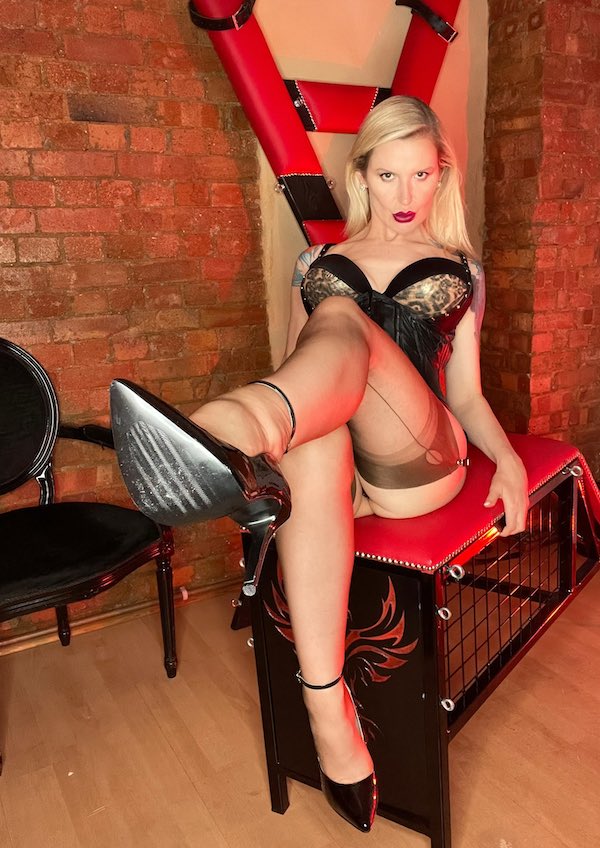 The FemDom tour news continues as Lady Phoenix heads to Berlin in Germany from today onwards up until the end of the weekend.
26th – 30th May 2022
Lady Phoenix has hit the road once again & embarked on a FemDom tour to the German Capital of Berlin from where She's holding Professional Domination Sessions up until the date displayed above. Respectful applications to Serve the Lady during this 5 day trip are now open which can be made by completing the small form found via the "Contact" section of Her web site which also contains a telephone number too & adhering to the Session request guidelines & instructions. Sessions in Berlin are currently being arranged to run from early morning until late at night on this tour which are open to novices as well as more experienced slaves & submissives but please note that you will be required to pay a deposit in order to secure your appointment. Details for the setting for Sessions can be obtained by reaching out to Lady Phoenix directly.
Following the current German trip Dominatrix Phoenix will continue to tour throughout this year with numerous trips throughout the United Kingdom confirmed including Scotland mid Summer as well as tours to the United States of America in Fall, further details & dates for which can be found on the Calendar page of Her web site.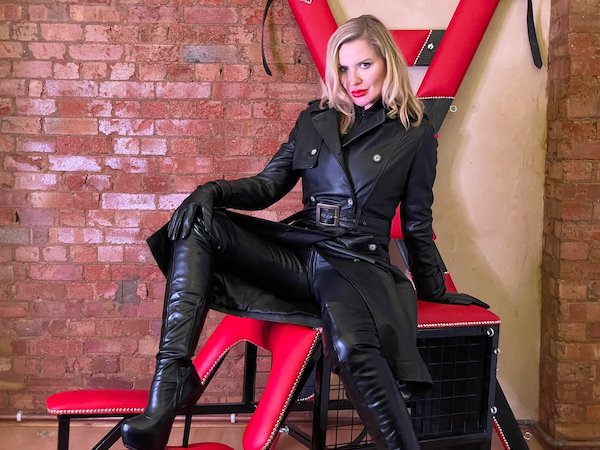 Located in London, England from where She holds Professional Domination at Her own fully equipped Dungeon when not touring, Lady Phoenix is an experienced Dominatrix who enjoys a wide variety of scenes & activities when Dominating slaves & subs including but not limited to Pegging & Prostate Play, Tie & Tease & Chastity & Orgasm Denial to name a small selection, check out Lady Phoenix's site for much more information of Her BDSM Sessions.
You can find out lots more details & apply to Serve in Berlin this week or in London at various other times as well as see additional pictures via the Lady Phoenix web site