April – May 2019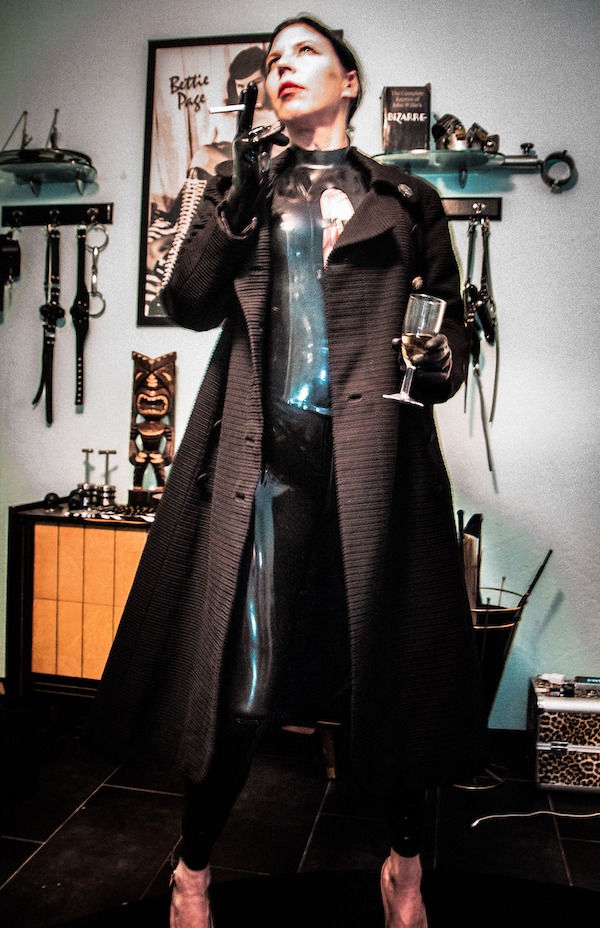 Female Domination tour news in as Lady Raquel continues with Her trips across Europe.
Currently in Berlin in Germany where She will remain for another week, Lady Raquel keeps on the move this Spring with Domination Sessions & Filming opportunities continuing after the German Capital visit in both Austria & Holland. Respectful applications to Serve in all of the approaching destinations can now be applied for by completing the small form easily found in the "Contact" section of Her fully re-designed web site & carefully observing the Session request guidelines. Professional Domination Sessions usually run from mid morning until very late at night when the Lady tours & they're open to novices as well as the more experienced slave & submissive but please note that you will be required to pay an advance deposit in order to confirm your appointment. The confirmed tour dates & destinations are as follows:
Berlin 11th – 17th April 2019
Vienna 18th – 3rd May 2019
Den Haag 5th – 12th May 2019
Please be very clear in any request sent as to where you're applying to Serve. As mentioned, Domina Raquel will be Filming new content throughout these tours as She teams up with Fetish Playhouse in Vienna & will be Filming more as She heads to Holland to conduct Sessions at Doma SM Studio in Den Haag. Film Slaves & subs interested in offering their services for the Productions on all the tours can reach out directly to Lady Raquel to discuss the various possibilities & specific details.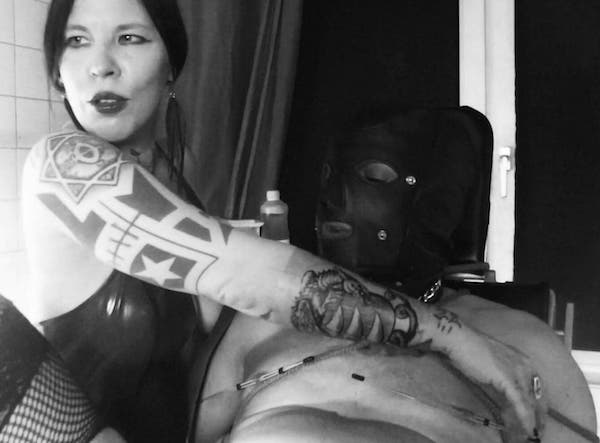 Lady Raquel is an experienced & regarded international Dominatrix who travels extensively across the globe & enjoys a wide variety of different types of scenes & activities when Dominating slaves & submissives including but not limited to Face Spitting & Slapping, Anal Training & Trampling to name a small selection, check out Lady Raquel's web site for much more detailed information of Her Session preferences & approach which can also incorporate Chastity Training too.
You can find out lots more details & apply to Serve Lady Raquel in all of the current tour locations as well as see additional pictures by checking out Her web site