From 20th April 2020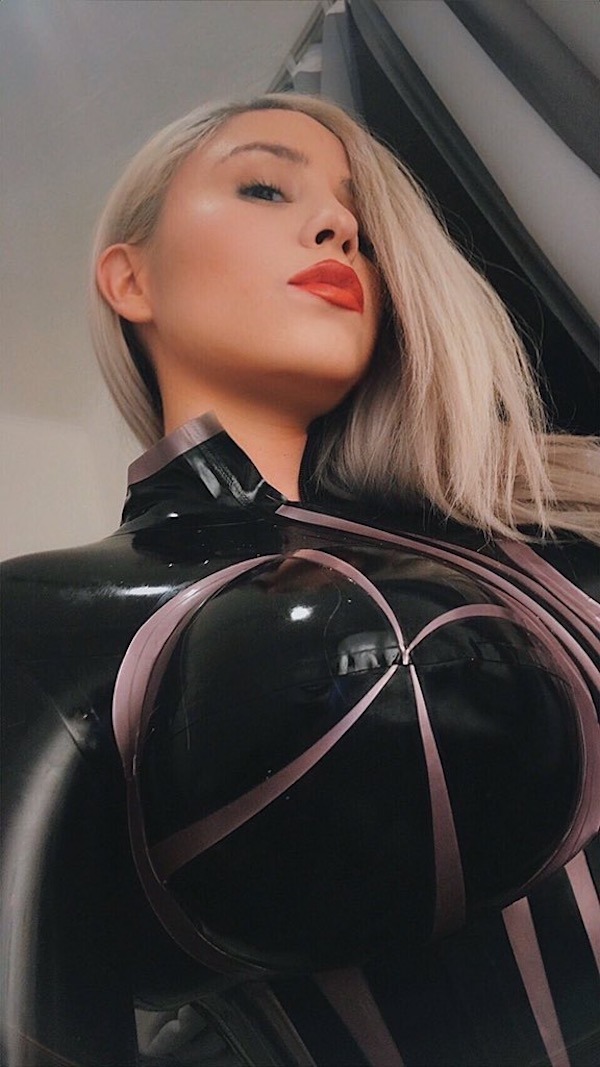 FemDom news as Lady Sophia Larou announces a return to BDSM Sessions in Denmark.
Lady Sophia Larou has taken the decision to offer a very limited number of realtime Professional Domination Sessions from Her base in the Danish Capital City of Copenhagen starting from next week. Applications to Serve the Lady are now being considered which can be made by completing the small form easily found in the "Contact" section of Her web site which also displays a direct email address & telephone number too. FemDom Sessions usually run from mid morning until late at night with Lady Larou & they're open to novices as well as the more experienced slave & submissive but please note that you will be required to pay an advance deposit in order to secure your appointment.
It's important to stress that Lady Sophia Larou has not taken this decision to offer Sessions lightly which follows a relaxation of quarantine rules in Copenhagen & She adheres to very strict regime with regards to the cleaning & upkeep of Her facility, furthermore the Lady will be restricting the number of Sessions available, possibly as low as one per day & that certain types of Play will not be permitted including Forced Bi & Spitting. Slaves & subs should be very clear in any application sent as to the type of experience that they're seeking & patient for any response which may initially be to those that have previously interacted with Her.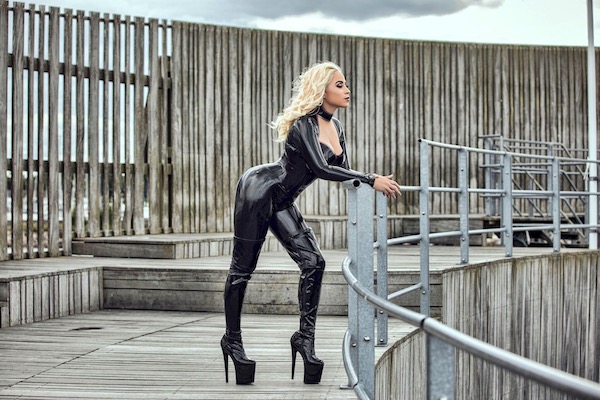 Lady Sophia Larou is an experienced Dominatrix & FemDom practitioner who tours extensively across the globe & who last featured on our web site prior to Her London & Amsterdam tours last year & enjoys a variety of scenes & activities when Dominating slaves & submissives including Spanking & Flogging, Verbal Humiliation & Degradation & offers Chastity device Training along with Key holding too.
You can find out lots more details & apply for a FemDom Session in Copenhagen, Denmark as well as see additional pictures by visiting the Lady Sophia Larou web site