Lady Thalea & Lady Samira Zurich BDSM Trip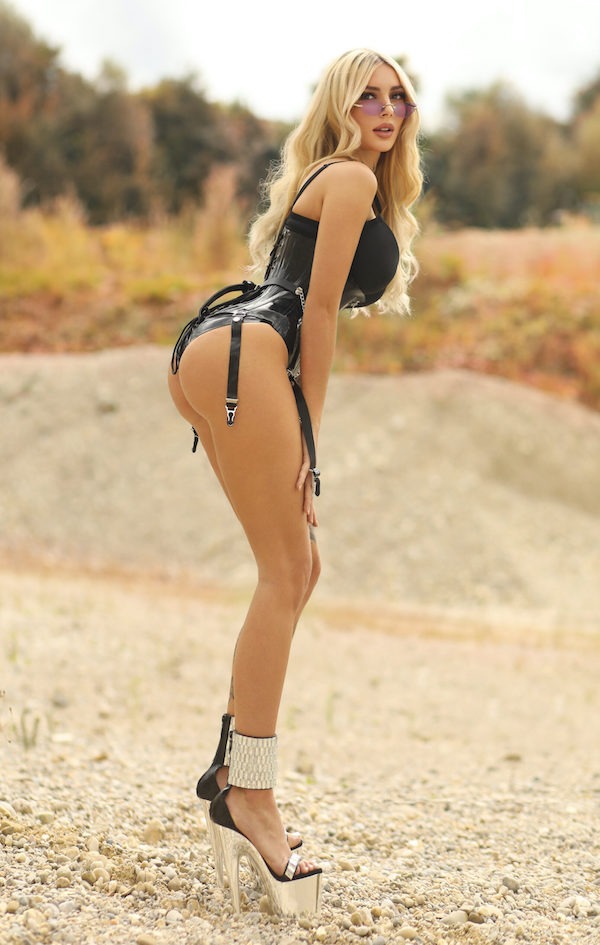 FemDom tour news as Lady Thalea & Lady Samira announces their trip to Zurich soon.
11th – 12th December 2020
Lady Thalea & Lady Samira hit the road together later on this month & head to the Swiss Capital City of Zurich from where they'll be holding double Domination Sessions during the dates displayed up above. Respectful applications to Serve the Dominatrices during their 2 day Swiss tour are now being considered which can be made by completing the application forms easily found on their web sites which also contain direct email addresses too. FemDom Sessions in Switzerland are being scheduled to run from early in the morning until very late at night during this trip which are open to novices as well as the more experienced slave & submissive but please note that you will be required to pay an advance deposit in order to secure your appointment. Sessions in Zurich on this occasion will be held from a fully equipped private Dungeon, specific details for which can be obtained by contacting the Dominatrices. Worth mentioning too that aside from double Dominatrix activities individual Sessions may also be possible with each Domina.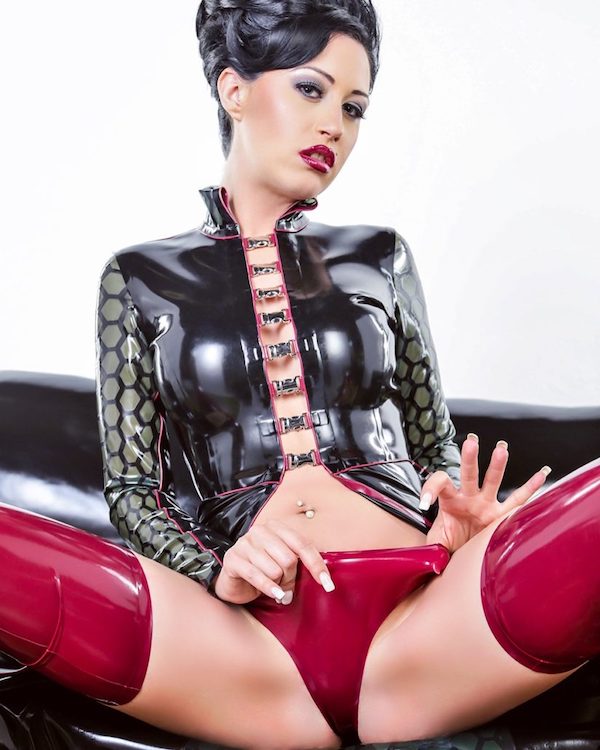 Domina Thalea & Lady Samira are both experienced Dominatrices who are located in Germany with frequent touring across Europe such as Lady Samira's previously announced BDSM trips in Germany & to Italy & between them enjoy a wide variety of FemDom scenes & activities in the Dungeon including but not limited to Spanking & Flogging, Cock & Ball Torture & Pegging to name a small selection, check out their respective web sites for much more detailed information of their FemDom preferences & approach or contact them directly to discuss your own BDSM scenario should it not be mentioned. Chastity Device Training including including Ket holding & long term lock ups are also possible with both Dominatrices.
You can find out more details & apply to Serve in Zurich via the Lady Samira web site
Alternatively you can submit your request to be Dominated in Switzerland soon through the Lady Thalea web site